Two years ago my family and I visited The Bahamas on a Caribbean cruise. I had been there before to islands off Grand Bahama Island but had always dreamt of seeing more of The Bahama Island's stunning beaches and the beautiful postcard-like atmosphere. I loved the delicious rum punch and the pristine white uniforms of the police. From the smell of conch fritters to the island atmosphere, The Bahamas were everything I thought it would be and more. While my boys were just over two when we visited, I cannot wait to take them back and visit other islands for more fun frolicking in the sand and surf.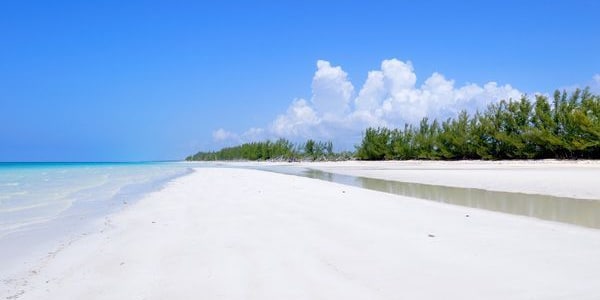 The Bahamas are the perfect vacation destination for Canadians because the weather is perfect, the close proximity to the Southern U.S. and now more flights to Grand Bahama Island. Because of my visit to part of The Bahamas, it has encouraged me to visit more islands and research all that Grand Bahama Island has to offer. With its remarkable local fish, entertainment and spectacular natural environment, Grand Bahama Island is at the top of my vacation list. Are you thinking of planning a trip to The Bahamas? Visit their website to start planning your vacation today.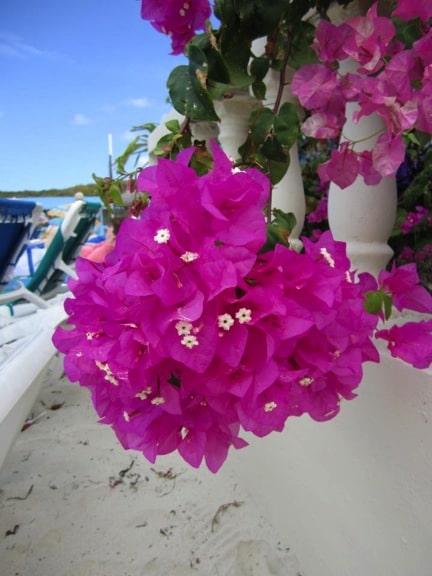 It will now be easier for Canadians to visit Grand Bahama Island with the NEW Sunwing Vacations' non-stop service from Calgary and Vancouver starting November 1st, 2014. With these new additions, eight Canadian cities will now be offering non-stop, air-inclusive vacation packages to fantastic all-inclusive and boutique resorts.
Why not visit?! Shopping, ocean, island life, relaxation and a beautiful environment. I can definitely say #ItsBetterInTheBahamas
Express to Grand Bahamas Island Facebook Sweepstakes
Enter the Express to Grand Bahama Island Facebook Sweepstakes now until December 1, 2014 for the exciting chance to win round trip flights for two to Grand Bahama Island. Contest is open to Canadian residents only. Please visit the contest page to see full terms and conditions. Enter now
Twitter Party and Retweet to Win Contest
You're Invited! Sign up for the #Direct2Grandbahama Twitter Party hosted by @sheblogsmedia on November 6 , 2014 from 7-8pm EST. Don't forget to RSVP! Follow @sheblogsmedia on Twitter to join the #GrandBahamanow contest for a second chance to win a trip for 2 to Grand Bahama Island from November 6 to November 26, 2014.
Disclaimer: Although this post has been generously sponsored by The Bahamas Ministry of Tourism, the opinions and language are my own, and in no way do they reflect The Bahamas Ministry of Tourism.