Looking for some kitchen inspiration? A great gift for a foodie in your life? These titles from DK Books are absolutely outstanding!  Covering everything from Meat to Kids Birthday Cakes and a million delicious recipes in between the DK Books Food and Drink Boutique is perfect for the food enthusiast in your life.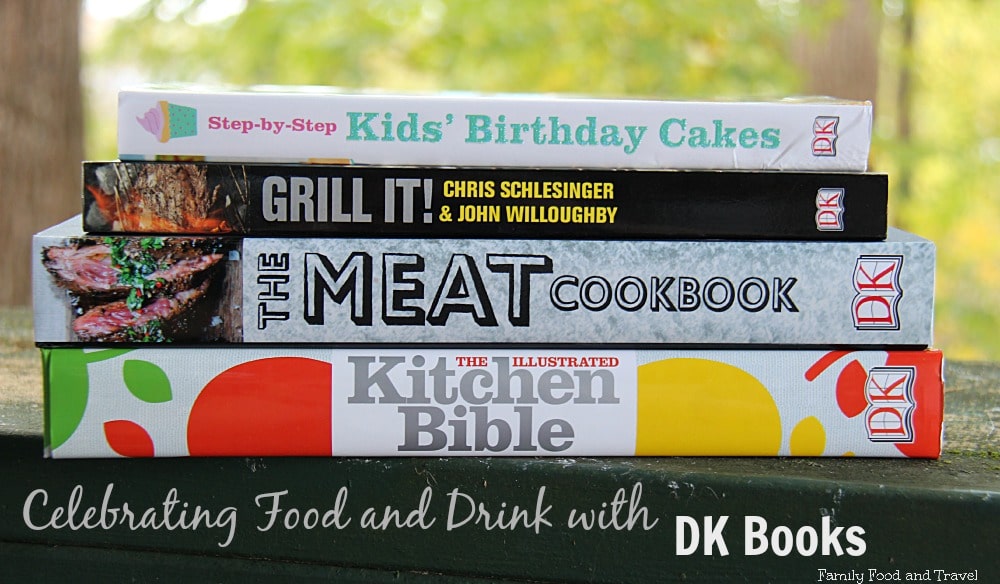 The Illustrated Kitchen Bible is all quality content—a tremendous resource of over 1,000 delicious, achievable, and international recipes, with sumptuous photography, precise text, and innovative ideas.
This book takes recipes and techniques and puts them under the microscope. How to get the best when shopping? What the preparation and cooking stages are? What to look for? What should it feel and smell like? How to save the day if something isn't right? What to serve with it? What to do with the leftovers (if there are any)? The result is home cooking at its most perfect.
Victoria Blashford-Snell trained at Le Cordon Bleu, runs a highly successful catering company in London, and is a regular cooking teacher and demonstrator in Italy, Somerset, and at London's Books for Cooks. She has co-authored DK's Hors d'Oeuvres.
With more than 300 recipes covering pork, lamb, beef, poultry, game, and offal, The Meat Cookbook is loaded with authentic international recipes such as Feijoada (Brazilian stew), Frango Piri Piri (Portuguese spicy chicken), Andalucian Tripe, and much more.
50 step-by-step techniques on how to properly cook meat, expert advice from butchers on meats that can be butchered at home, and tips on flavor pairings make The Meat Cookbook more than a cookbook — it's a meat lover's bible.
A paperback reissue of this popular guide to grilling, Grill it! gives you the benefit of four essential grilling techniques, as well as 10 key tips for better grilled food (resulting in different live-fire cooking methods and what the best grill is for you, to building the right fire, controlling the heat, and testing for doneness). Crammed with over 200 delicious recipes inspired by flavors from around the world, Grill it! gives ideas for every taste and outdoor occasion, ranging from appetizers and snacks, through serious steaks and things with wings, to very hot dishes. For the full outdoor meal experience, every grilled dish is accompanied by a gorgeous condiment, or side for the full grilled taste sensation.
Kids Birthday Cakes Step by Step
Perfect for anyone wanting to create a special birthday cake for a child, Kids' Birthday Cakes includes 50 inventive, fun, achievable projects, from rockets and trains to princesses and teddy bears.
Kids' Birthday Cakes includes step-by-step instructions, photography highlighting tricky details, and a special section on lettering, as well as tips for using fondant, decorative media like stencils and molds, and variants such as mini cakes, cupcakes, and cake pops.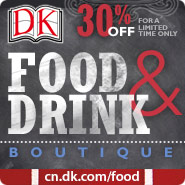 Step by Step Kids Birthday Cakes  Giveaway
Enter to win a copy of DK Books' Step by Step Kids Birthday Cakes.  Giveaway is open to residents of Canada – ends November 9, 2014 at 11pm.