Halloween was a one of my favourite days as a kid.  My mom made me great costumes, I love trick o' treating and school was always filled with games, candy and parties! Now, with each year my boys get older I am more and more excited to share Halloween and all it's fun traditions with them.  From the pumpkin patch to carving pumpkins and playing in the leaves Fall and Halloween are special times for our family.
This year our house is getting into the Halloween spirit with fantastic decorations from Hallmark.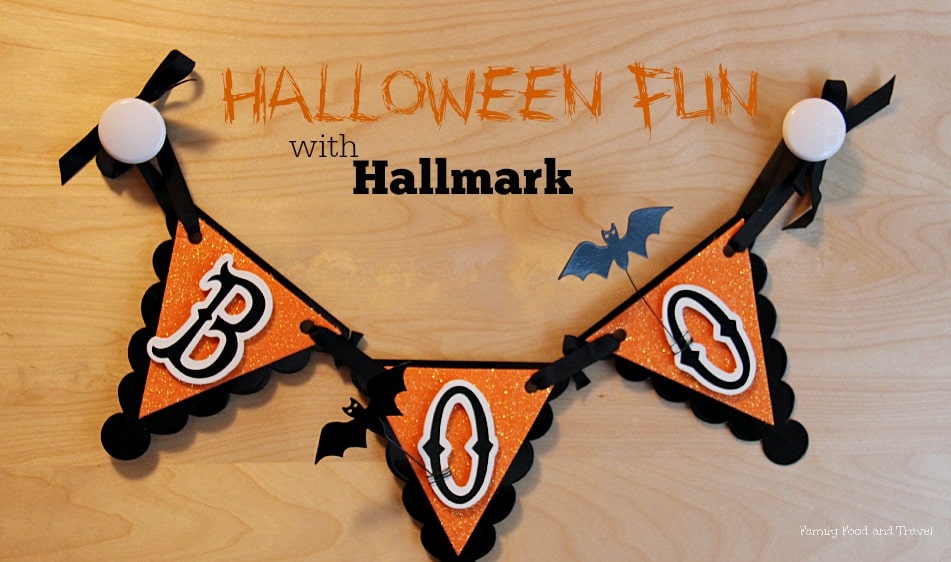 Here are just some of the fantastic must-haves from Hallmark this Halloween:
'Trick-or-Treater' Greeter with motion $19.95 with any purchase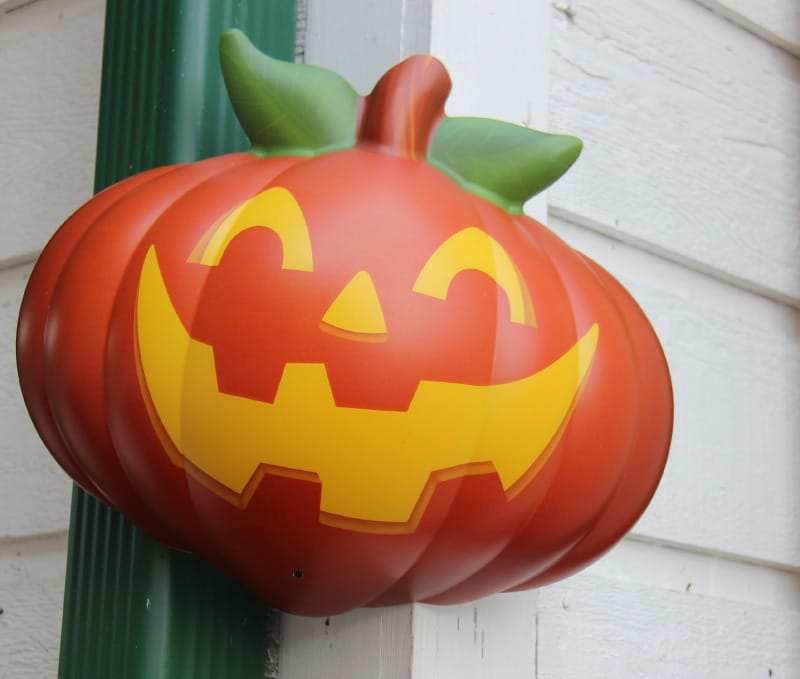 Tricks the Toe-tappin' Treat Bag with motion and sound $15:95 with any purchase of 3 cards
Pumpkin Personalities Decoration Kit $14.95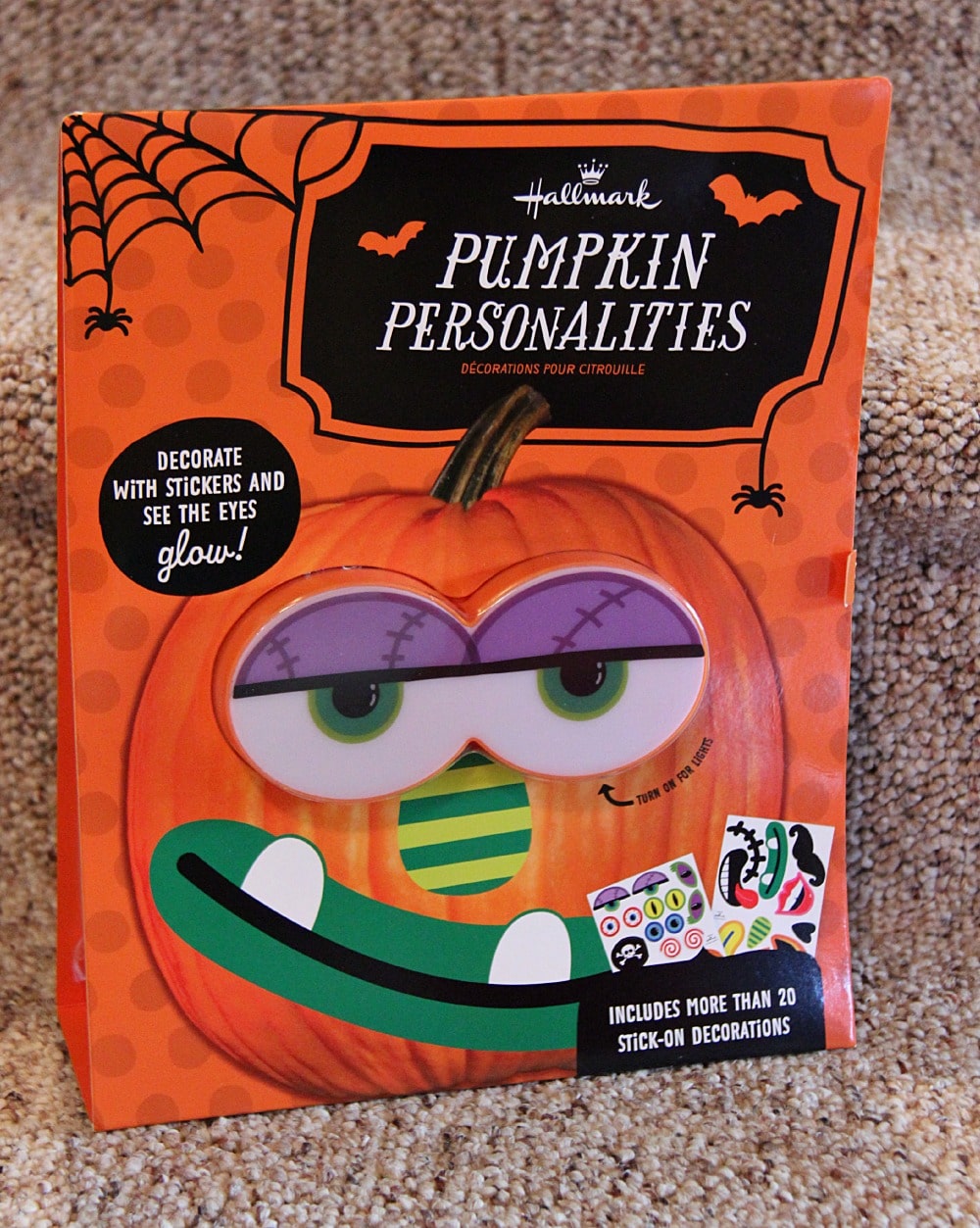 Halloween Door Frame Decor $9.95 each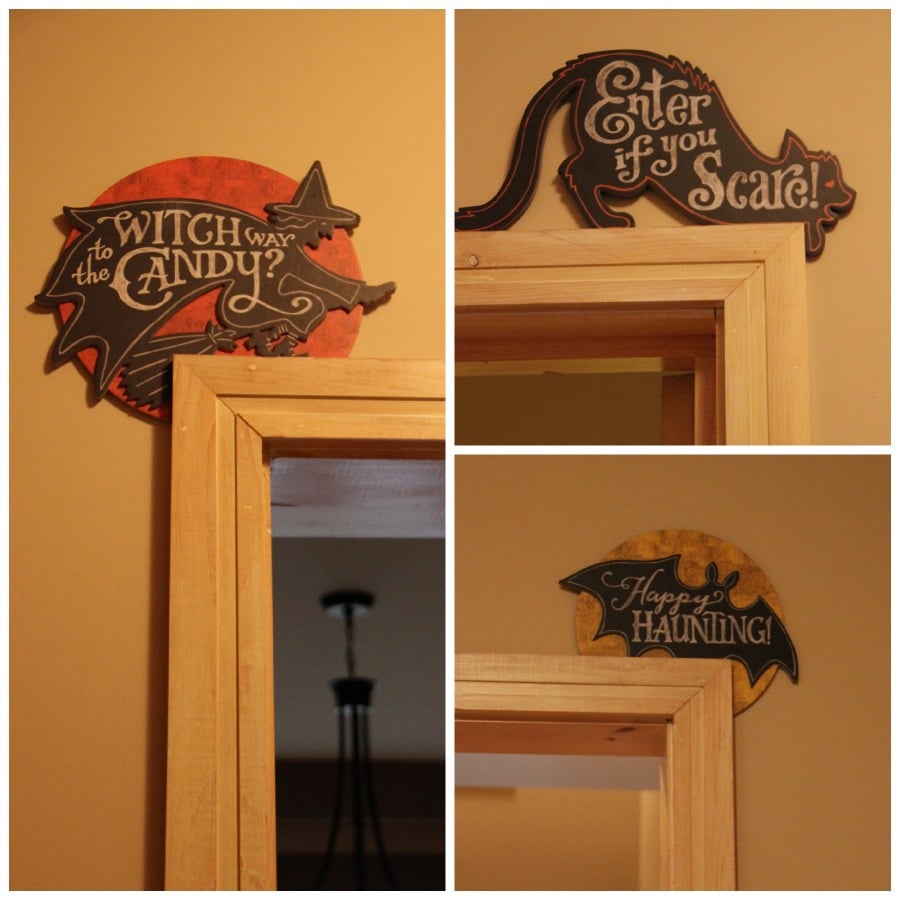 Hallmark Giveaway
One lucky Family Food and Travel reader will in the Beverage Napkin Basket with Napkins ($12.95 CAD) – open to residents of Canada (Void where prohibited) – ends 5/11/2014 (pumpkin not included)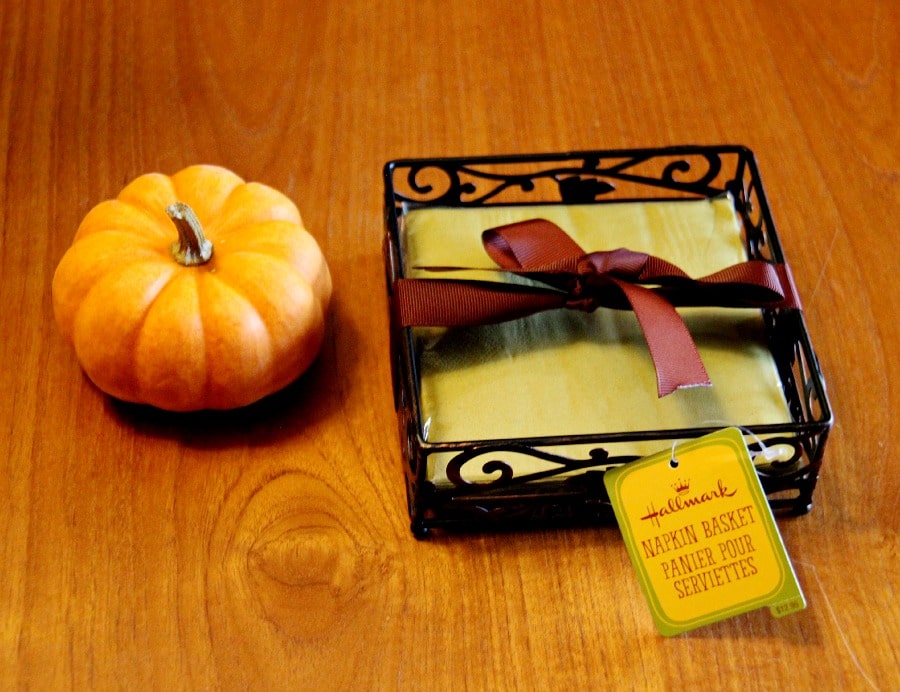 Disclosure- I am part of the Hallmark Canada press pause panel. I receive product as part of my participation in the program. All opinions are my own.