I have always been a lover of the sun.  Warm beautiful rays of sun.  Living in a place with four beautiful seasons the sun takes on so many different shapes and strengths.  From the bright sun reflecting on a new snowfall to the hot midday sun of a summer day at the beach each one seems to bring healing light to enjoy and cherish.  The downside is those beautiful rays of sunshine are hard on our skin.  When I saw this video by Thomas Leveritt I was struck by just how different my skin must look to the sun.
Thankfully I have my face covered! I have chosen to protect it with Aveeno Naturals Protect + Hydrate that is designed to hydrate my skin while protecting it from the sun's UVA/UVB rays.  I love that it doesn't irritate my sensitive skin and is waterproof! I also really appreciate that even though it is sunscreen it is only lightly scented so I do not feel I am putting something on my face that will bother my nose/skin.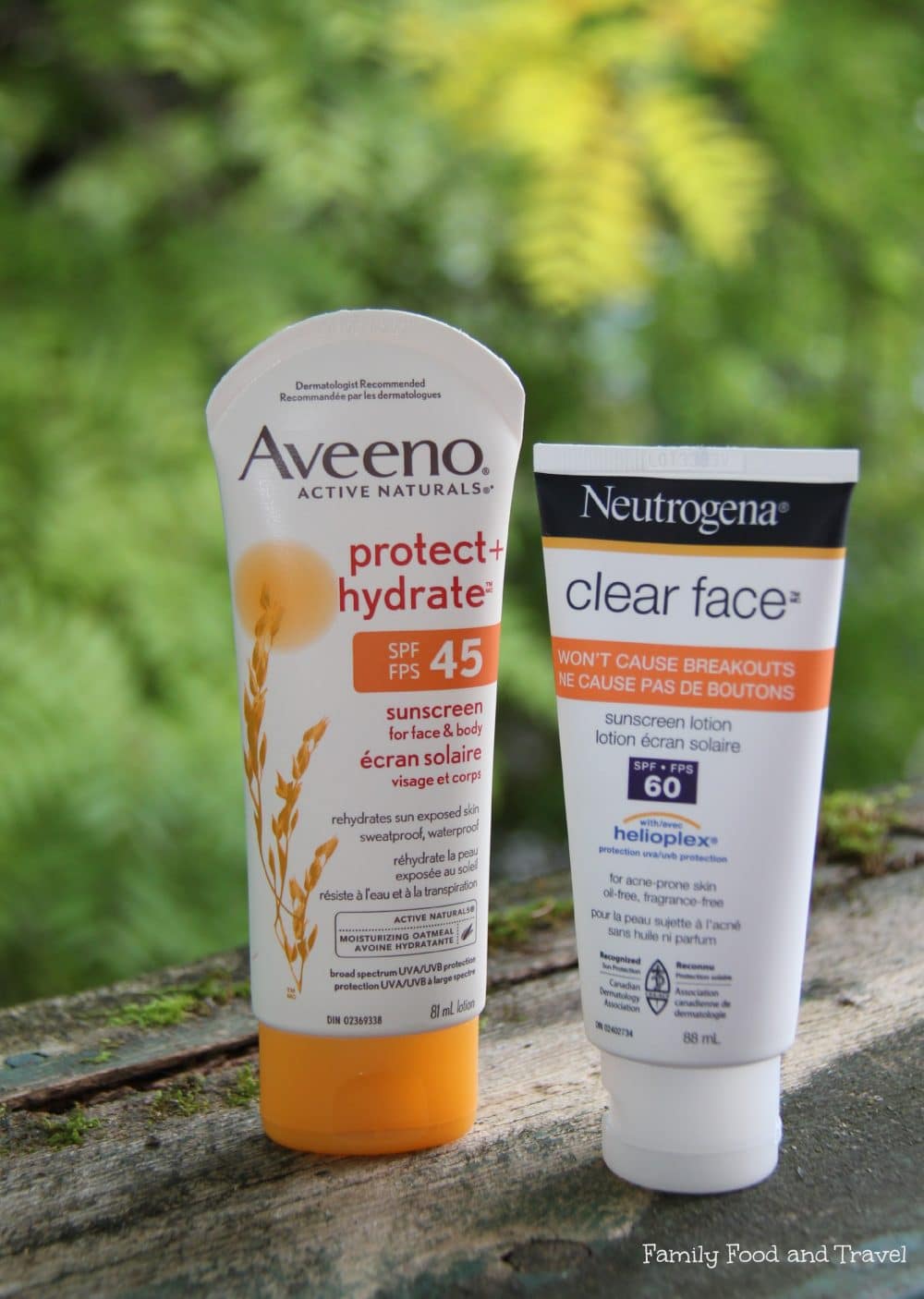 If you are prone to breakouts the new Neutogena Clear Face Sunscreen is perfect for you.  While it provides daily sun protection it is also ultra-light and oil free to provide excellent sunscreen without causing breakouts. with available SPF 30 and 60 you can choose the coverage that best suits your sun care needs.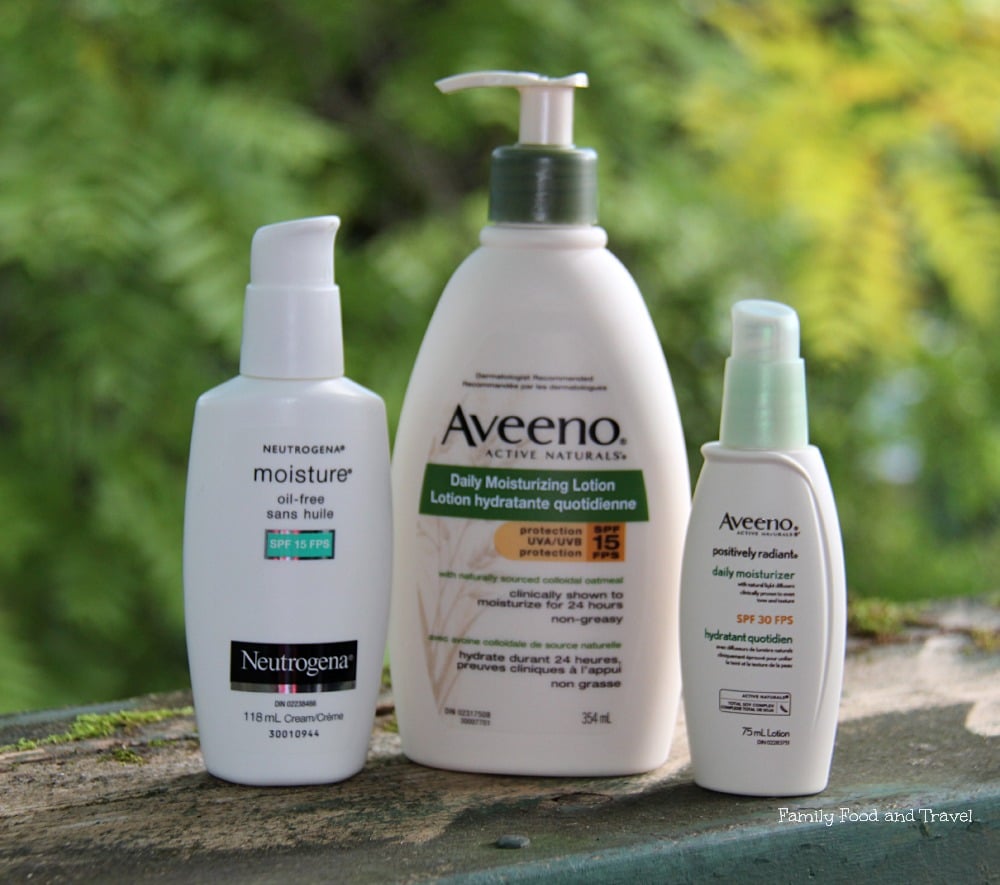 In addition to the fantastic sunscreen options I love that Aveeno and Neutrogena provide a range of skincare items from facial moisturizers to a daily body moisturizing lotion each one is equipped with a minimum of SPF 15 ensuring that even when you haven't remembered to put on your sunscreen, your body is already covered!
Check out Aveeno Positively Radiant Daily Moisturizer, Aveeno Daily Moisturizing Lotion and Neutogena Moisture, oil free
Whatever your skincare needs are and regardless of season Neutrogena and Aveeno have you and your skin covered.
Looking for more information on ways you can protect your skin check out Neutogena on Facebook