The Holidays (Thanksgiving, Christmas etc.) are filled with family, fun and delicious food.  It's a time to gather, to play in leaves and snow and enjoy being together as a family.  All of those delicious meals come with some foods that really stain.  From Red Wine to Cranberry Sauce, gravy and grass stains you just never know what you will have to tackle.  OxiClean is perfect to tackle those stains and all your dirty dishes too!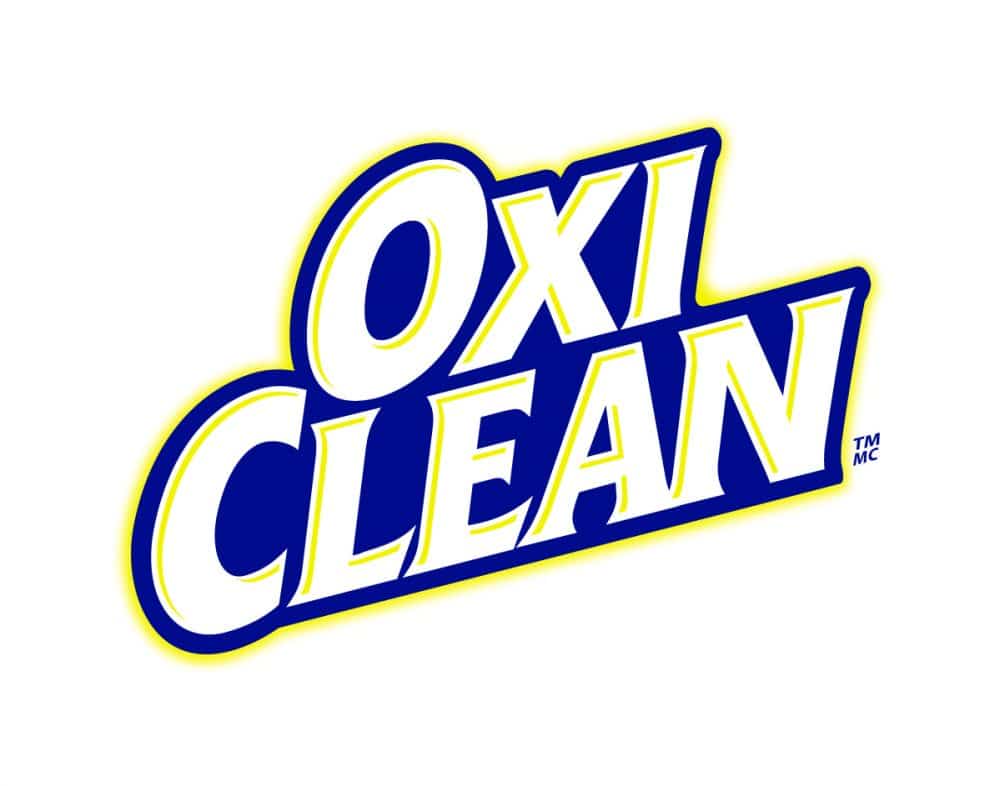 Thanksgiving Day. The day you spend with family, the day cooks spend weeks planning their menus for, the day that most moms do more cooking in a 24 hour time period in order to make our meals perfect. Between the planning & prepping, the shopping and the house guests, we can be wiped out before Turkey Day even gets here!
Thankfully for all of us, I was able to spend a few minutes with Home Entertaining Expert to the stars, Nicole Sassaman & pick her brain on some of her top tips on having a Tip Top Turkey Day!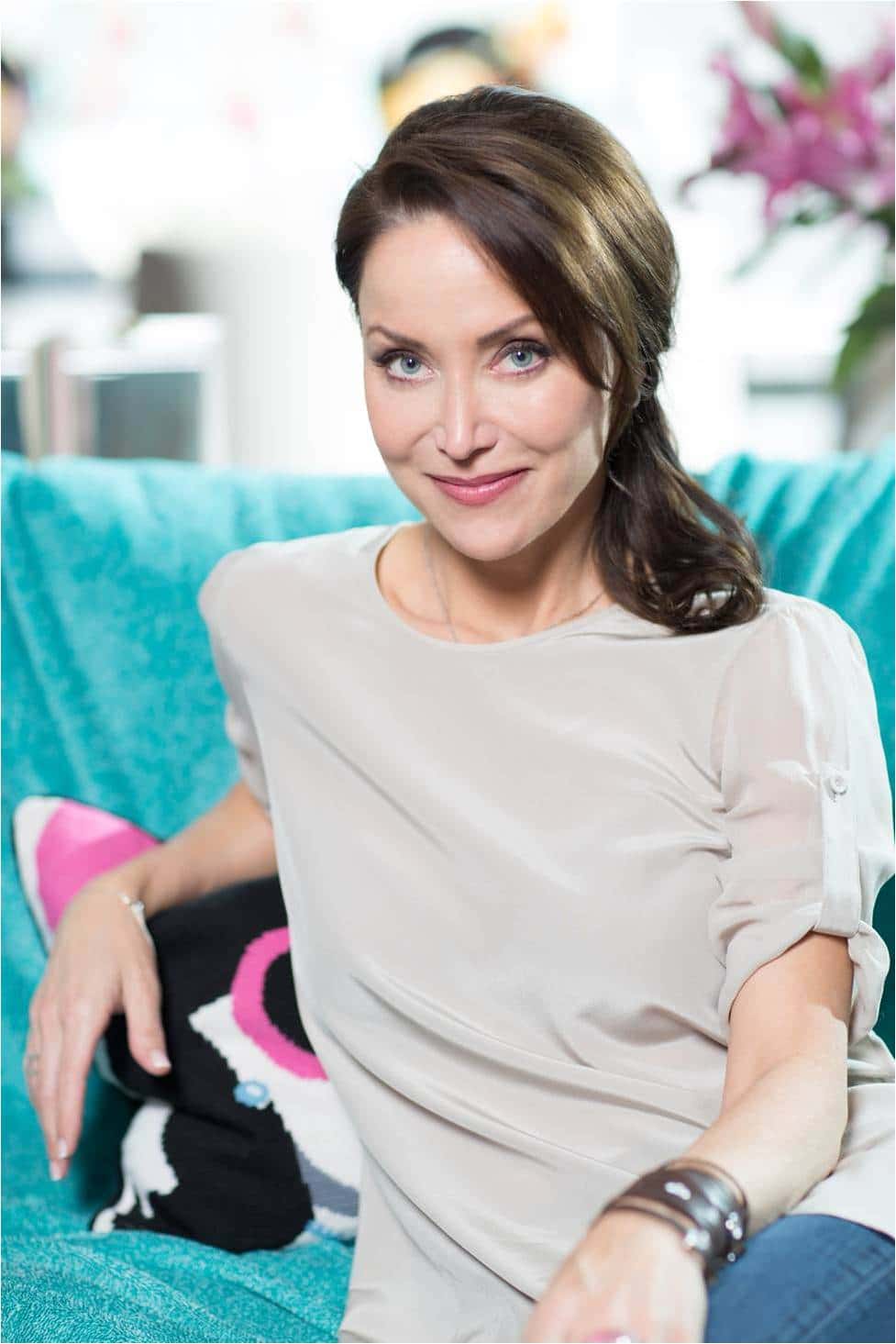 Nicole's Tips For The Prep:
Start with a Clean Slate – Nicole recommends deep cleaning your table linens by using OxiClean™ Liquid Laundry Detergent since this is your canvas for your table set up. Re-using your lines from last year instead? Then whiten even the most dingy of linens with OxiClean™ White Revive Stain Remover. No one will ever no the difference!
Nicole's Tips For The Decor:
Work with What You Have – for traditional home decors, use warm rich colours for table settings. For modern minimalist styles, avoid over-cluttering your table decor. Mix up your table settings & forget the rules! Use whatever colours & patterns you love!
Nicole's Tips For The Cleanup:
Grab Some Help – always accept help with the cleaning the dishes from family & friends! It's a great way to spend more time together!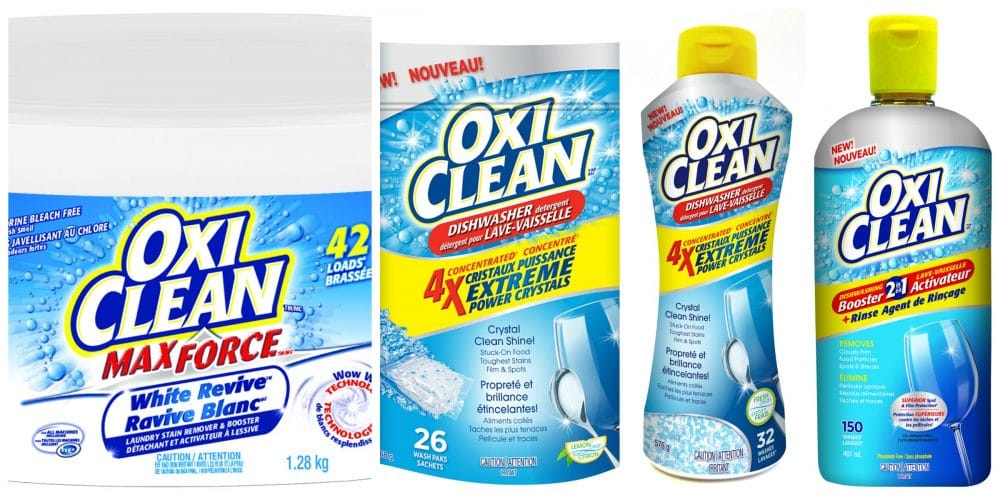 To help you make it through Thanksgiving, we are hosting a Thanksgiving Survival Kit Giveaway courtesy of OxiClean™! Your Thanksgiving Survival Kit {valued around $60} includes:
OxiClean™ Laundry Detergent Paks, Fresh Scent
OxiClean™ Liquid Laundry Detergent, Fresh Scent
OxiClean™ White Revive Stain Remover
OxiClean™ Dishwashing 2 in 1 Booster
OxiClean™ Unit Dose Laundry Detergent
OxiClean™ Extreme Power Crystal Dishwasher Detergent