When I was pregnant one of my best friends told me that being a parent makes you realize that your heart grows bigger every day as you love them more and more.  I nodded, agreed and pretended to know what that actually meant.  I loved them even before I met them and that first month in the hospital seemed surreal.  When I brought the two tiny perfect babies home I got so caught up in survival mode that I often didn't get a chance to sit, relax and really appreciate the pure joy of holding your baby in your arms.  I regret that.  Probably more than I can even put into words.
Fast forward 4 years and here we are, the boys and I living in a new home, they have started Junior Kindergarten and we are both adjusting to a mountain of change.  I'd like to say that I do take time to pause and think about how lucky I am, but I have to remind myself to do this.
Today I had a more relaxing day.  I worked, my parents came to spend time with the boys, I had a nap and I got to get a few things done around the house I have been putting off.  One of them was the custom wall decals I had ordered from Etsy for the boys rooms.  With my mom helping and the boys running around playing I put up the boys names, initials and police car decals.
When they were done, one of the boys exclaimed "I LOVE IT!" and ran over to give me a kiss.  His joy, his excitement and the thoughtful reaction to the wall decals was absolutely one of the cutest moments I have experienced in a long time.
Tonight, while we sang Twinkle Twinkle Little Star at bedtime the boys stared up at their wall decals in pure joy.  Their hugs seemed a little tighter and my heart grew bigger just holding them. It reminded me of one of my favourite quotes about Motherhood.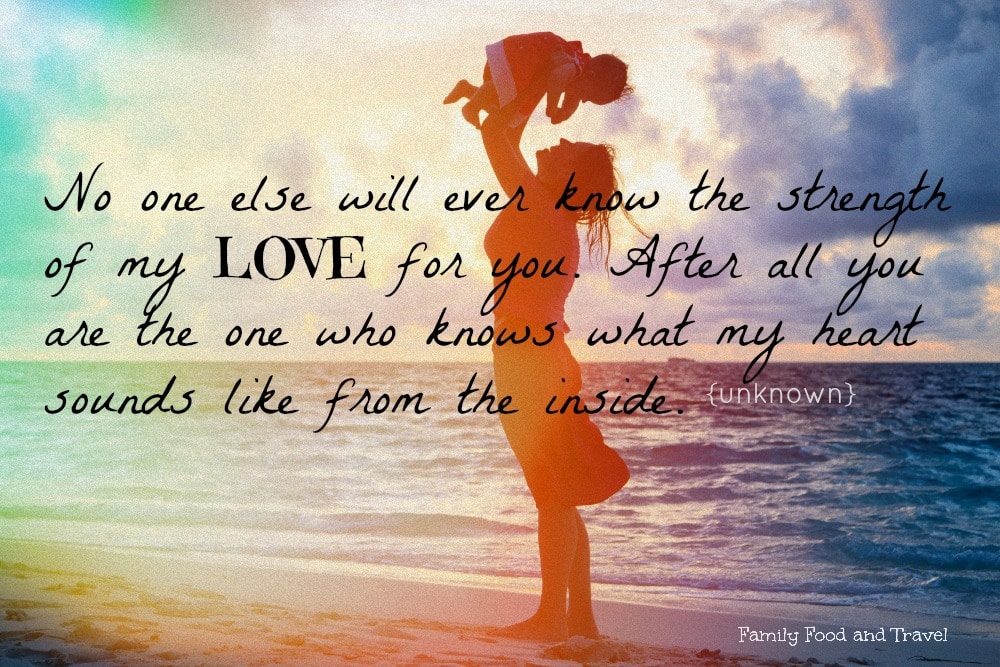 Motherhood is one tough gig, but the rewards are something I could have never imagined.