Planning a trip to Calgary? Looking for Staycation/Road Trip options? If you are going to Calgary, you must visit the Calgary Zoo.  Filled with attractions that visited from all ages will love, the Calgary Zoo is a must-see destination.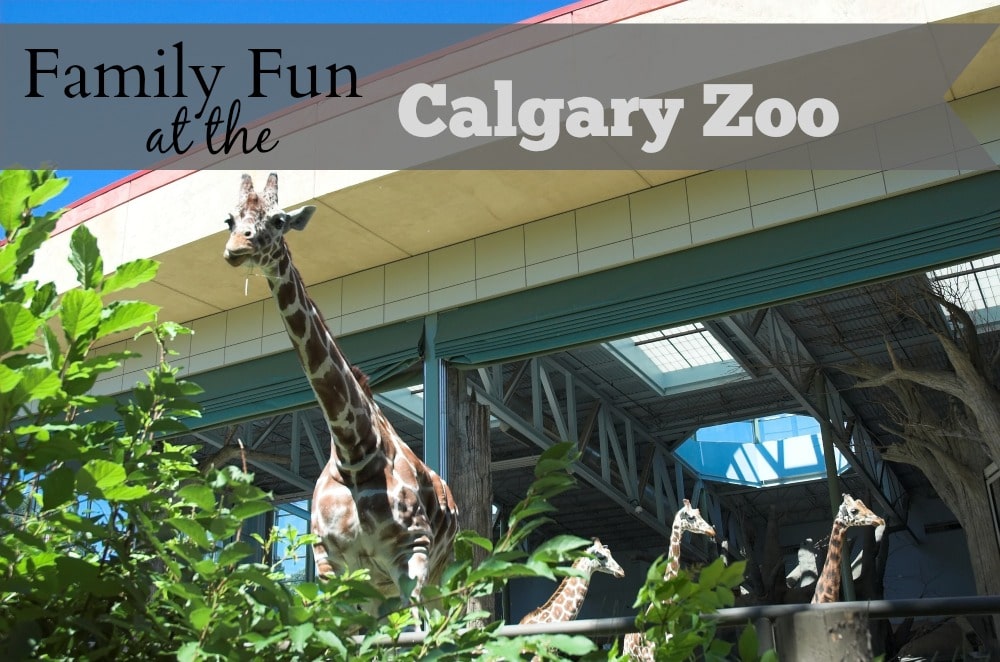 The Calgary Zoo has something for everyone from penguins to hippos and even a Prehistoric Park there is so much to do you should plan on at least a day when visiting. With six destinations to explore you will travel from one corner of the world to another.  Plus, with The Calgary Zoo chosen as a Travelocity Travellers Choice Attraction and the Travelocity Certificate of Excellent you know that it will be a fantastic experience.
"This is the moment you walk around the world in one day."

For more than 75 years, the Calgary Zoo, Botanical Garden and Prehistoric Park has offered visitors from around the world the opportunity to experience and interact with wildlife – right in the heart of the city only 5 minutes from downtown. Western Canada's largest accredited zoo makes every trip and adventure with over 1,000 animals, 6 acres of botanical gardens, a prehistoric park, zoo-nique playgrounds and more! Let us take you around the world for your very own zoo adventure!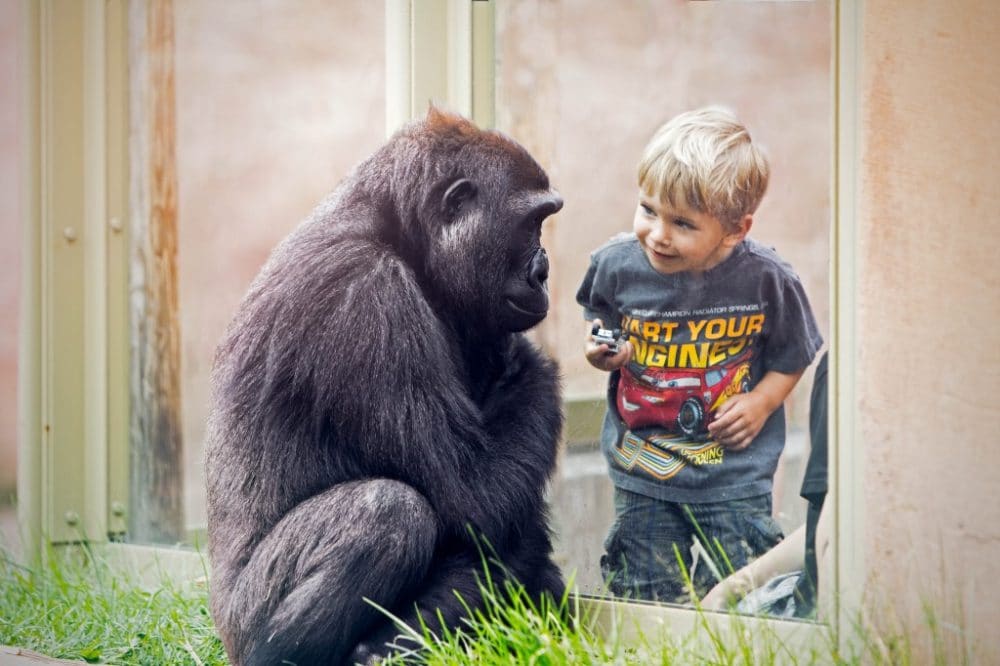 My boys would go wild to be up close with the animals and explore the many facets of the zoo – especially the Prehistoric Park.  I would love to see their faces light up when they came face to face with Komodo Dragons, life-sized dinosaurs and imagine what life would have been like in Alberta when dinosaurs roamed the Earth.  Not only a great exhibit but a wonderful learning opportunity too.
Whether you are visiting Calgary for a day or a week, it is a stunning city with a wealth of attractions to suit your preferences.  You can check out all that Calgary has to offer at Tourism Calgary. 
Disclosure: This post was sponsored by Tourism Calgary and BlogDash.  As always, all opinions are my own.