For lots of people Labour Day is the last hurrah of summer a time for camping, cottages and a last cold drink by the lake.  For anyone with school aged kids, or who work in education Labour Day is our December 31st.  It is New Year's Eve filled with anticipation, excitement and a special big helping of trepidation and procrastination.  It's that moment when you realize you have a chance to start anew, to meet new people, to take a different approach to our studies or our work. It's time to evaluate what sports to sign up for, what after school activities to get engaged in and get ready for that question "How was your summer?"
I remember as a kid sitting in many classrooms on that first day wearing my new Back to School outfit regardless of whether or not it suited the outside temperature and getting assigned a writing task about my summer.  I never really knew what to answer.  Do I concentrate on the good, the bad or the mosquitos.  Do I answer truthfully what was in my heart or focus more on what I perceived my teacher wanted to hear?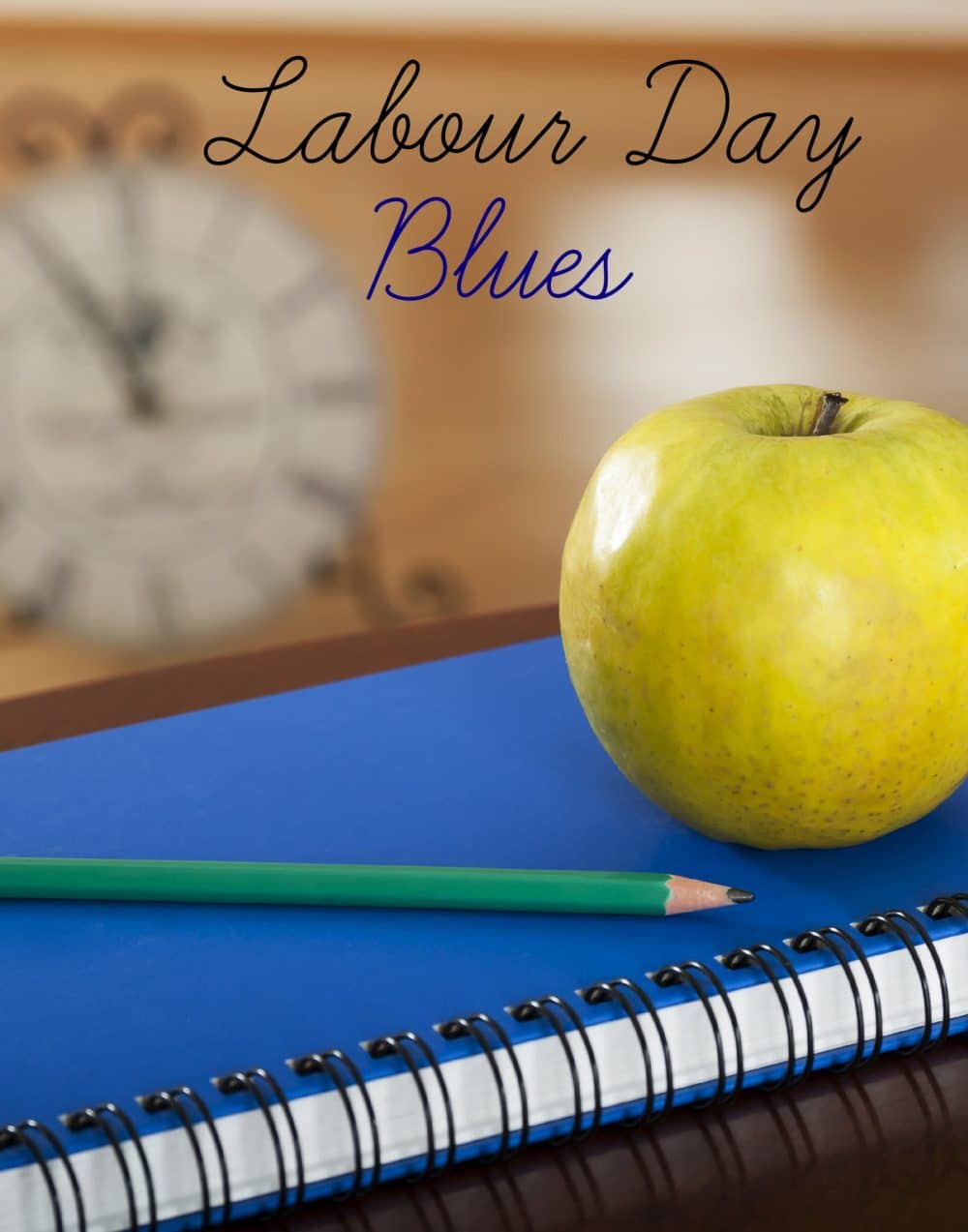 Today I am thinking about my summer, about the fun that was had, and the changes that were made.  I'm thinking about all the things I wanted to do and fell short of.  How is it possible that the whole summer went by and I never once made it to our local beach? Or on a picnic? Or out in a boat of any kind?
Then I look back at photos on my camera and I am astonished by how many things we did do this summer!  The boys and I had adventures all around Ontario from St. Thomas to see Thomas the Train, to Legoland, Canada's Wonderland and Deerhurst Resort plus many more day adventures.
On my own I had the remarkable experience of speaking at Blog Her '14 in San Jose, CA which was absolutely a dream come true!  I loved California more than I could have ever predicted and have at least 20 posts to write about my favourite places to visit, eat and enjoy in the Bay Area.  Look for those coming this Fall.
So, while I am feeling melancholy about the end of summer and return to routine, early wake up times and school days I am feeling pretty lucky to have had so many wonderful experiences this summer and hundreds of special memories.
Do you feel blue on Labour Day?