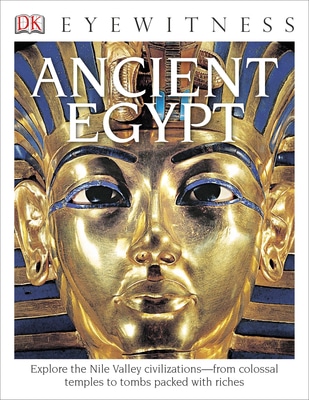 We love DK books. As a teacher I used them in my class to engage students who are not interested in traditional (read: boring text, limited images) textbooks. As a mom, I love them for shared reading time. I often find my 5 year-old will flake out on the couch with a few of them and 'read' quietly by herself. Although she isn't quite at the stage where she can read the bulk of the text it's amazing how much she can understand from the headings and images. As we looked through our latest DK books,I asked her a few questions:
What do you like best about these books?
"I LOVE the pictures. They're real and it looks like that shark could eat me – but he's friendly so I'm not afraid.I also like the really old stuff [ancient civilisations] because we don't have stuff like that in our house."
Why do you think other kids would like to read these books?
"Because they could find out how to make a mummy or how to build a pyramid. And that's cool and gross – but cool. Are people allowed to make mummies? Like in their house?"
Do you think these books are better for boys or for girls?
"Well, I'm a girl and I like them. But boys like cool stuff too. This is a hard questions, Mom. I think that it doesn't matter if you're a boy or a girl. You just have to like learning about neat things and you can't be afraid of pictures because pictures can't bite you."
I think that some parents default to picture books and stories when it comes to shared reading time. I love a good story but often find that kids want to share non-fiction texts as well. DK books does a great job of providing vivid images and understandable text for those times where kids want to dig into an interesting topic.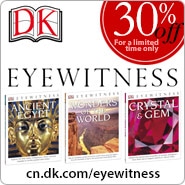 DK Eyewitness Books Givewaway
One lucky Family Food and Travel Reader will win two DK Eyewitness Books of their choosing. Open to Canada, ends September 12, 2014.