Summer is our favourite time to enjoy the the beach, being outside, and going on vacation.  My boys love to have new and fun activities to take in the car and play with in hotels.  Sticker and activity books by DK Books are perfect for on the go fun when kids need something to do when you are travelling or just want some quiet time when the sun is too hot.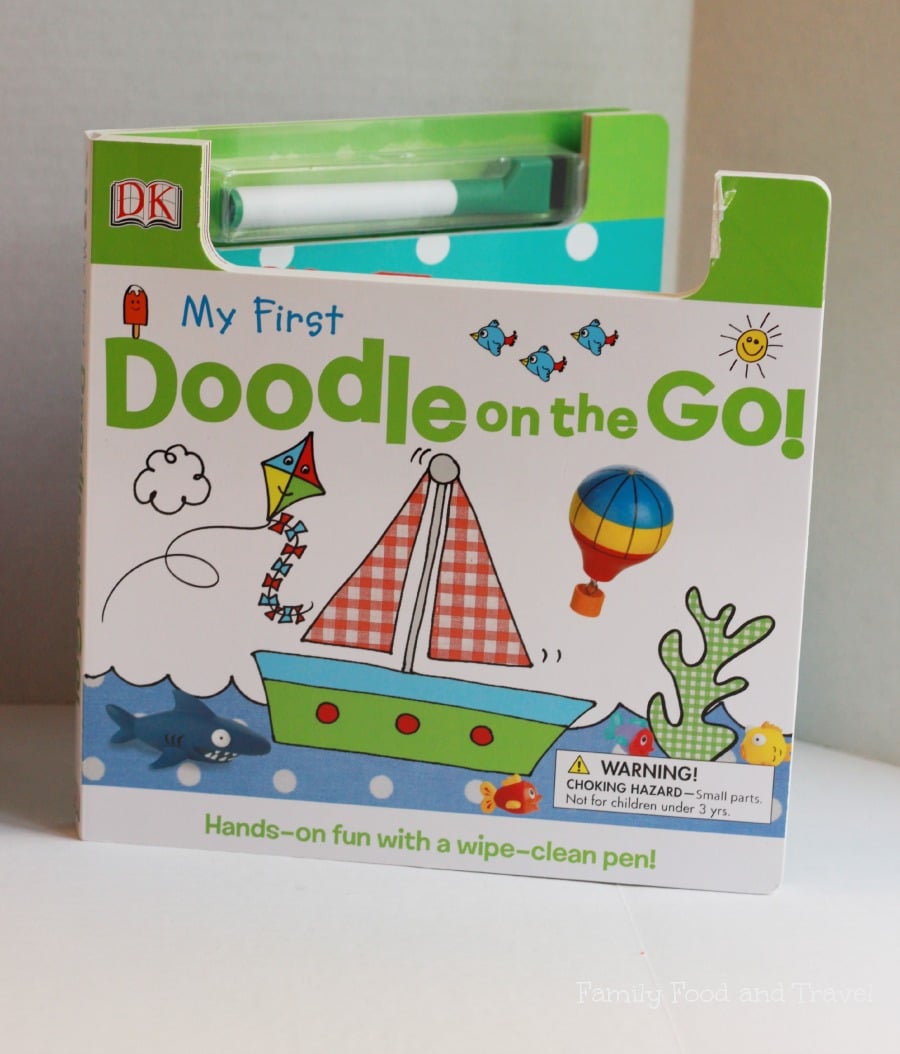 We love these Doodle on the Go books and DK Sticker Books because they are fun, portable and keep the kids entertained for hours.  On our recent summer trips these were the only things we threw in our bags.  The boys used them in restaurants, in the car and at the hotel room.  if you are looking for Summer Fun these are the books for you.
In addition to these fabulous Doodle on the Go books the DK Activity Sticker Books are more complex, have stories to read and hundreds of stickers to enjoy.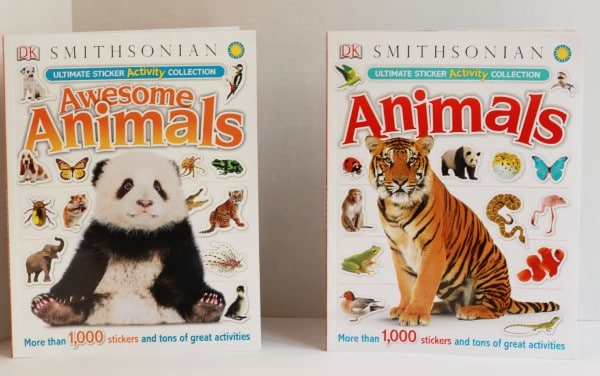 Right now all Summer Fun books are 30% from DK Books.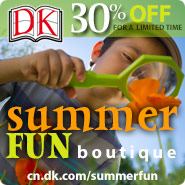 Enter to win two DK Books Doodle on the Go Books
You will love the convenience of the Doodle on the Go Books perfect for a wide range of kids.  They inspire creativity and are perfect for family vacations. Enter to win two Doodle on the Go books from DK Books.  Open to residents of Canada.  Ends August 31, 2014.