When I first saw the promo's for Cameron Diaz's movie The Other Woman I thought it was a genius idea for a movie.  Revenge on a cheating husband sought by the mistress and the wife – great idea!  While I probably wouldn't have the courage to get back at a guy in the crazy ways these ladies do, I certainly have been tempted!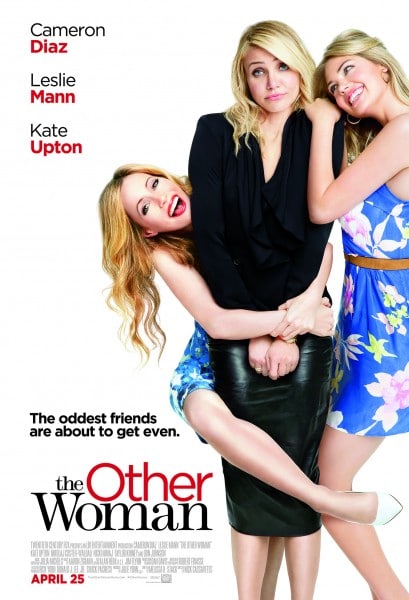 From 20th Century Fox:
Cameron Diaz leads a knockout cast in this irreverent comedy about love, lust and the laws of karma. New York attorney Carly Whitten (Diaz) is nobody's fool. So when she accidentally discovers that her too-good-to-be-true boyfriend Mark (Nikolaj Coster-Waldau) is married, she's less than thrilled. Not only that, she and Mark's wife Kate (Leslie Mann), learn about yet another mistress (Kate Upton)! Before long, however, the betrayed beauties have become unlikely pals who've decided to teach their three-timing man a lesson. The more the trio learns about Mark, the worse he seems, and the more fun they have without him!

With eight deleted scenes, 

THE OTHER WOMAN 

Blu-ray™ kicks up the comedy even more! Extras on the Blu-ray and DVD, including a gag reel and "Giggle Fit," will have you and your girlfriends cracking up for the rest of the summer.

Blu-ray™ and DVD Special Features

| | | |
| --- | --- | --- |
| | ● | Gag Reel |
| | ● | Giggle Fit |
| | ● | Gallery |

Blu-ray™-Exclusive Special Features

●
Deleted Scenes
○
Hotel Hallway
○
Xanadu
○
Pool Freakout
○
Shopping in my Own House

| | | | |
| --- | --- | --- | --- |
| | | ○ | "You're Wilting" |
| | | ○ | Mark's Office Lobby |
| | | ○ | Lydia Snoops |
| | | ○ | Mark Epilogue |
My Review of The Other Woman:
While I was a bit skeptical at first because of some recent experiences in my own life I was pleasantly surprised by the number of times I laughed in the movie and could not stop laughing at the scene in the restaurant involving the laxative.  Genius!  That is probably exactly how I would deal with the same situation.  And well, bathroom humour as revenge is always funny!  Overall it was a fun movie that celebrated friendship (even unlikely friendship) and the power of women when they come together.  If you are looking for a fun girls movie, this one is definitely a great choice!
The Other Woman Giveaway:
One Family Food and Travel reader will win The Other Woman on BluRay.  Giveaway is open to Canada and the U.S. ending August 20, 2014.
Eight times Cameron Diaz has been a boss…
1. When she and the other angels kicked butt and saved Bosley after he had been kidnapped.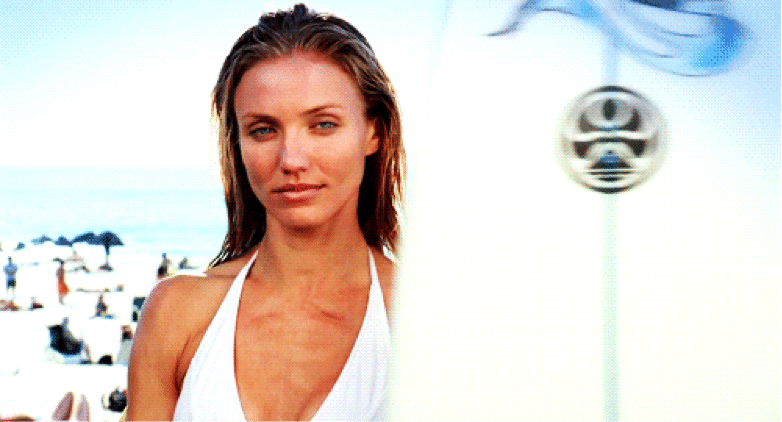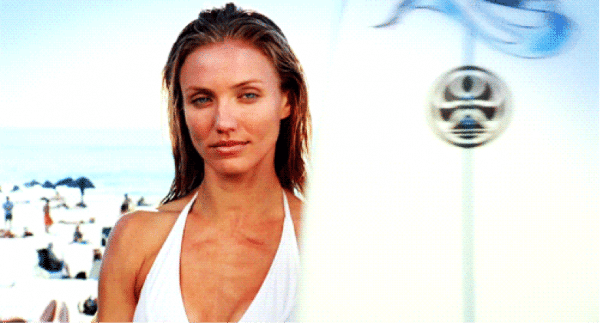 2. When she refused to put up with BS. Even from her students.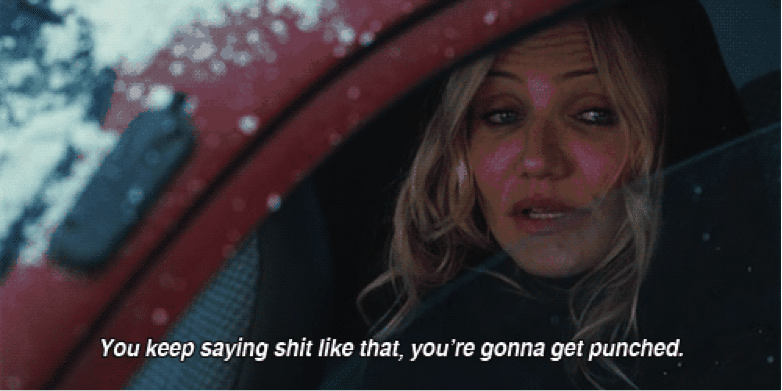 3. When she didn't remember that she got married in Vegas, and then she hit the jackpot.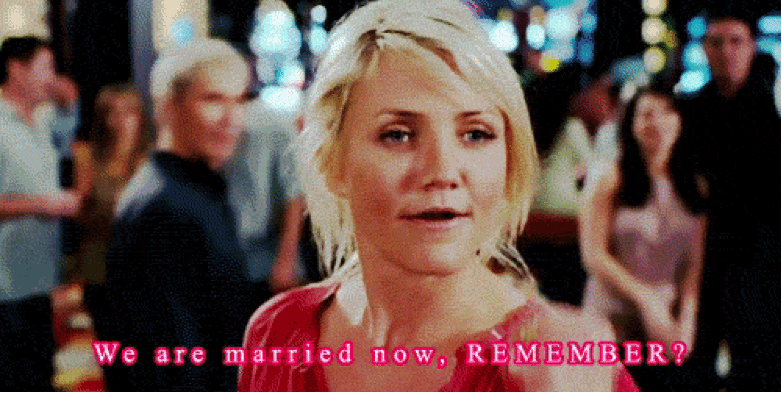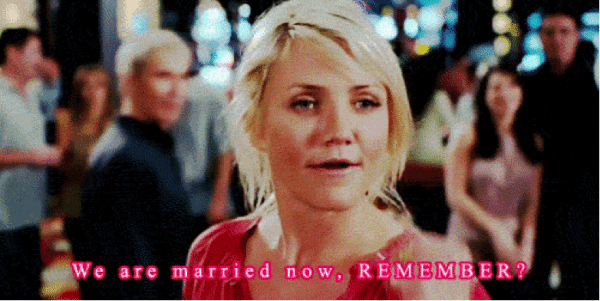 4. When she was a princess by day and ogre by night.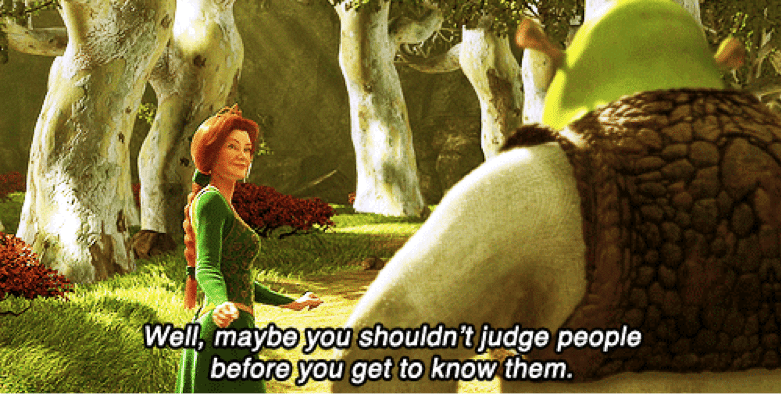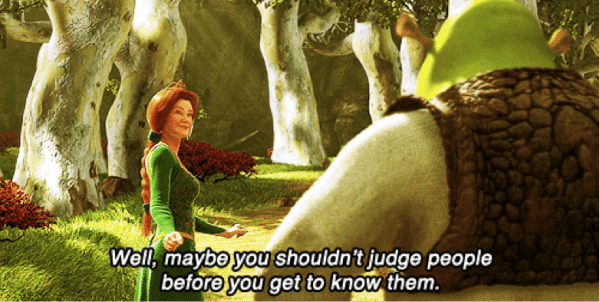 5. When three guys loved her, even though this happened…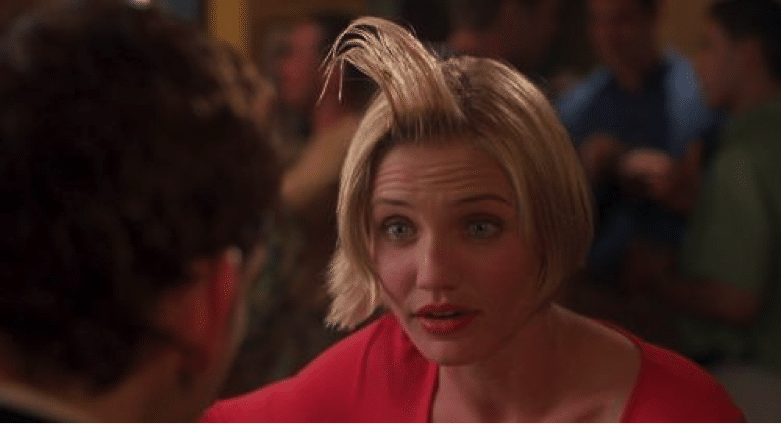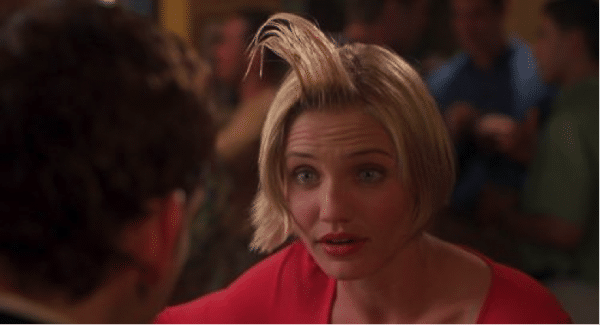 6. When she was never too old to play dress up.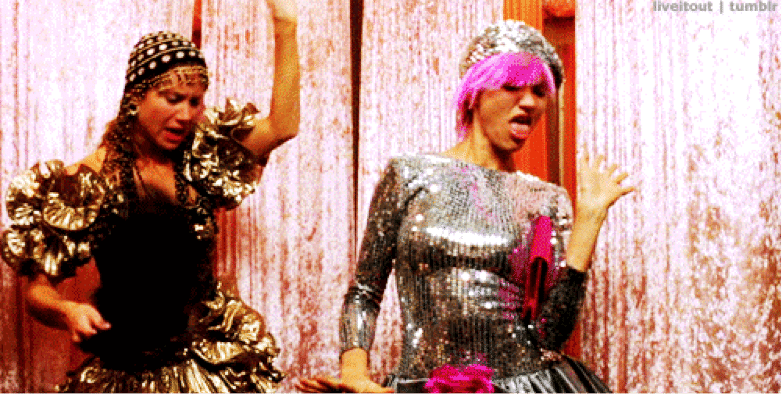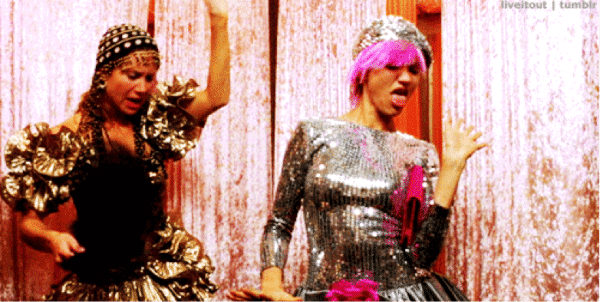 7. When she was an amazing mom.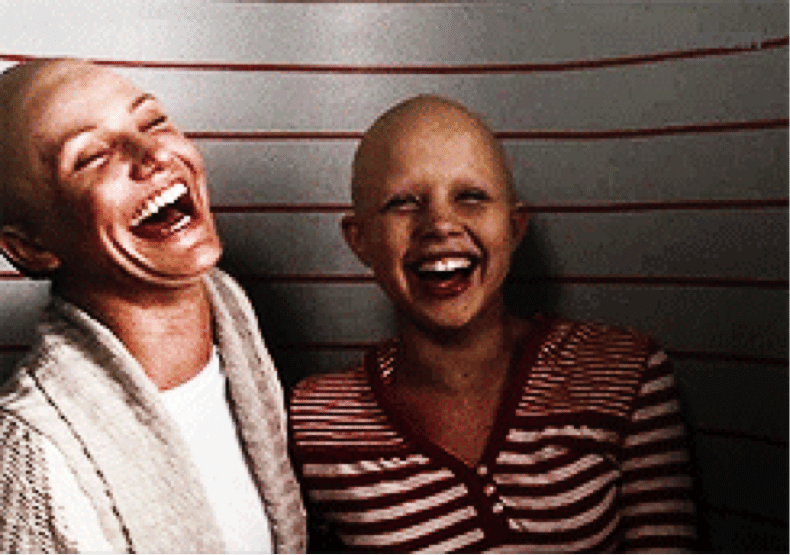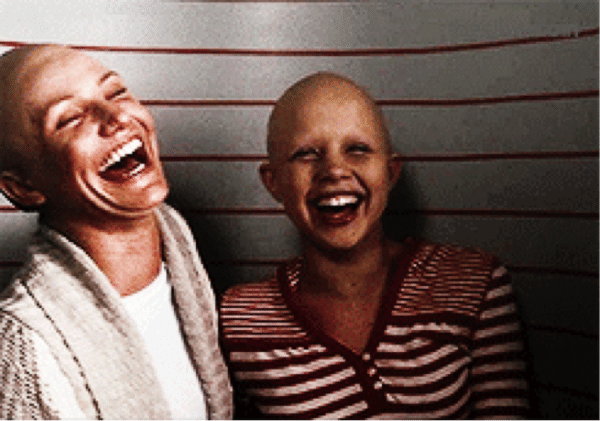 8. When she still doesn't put up with BS.