As a long time member of CAA I am embarrassed to say that it took me years to realize that I could use my CAA to save me money at a variety of businesses I frequented regularly.  This month I took the challenge to see where I could save at places all over Ontario.
My first (and most regular destination) was Gap Outlet in my hometown.  While shopping is sometimes a guilty pleasure but more often it is a necessity as a parent of growing boys.  Just when I think I've purchased the right amount of shirts, sweatshirts and jeans they grown and I'm back to square one!  Thankfully the prices at Gap Outlet are not only excellent but with the additional 10% off (even clearance and promos) I can get all the clothes my boys need.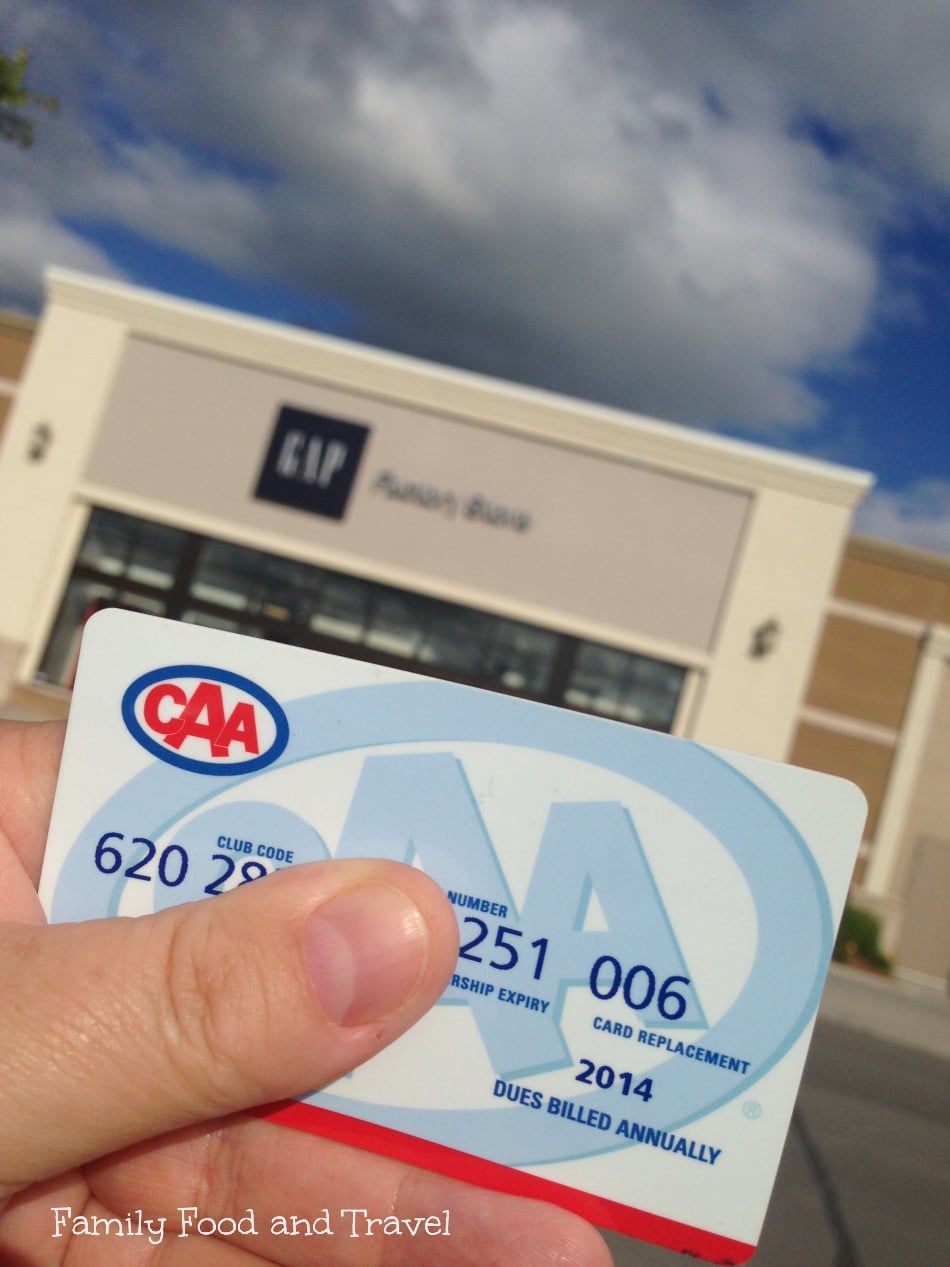 July was a month of travel for our family and I loved the discounts that CAA provided at a number of travel destinations that we frequented.  From the Hilton Garden Inn in Vaughan where we stayed to take the boys to Legoland Toronto and Canada's Wonderland.  With 10% off our hotel room we saved enough to buy some souvenirs for the boys!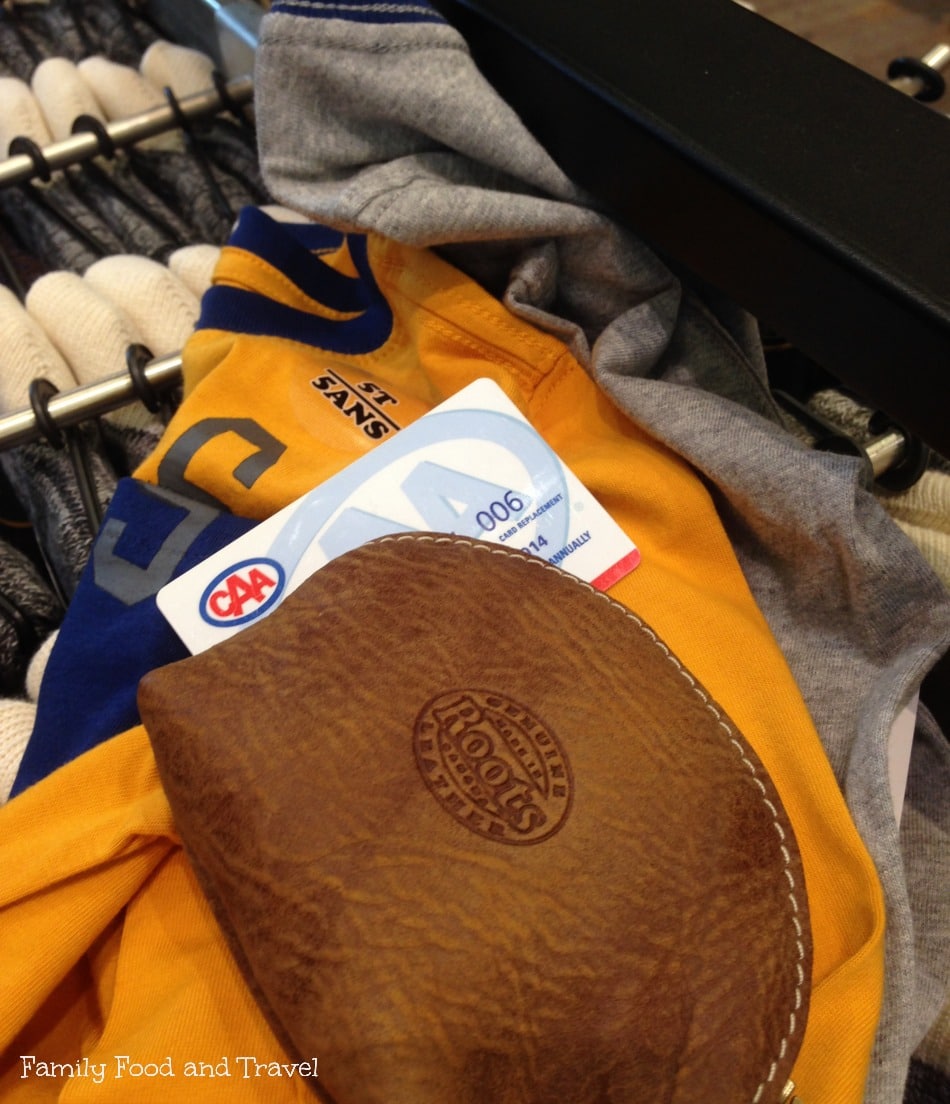 Next up was a shopping trip to Toronto where I bought some birthday presents at Roots in the Eaton's Centre and had a delicious lunch at the Hard Rock Café buying a Hard Rock Café pin for my collection.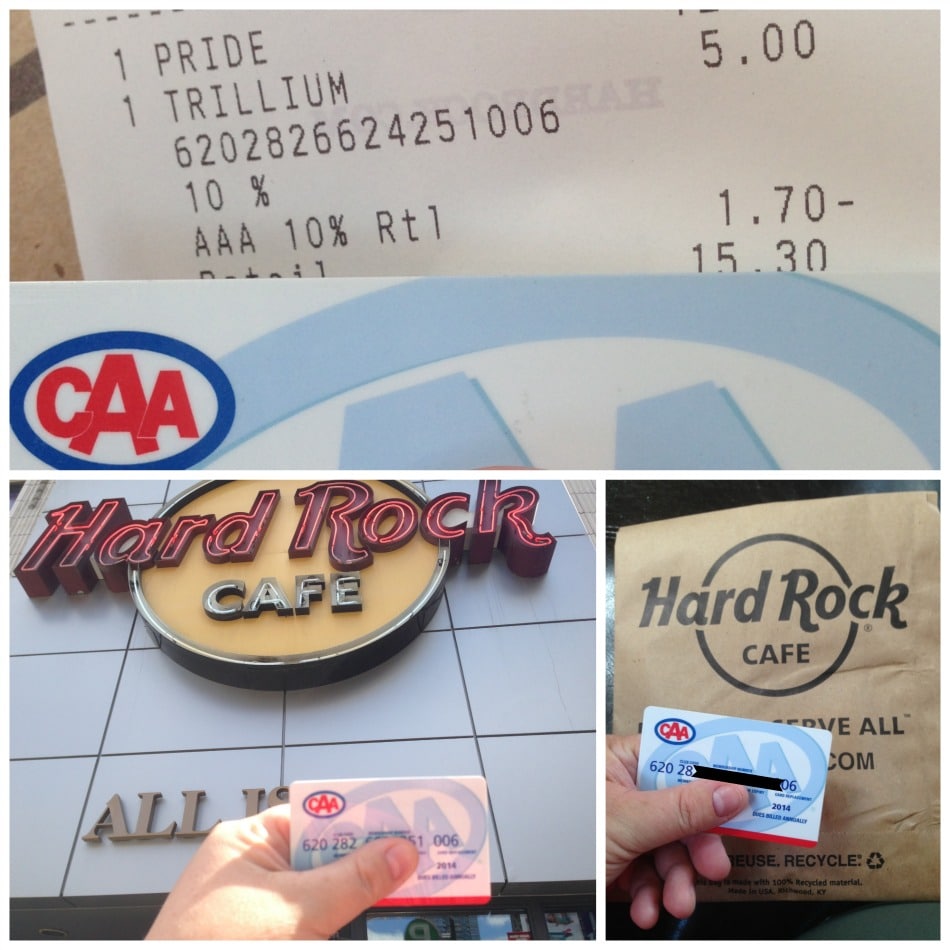 Finally a wonderful weekend away staying at Homewood Suites in London and taking my boys to African Lion Safari in Cambridge, ON.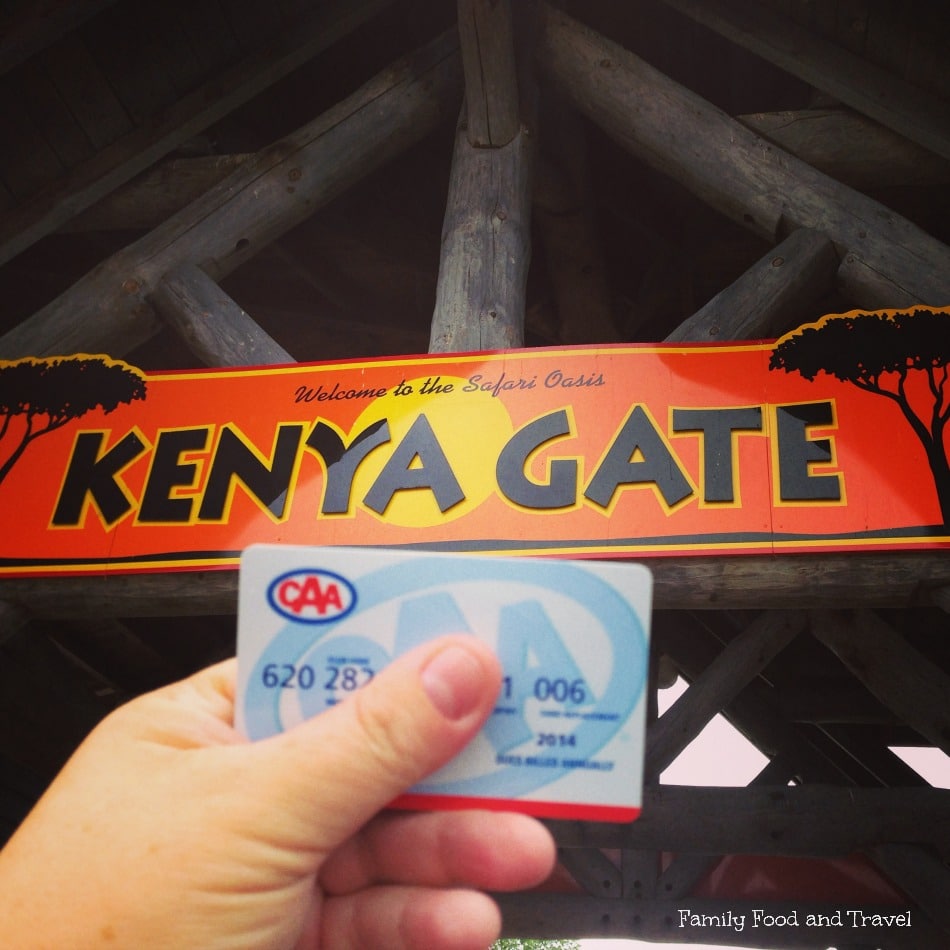 So, how much did I save?
Gap Outlet = $28.32
Hilton Garden Inn = $15.00
Homewood Suites = $20.00
Hard Rock Café = $9.52
Roots = $11.55
African Lion Safari = $11.78
Total savings in July = $96.17
With membership only $70 per year for a basic card it is absolutely a worth the money.  Great savings, fantastic services and roadside assistance.
Looking to see where you can save with CAA?  Check out the list of CAA partners with discounts just for you.
Follow CAA on Facebook, Twitter and Instagram to learn more.
Where have you saved with your CAA card recently?