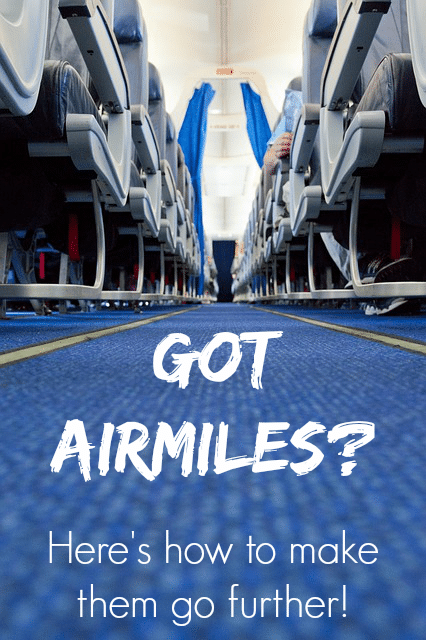 We all love to travel right? And we all love to try to get the best deals we can when planning our trips don't we? Well, whether we're looking for a romantic weekend getaway or our next family fun vacation, if you've built up airmiles then you want to make sure you get the most bang for your buck!
While many Avios points users tend to use their points on a short weekend trip to the city, it may come as a shock that some flights can offer more than 200 times a better value than others. By analyzing the average airline pricing & comparing it to the number of points required to purchase return flights, TotallyMoney.com has been able to work out which destinations offer the best value based on the value of 100 Avios points & how that translates to real value for your money.
To make it easier to draw these comparisons, TotallyMoney.com has lauched a handy tool – the Airmiles Value Tracker – that shows the top spots for air mile spending worldwide. You have the option to filter your search so you can separate destinations according to your interests. So if your husband wants to golf while you lay by the beach, you can search the top ten destinations to spend your hard earned miles on for your next getaway!
Would you believe the surprising winner of the overall best value destination for airmiles? Billund – a small town in Denmark famed for being the home of LEGO! I personally know a couple of boys who would be thrilled to use our airmiles on that trip!!