Prince Edward Island is a place of dreams for me.  While I have never travelled to Canada's smallest Province I have dreamt of going there so many times.  When Prince Edward Island was celebrating in Toronto recently, one of my contributors attended the event and is still raving about the food! Here is her account of the celebration: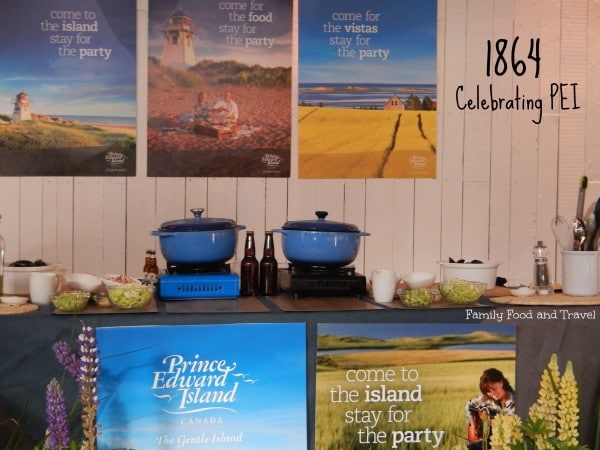 The event was flavourful, fresh and inviting.  Everything about the food, the people and the atmosphere made me want to get in my car and drive to PEI.  The stunning photography of PEI surrounded the venue inviting us to come and visit the island.  The event felt like an extension of a great kitchen party.  Great food, plentiful conversation and a real comfortable atmosphere.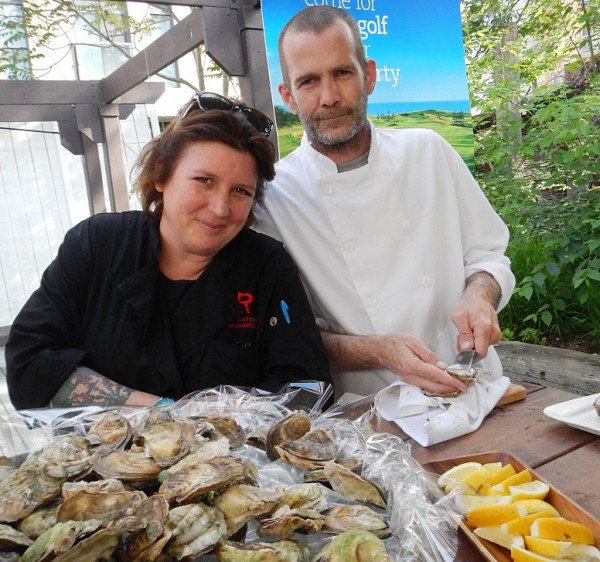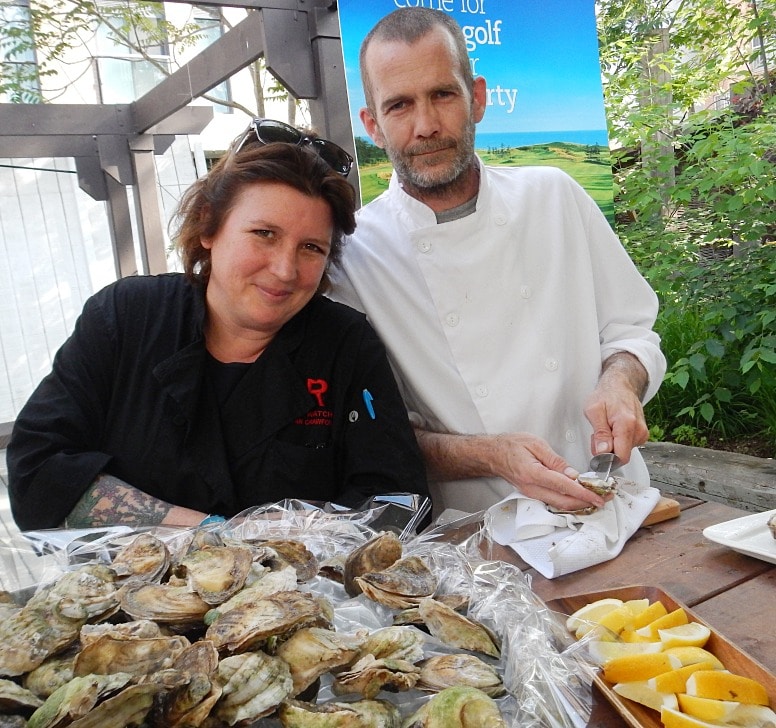 Lynn Crawford was an amazing host, talking with every single guest about her love for food and PEI.  While not a resident of the Province she talks with such love of it's people, it's landscape and it's food.  Her biggest advice for home cooks is to pick recipes with the fewest ingredients possible and make sure that you serve your guests recipes that you have made a few times in your repertoire to make you and your guests feel at ease. Her belief in fresh ingredients, easy to prepare and so tasty comes through in all her recipes and culinary pursuits.  Lynn's passion for food is apparent in her conversations and talked of her love for cookbooks and her cookbook collection are part of that passion.
Chef Lyn's Marinade
Ingredients
1/2

cup

soya sauce

1/3

cup

olive oil

1/4

cup

balsamic vinegar

2

tbsp

dijon mustard

2

tbsp

Worcestershire sauce

1

clove

garlic

grated
Instructions
Stir all ingredients together.

Pour into an airtight container, refrigerate, and use within 2 weeks.
Dad's Steak Marinade
Author: Chef Lynn Crawford
Ingredients
½ cup soy sauce
⅓ cup olive oil
¼ cup balsamic vinegar
2 tbsp dijon mustard
2 tbsp Worcestershire sauce
1 large clove grated
Instructions
Stir all ingredients together.
Pour into an airtight container, refrigerate, and use within 2 weeks.
My biggest takeaway from the event was a very full stomach and a renewed appreciation for PEI food and resources.  A wonderful reminder of the special and unique qualities that Prince Edward Island has to offer. A peek into PEI culture, hospitality and way of life.  It was captivating.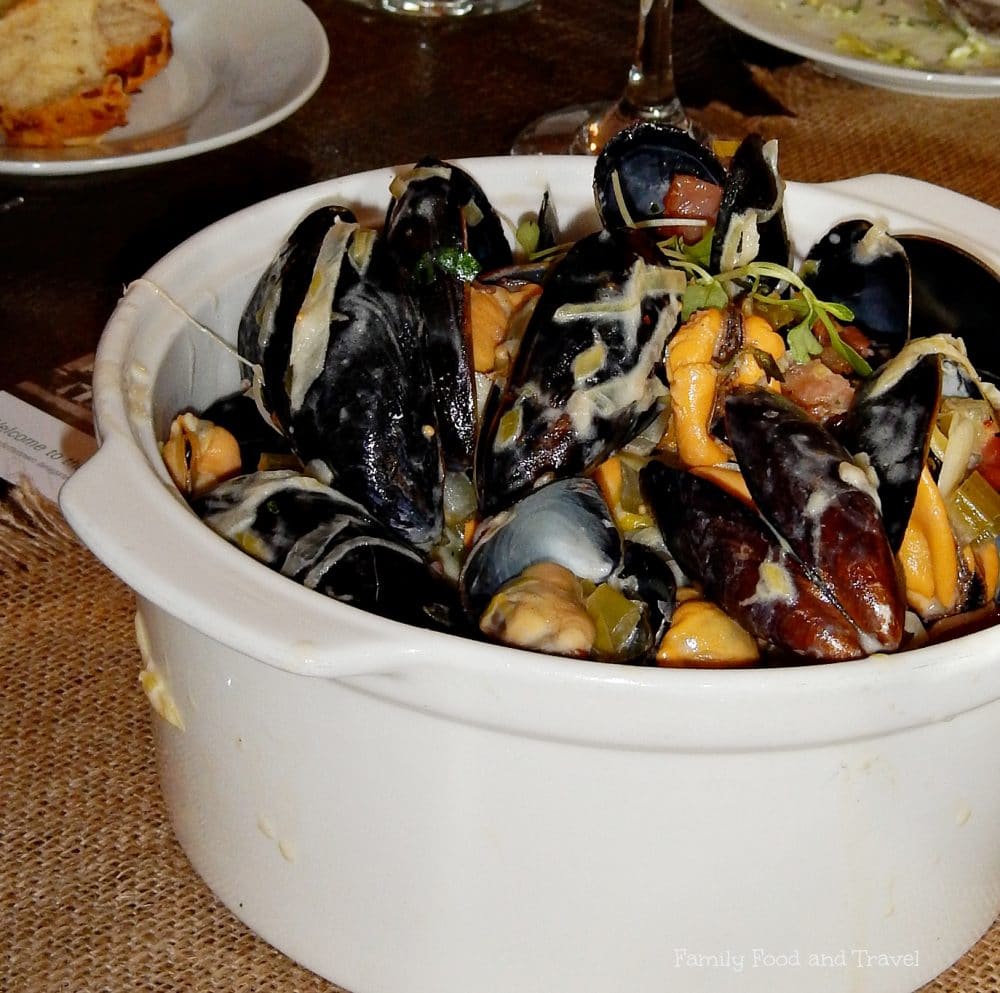 To find out more about Prince Edward Island's 1864 celebration visit , follow on Twitter and like them on Facebook.