I received my first CAA membership on my 18th birthday from my parents.  I still remember the thick envelope with my personalized card and details of what membership meant. I'm pretty sure I was ungrateful because I had no idea the power of a CAA membership and most likely wanted clothes of shoes or cash instead.
Almost a month later, in a heavy snowstorm I got a flat tire. I was young, scared and didn't know what to do.  I remembered my CAA membership and called.  The tow-truck driver showed up, changed the flat, topped up my empty windshield washer fluid and sent me on my way.  That was MANY years ago and the experience was still vivid in my memory.
I've used that CAA membership many times over the years for everything from locking my keys in the car, to a cracked windshield to a tow to a repair shop.  While I still value my auto services of CAA I am also using my CAA card in so many more places now.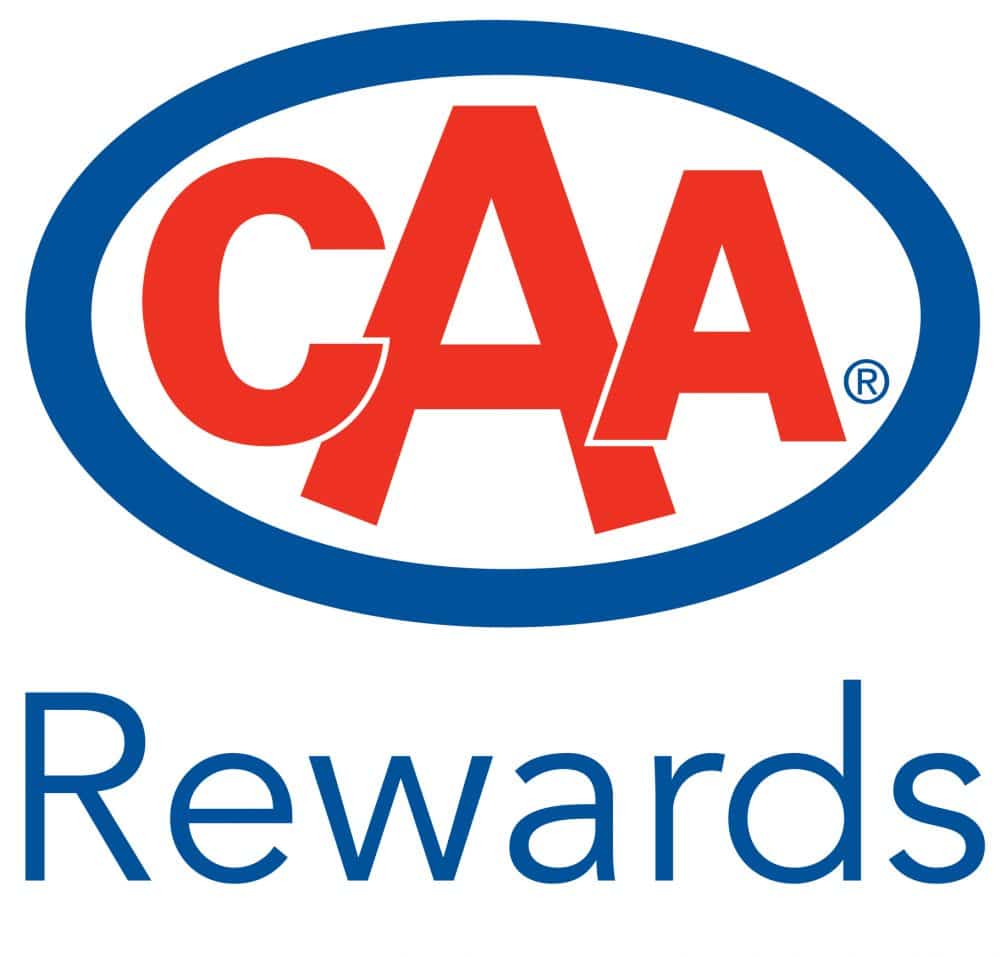 Over the next few weeks you will see lots of posts as I shop till I drop with my CAA card earning discounts, savings and points with each purchase as I take part in the Spot the Partner campaign.
This weekend I took advantage of the CAA/AAA discount at the Hilton Garden Inn in Vaughan while we took our boys to Canada's Wonderland.  I love that I can see the CAA discount before I even book my room and compare rates.  As you can see CAA saved me $15 on my room rate.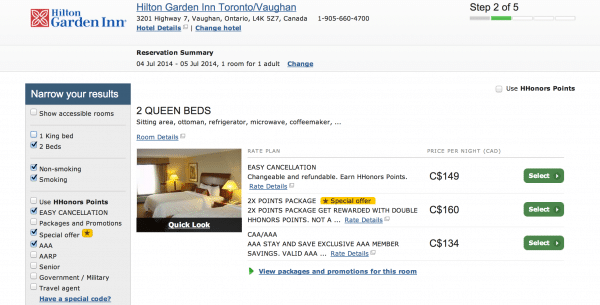 The boys absolutely loved our getaway to Toronto/Vaughan especially the view from the hotel room of the CAT dealership ( boys dream!) and I loved the savings.  I challenge you to check out the partners, join CAA and begin to reap the rewards and the savings.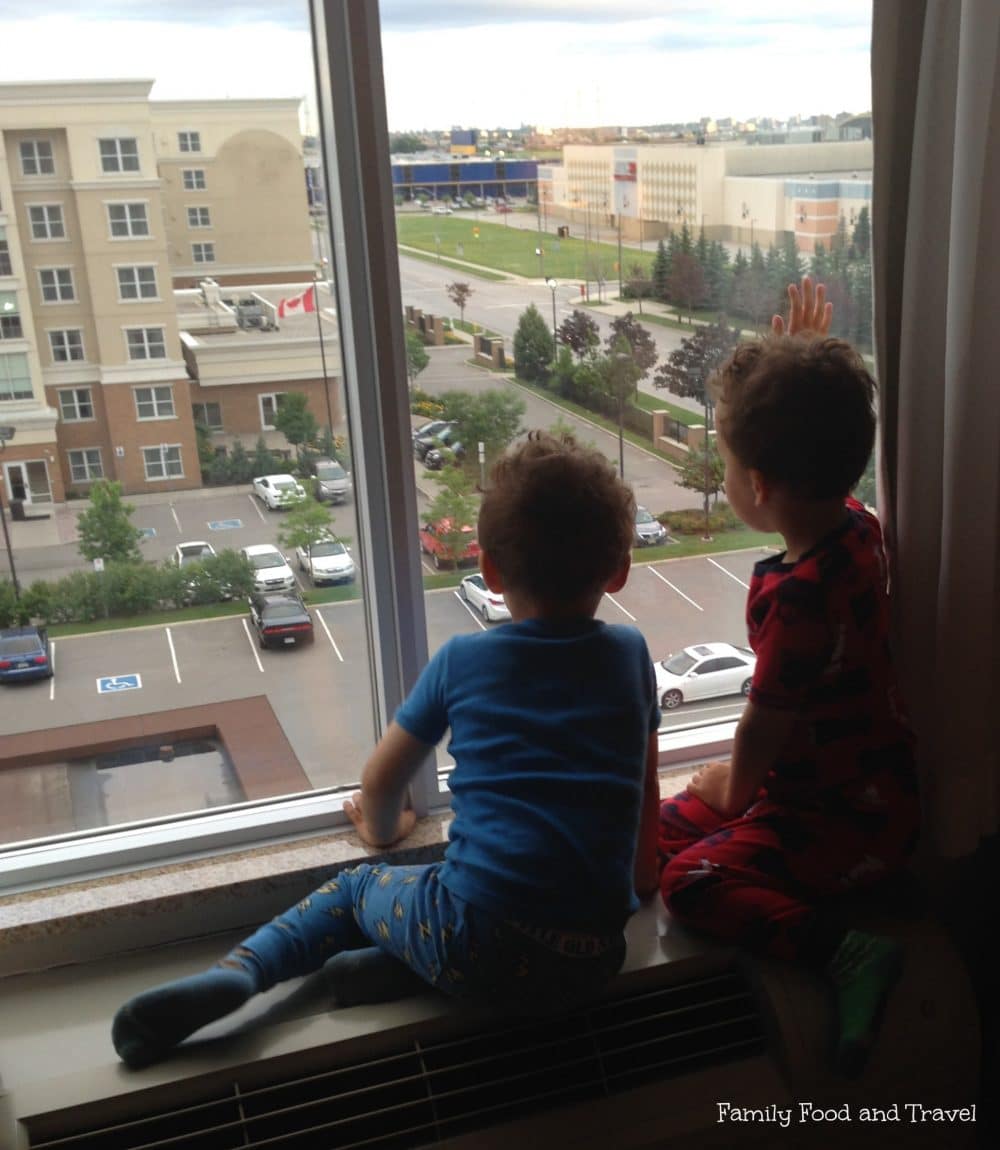 Looking to see where you can save with CAA?  Check out the list of CAA partners with discounts just for you.
Follow CAA on Facebook, Twitter and Instagram to learn more.
As I head out to search for more savings, where are you enjoying CAA Rewards?