Graduation is one of the milestones in your life you will never forget.  Whether it be from Grade 8, Grade 12 or post-secondary studies graduations are important milestones, ones that change the path of your life and allow you to embark on new adventures.
Hallmark has everything you need to celebrate the special people in your life on their Graduation.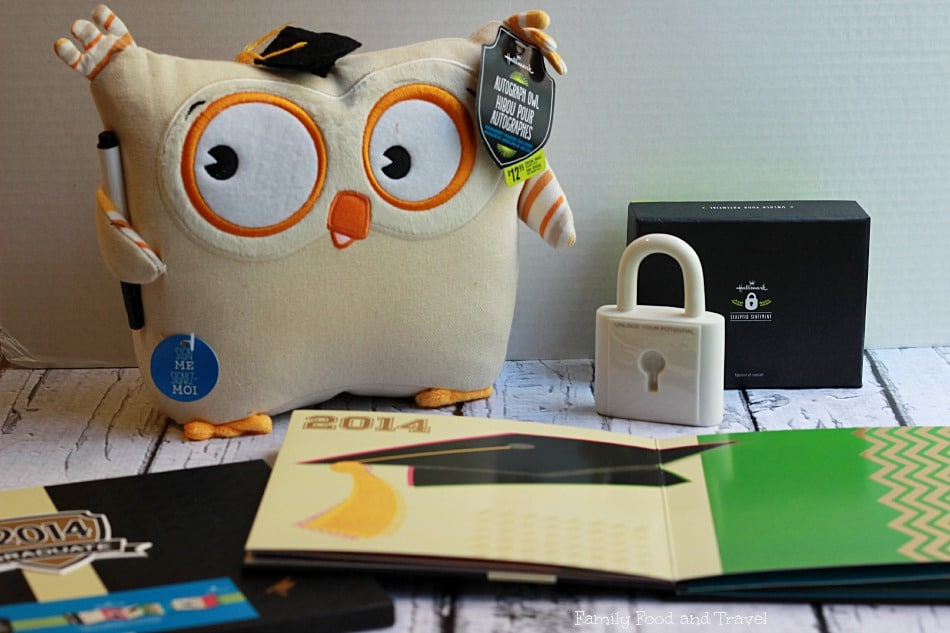 2014 Graduation Album – Special: $9.95 with each purchase of three Hallmark cards (MSRP: $19.95)
Memories from your school-days may be captured in your mind, but help them last forever by preserving them with a graduation album. This 2014 album is complete with 50 photo sleeve pages, with lines for journaling, so you can be sure to remember every moment for years to come.
One-of-a-Kind Creations 2014 Frame – Special: Save 30% on any Shutterfly Word Cut-Out Frame MSRP: $24.95
Graduation is a day like no other, so remember the momentous occasion with a one-of-a-kind, customizable "2014" die-cut frame. In partnership with Shutterfly, display is as easy as sliding a printout photo into the frame.
Autograph Owl with Pen – Special $12.95 MRSP: $16.95
This fabric owl is the perfect place for friends and family to add meaningful messages. Pass it around at a graduation party or open house and let everyone add a signature.
Accordion Display Board Album – MSRP: $12.95 each
Protect the moments that matter most in this '2014' display board album. The perfect addition to a coffee table or study, the album allows you to feature your favourite photos and includes a sticker page for customization.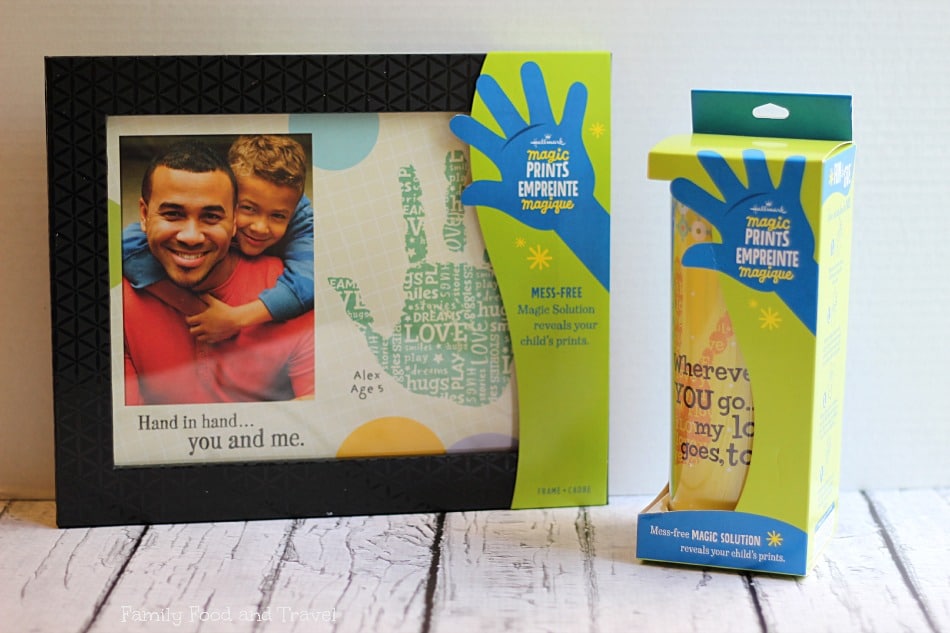 In addition to the fantastic Graduation gifts look for these fantastic gift ideas from Magic Prints and the awesome Harley Davidson merchandise.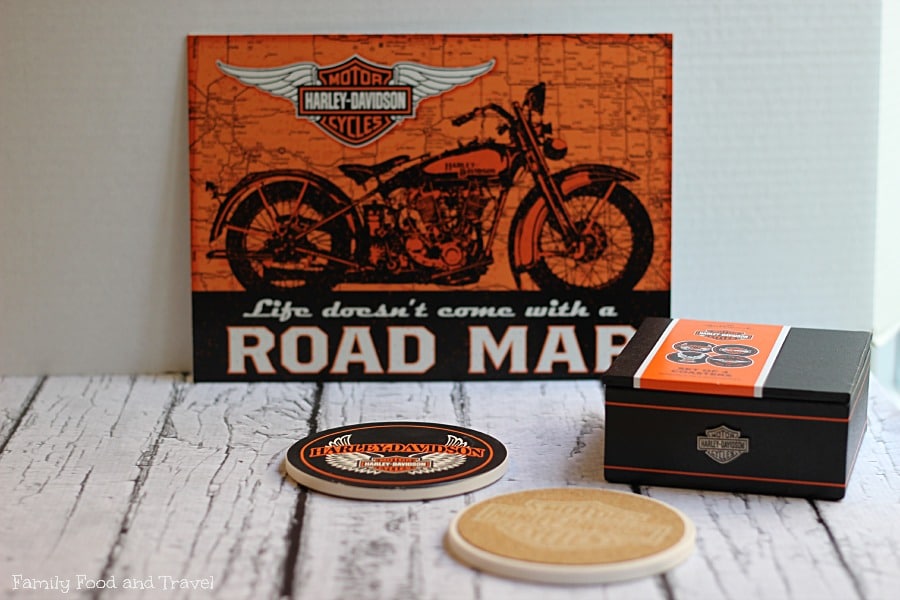 And for the Star Wars Fan – you cannot go wrong with a Darth Vader Bottle Opener and the fabulous "The Force Is With You" plaque.
If you have gifts to buy this Spring – Hallmark is my go-to gift shopping store.  So many unique and great quality items.