Our boys are 4 now and while they are nearing the weight when they can go to a booster seat we firmly believe in keeping them in a 5 point harness for as long as possible and since they don't know any different they are happy as clams to be in their Britax car seats.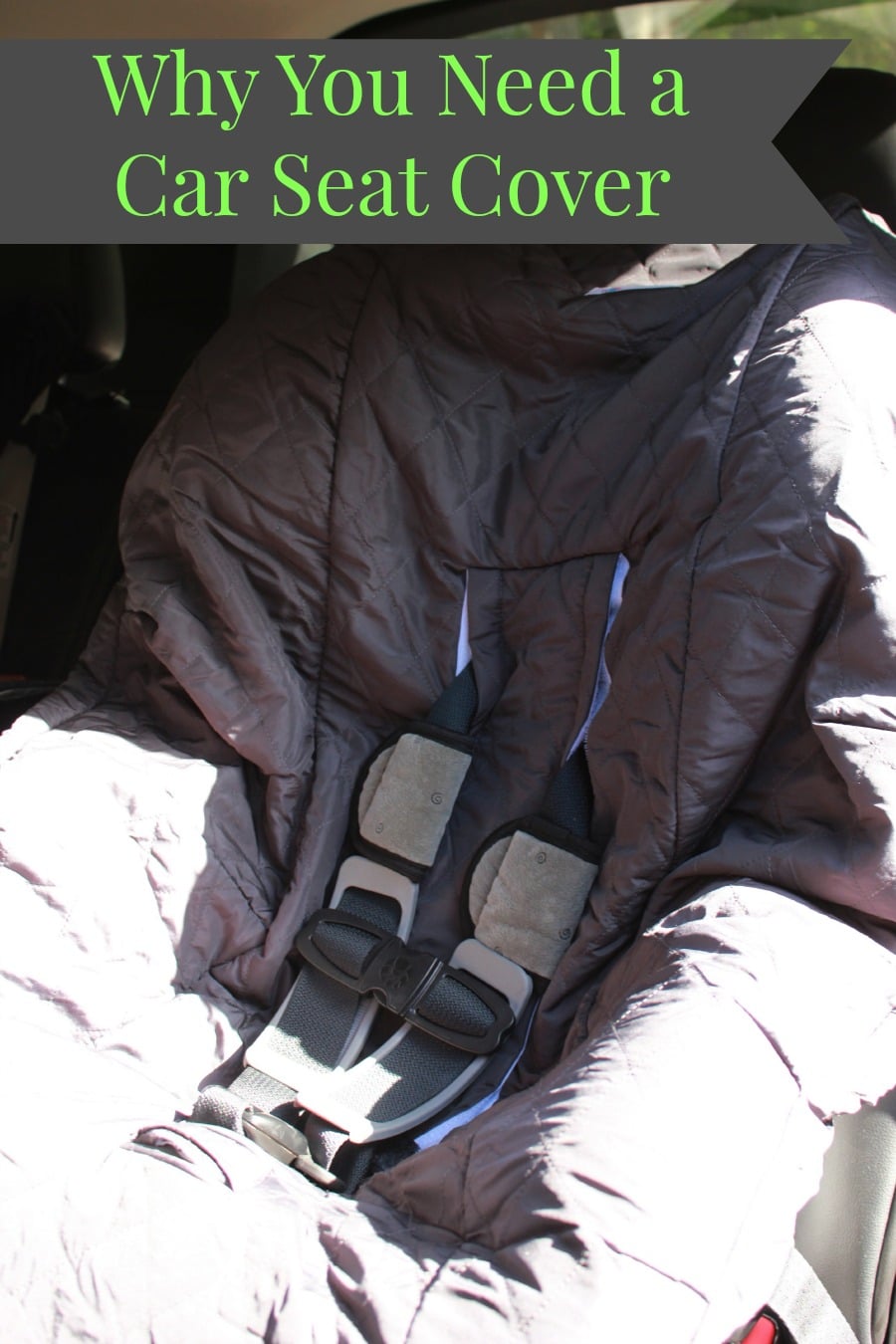 Last summer while driving from Vermont back to Ontario (through New York State) one of the boys said he wasn't feeling very well and had to go to the bathroom.  It was one of those moments of pure panic when I looked around and only saw trees and highway.  I checked the gps for restaurants or gas stations and nothing was nearby.  I calmly said to the backseat that "Mommy would find one soon" and said a little prayer that I would in fact find one soon!  The next place that we saw up ahead was a tiny tourist welcome station as we crossed from Vermont into New York.  We stopped the car, got out and I went to get one of our boys out of his car seat.  Before I even touched him, his little face said it all, he'd had an accident.  So, I put on my bravest smile (I have a weak stomach) and got him out.  Not only was their poop all around him but it was coating the car seat. Gagging I took him into the bathroom, stripped him down, got him cleaned up and into new clothes while my husband attempted to clean the car seat with wet wipes.   We ended up putting a towel over the car seat and having to drive home (2 day drive) with a smelly car seat in the back.
It was at that moment that I knew I had made a fatal mistake not to buy a car seat cover for the boys' seats.
Fast forward to now and I can tell you that our car seats are covered!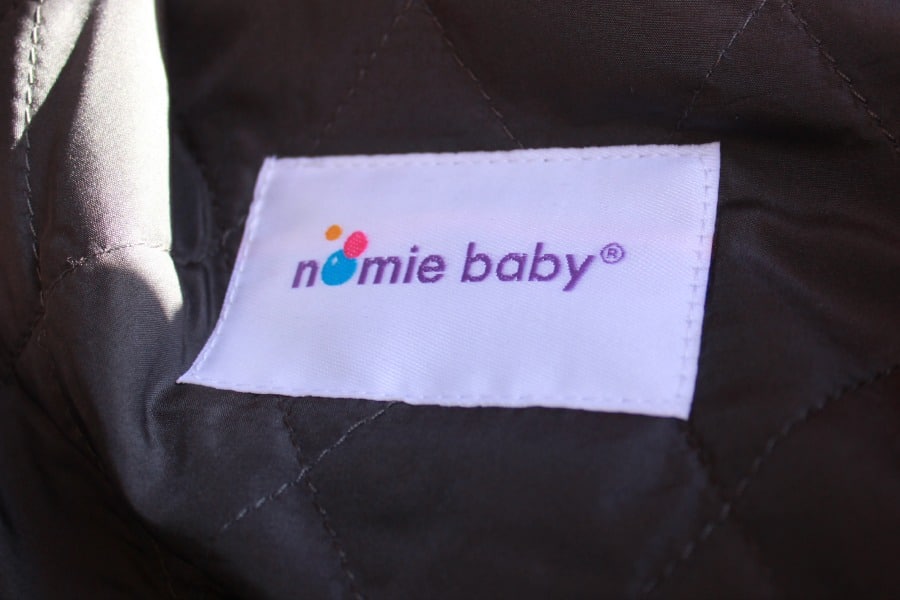 The Nomie Baby Car Seat Cover protects our seats because they are spill-proof, waterproof and leak proof.  They slip on and off easily, are machine washable and come in Toddler and Infant Sizes.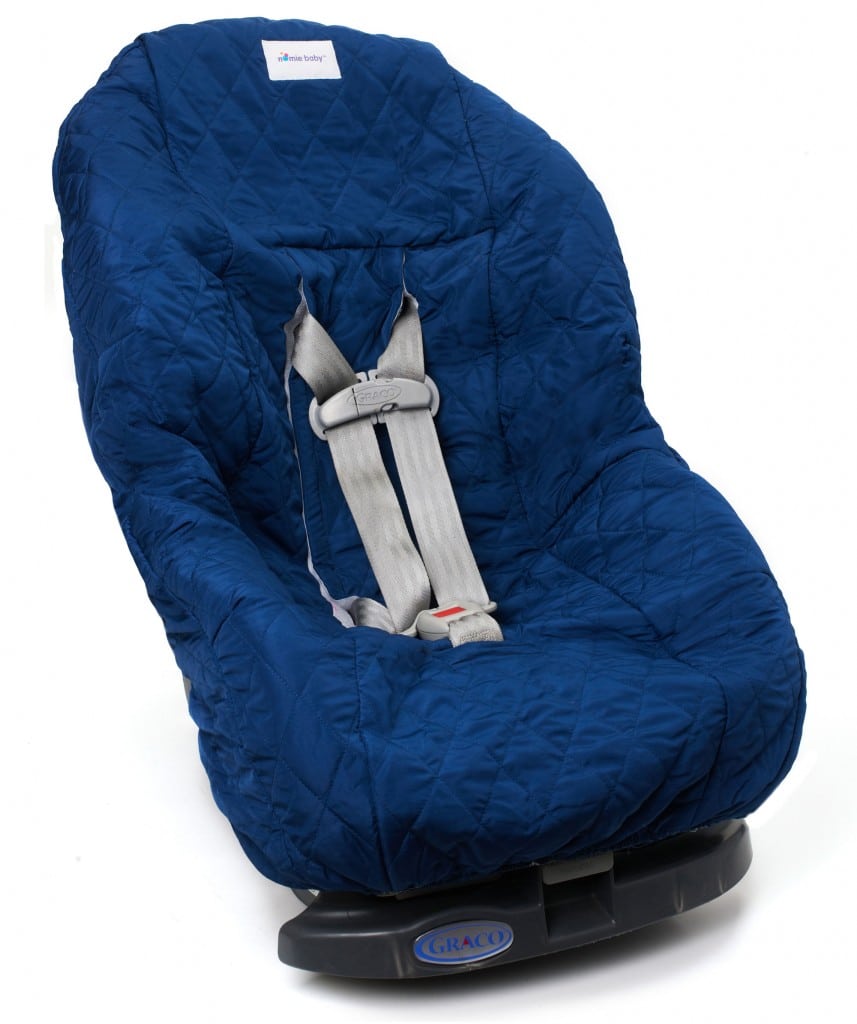 They are genius! Check out these car seat users trying out their Nomie Car Seat Covers
Nomie Baby is now available through Wayfair.com and in the U.S. through the Nomie Baby website.   Follow Nomie Baby on Facebook and Twitter for more info.