The Yellow Pages have always been my go-to for local restaurants, businesses and information.  I loved having access to them when I am trying to find a doctor, dentist, plumber etc.  Now, with the phone book almost extinct it's time to use the New YP App for all your local searches and so much more.
So many features you can find just the right thing for your life.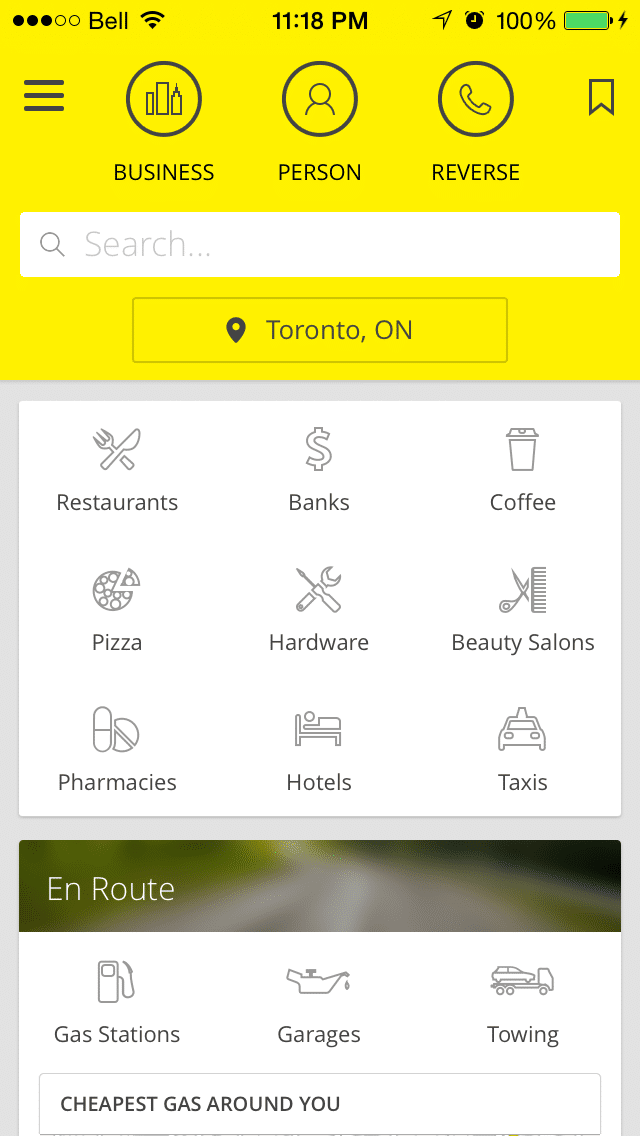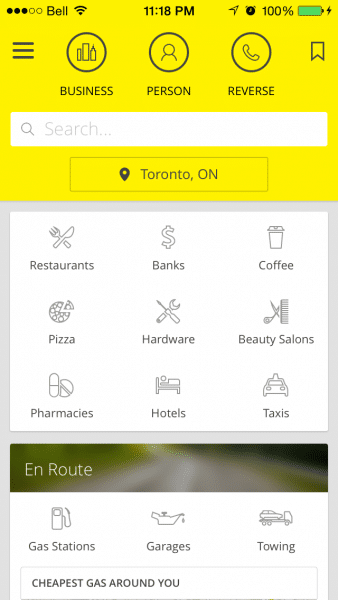 Ready to try it out?  The New YP App is available for iPhone and Android  and easy and FREE download to your smartphone.
Some features you won't want to miss:
Easy Directions plus Google Street View
This past weekend I was heading to Harbourfront Centre in Toronto and I always get the buildings around Queen's Quay mixed up.  I could easily get directs, access Google Street View and look up any other details I needed, right from my phone.  A convenient and efficient way to get where you need to go!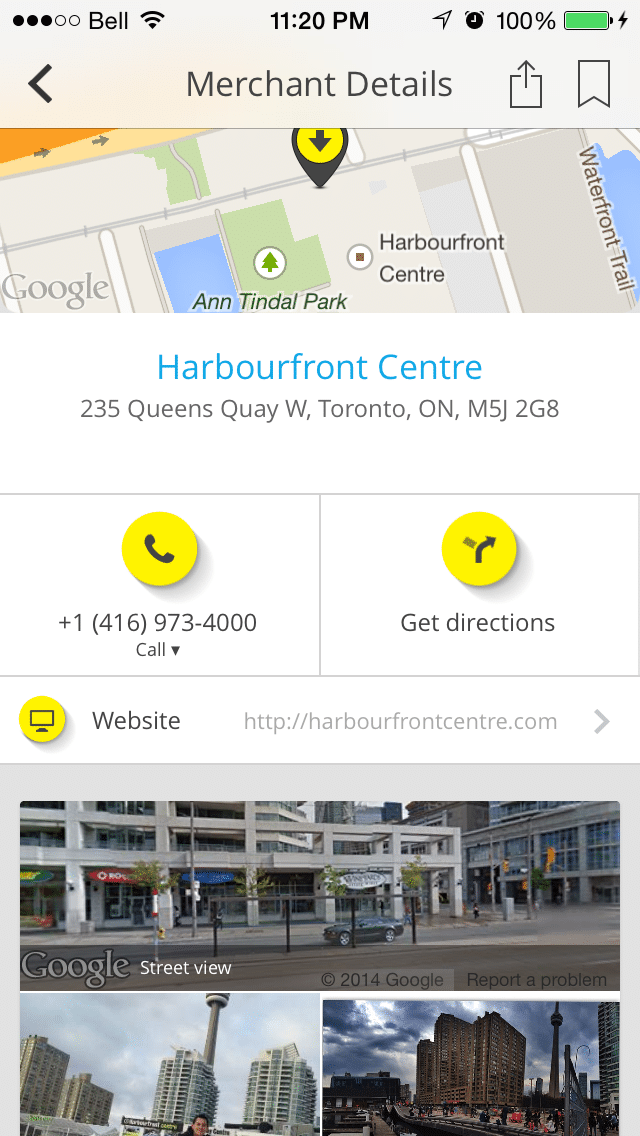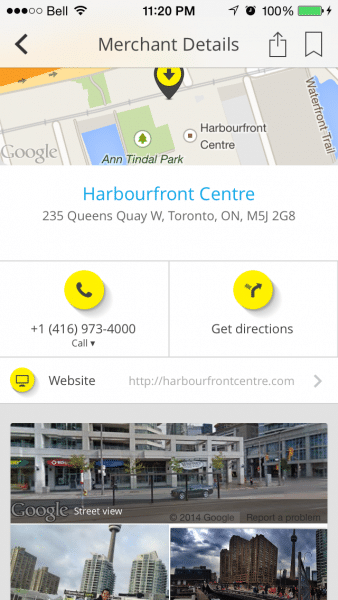 Great Travel Feature: Gas Stations and Prices
When I am on the road I am always looking for the best price in gas.  I always feel that those few cents a litre make quiet a difference over a lifetime!
The new YP App is ready to find the deals when you are!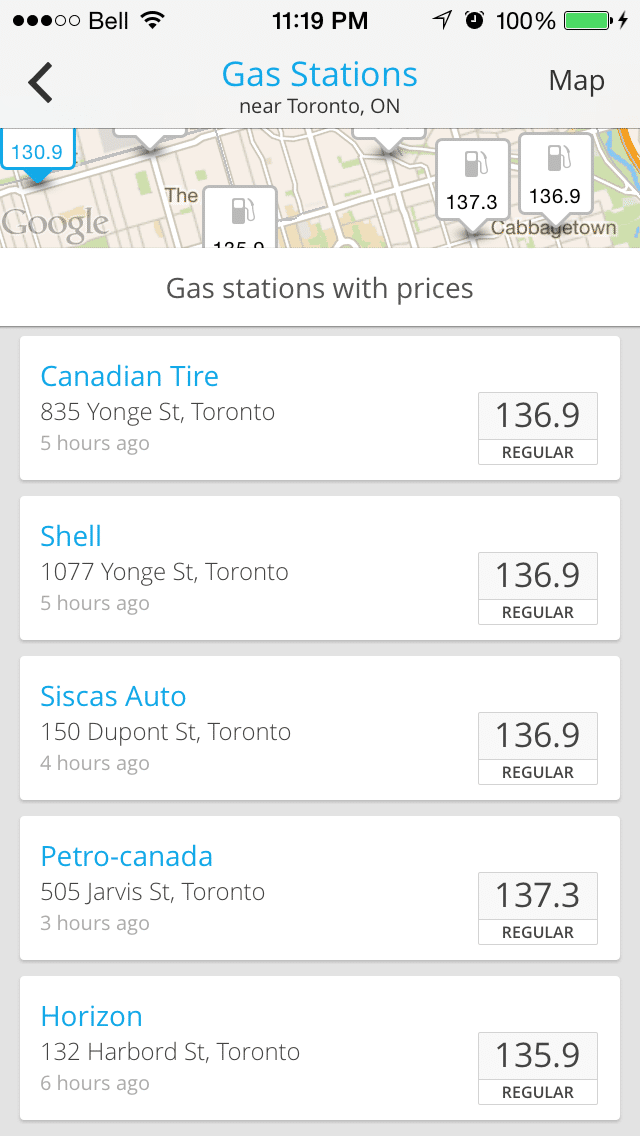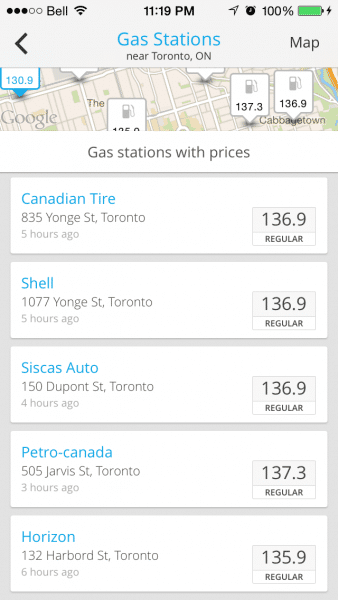 Reverse Lookup
Missed a call?  Want to know who it is?  With Reverse lookup you can find out who was calling and give them a ring back! I love this feature especially when you are pretty sure of the number but don't want to call back until you are sure.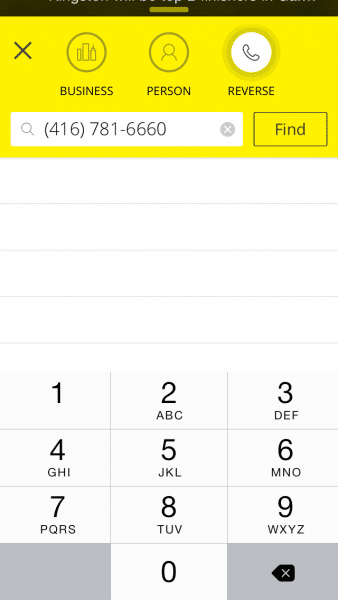 Still unsure?  Check out YP.ca and this amazing video.  This is truly a versatile app perfect for travellers, families. teens, and anyone looking to know more about the world around them.