My first visit to Massachusetts happened by accident.  My plane home from Europe had mechanical problems and I was asked to take a plane to Boston, stay overnight there and then fly to Toronto the next night.  Being the traveller that I am I gladly took a flight to Boston with three strangers that chose to do the same thing. Upon arrival at Logan International we took a transfer to our airport hotel and made plans to grab a cab to explore Boston as none of us had been there before.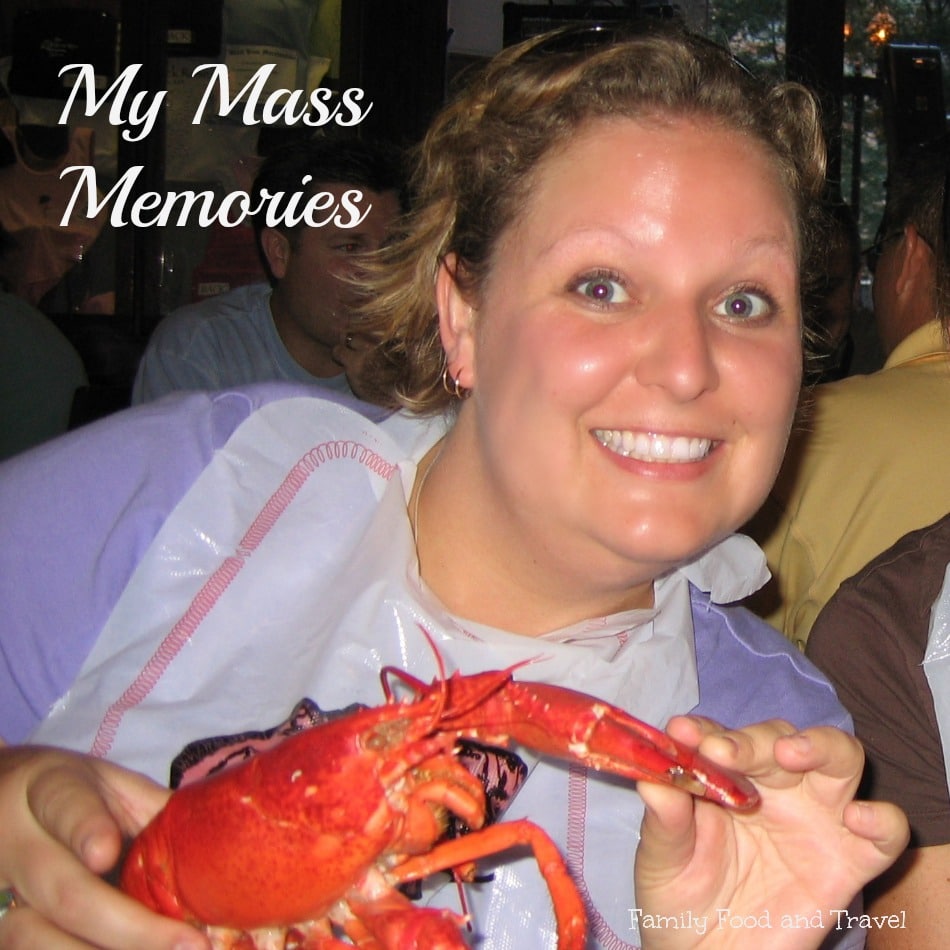 From the moment we entered Boston I was mesmerized by the sights, the sounds and the feeling of the city.  It has a wonderful laid back seaside feel and historic charm.  From that brief evening and morning in Boston I knew that I had to come back and see more.  I had created a Mass Memory but I wanted more!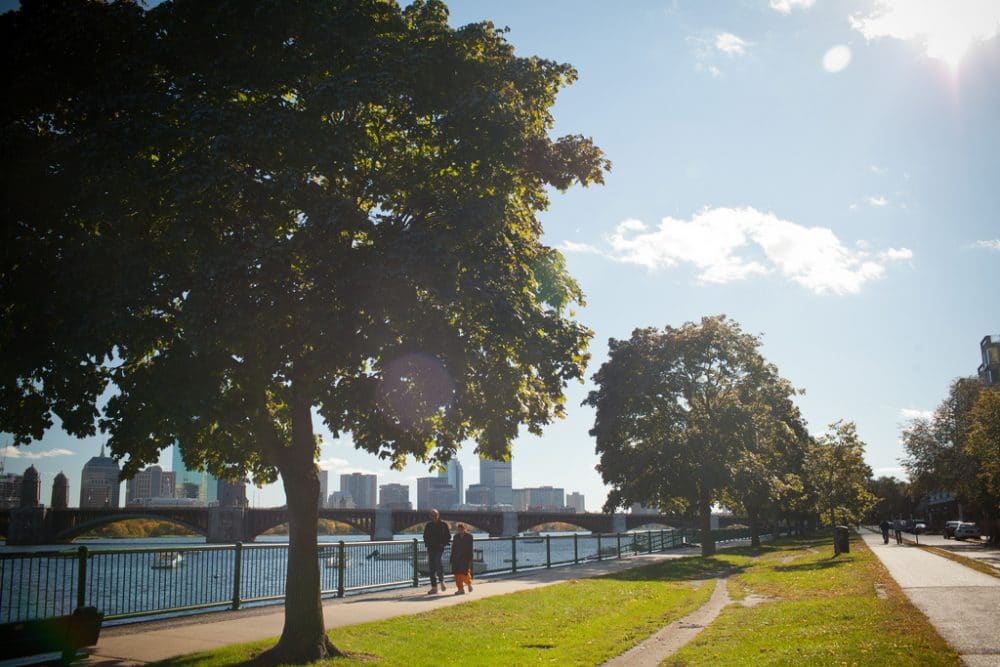 A couple of years later I did just that, spending a week in Boston and surrounding area enjoying the city, the lobster and experiencing the hospitality that Massachusetts has to offer.  My memories of Boston are special for me because it was one of my first trips as a working adult where I didn't have to stay in hostels, got to choose what I wanted to see and take time to enjoy the city.  My Mass Memory is all about exploring, enjoying and experiencing.  From the seafood to the sea air, the shopping and the history I loved it all. I would love to go back to Massachusetts with my family because there is so much to do for any type of traveller.  Massachusetts can offer the perfect vacation for foodies, adventure seekers, families, retired travellers, sports fans, history buffs and many more.  With so many unique Massachusetts Tourism itineraries there is truly something for everyone.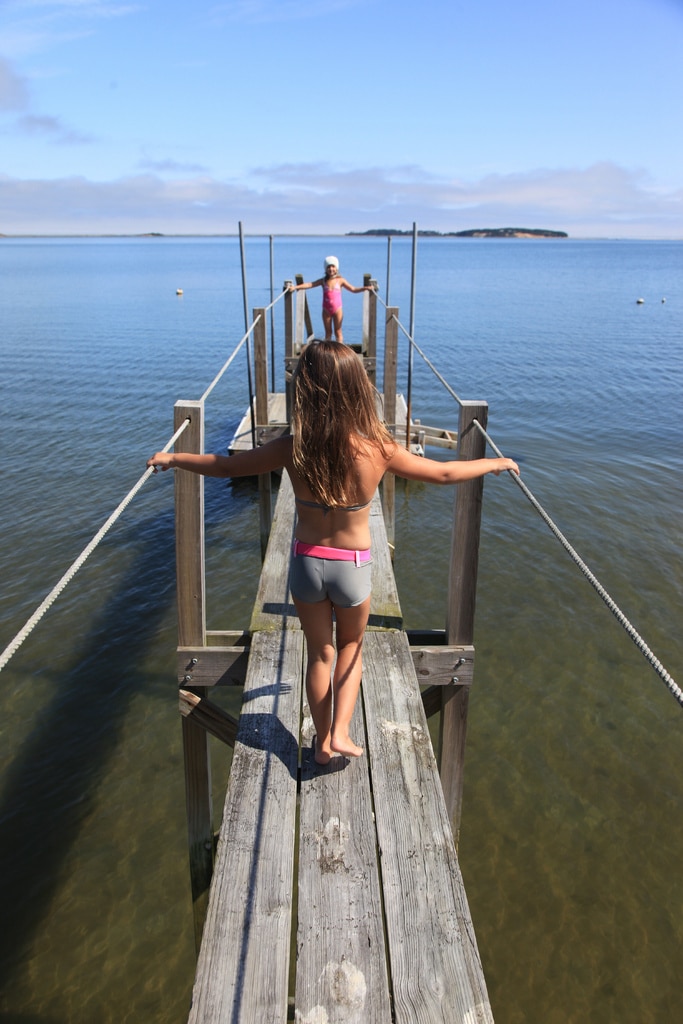 Just some of what Massachusetts has to offer:
The best destinations, experiences and vacations
More than 1500 miles of seacoast
100's of years of United States history
Diverse arts and culture
World renowned academic institutions and academia
A U.S. hub of innovation and technology
Professional sports teams loved by every sports fanatic
Remarkable dining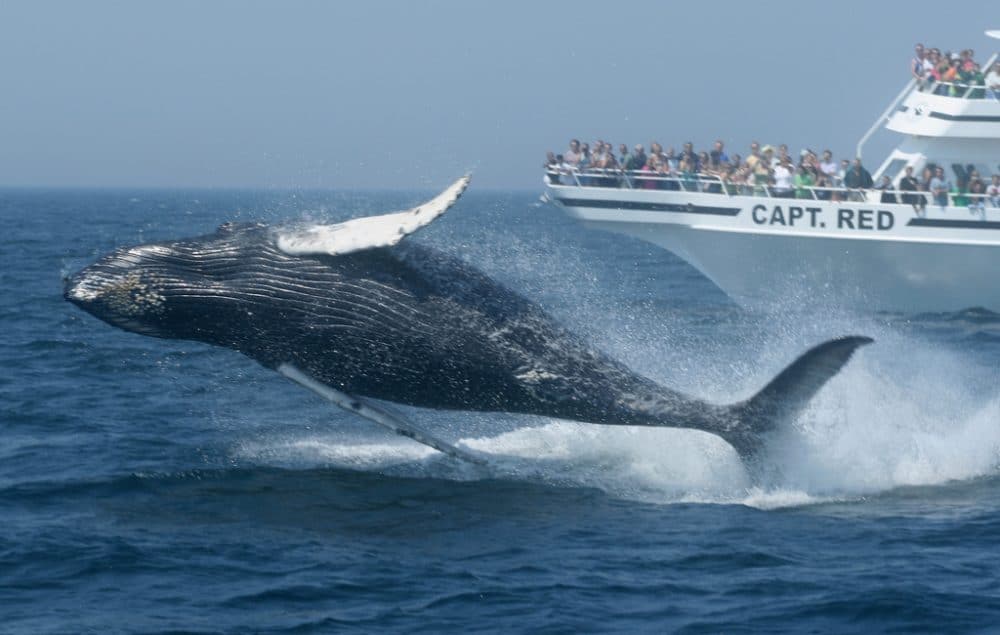 You can read about all of the exciting events and happenings in Massachusetts by checking out the Massachusetts Vacation Blog for stories, photos and calendars to help plan your vacation. The best part of a Massachusetts vacation is that you can combine all types of vacations into one!  With everything so close you can enjoy a city vacation and a beach trip in the same day.  Plus, shopping dining, outdoor adventure and great entertainment, Massachusetts really has it all. Looking for advice on traveling to Massachusetts? Tweet your questions to @VisitMA and include #AskVisitMA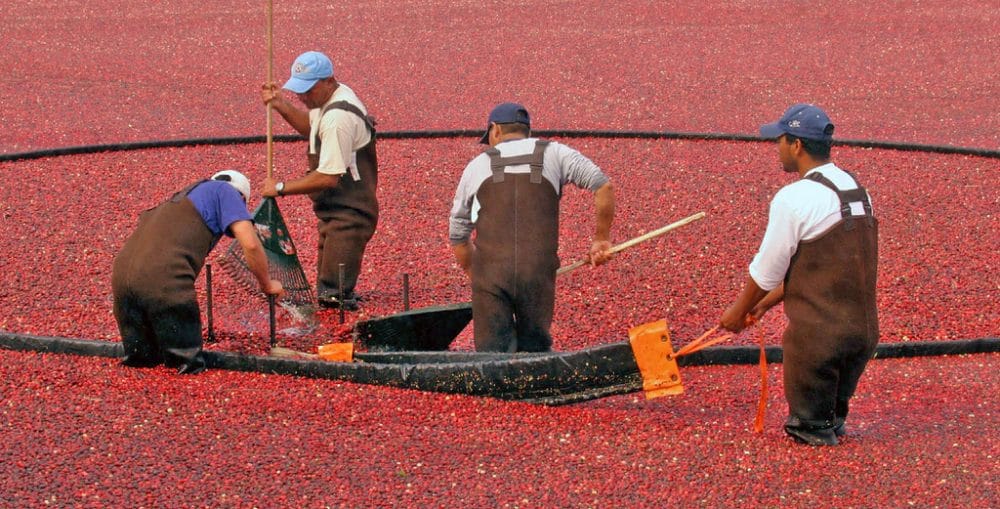 Massachusetts Memories Contest Enter to WIN a $500 Air Canada Gift Card and be on your way to create your own "Massachusetts Memories." To enter, just vote on where you would like to create your Massachusetts Memory. Enter to win the Massachusetts Memories Contest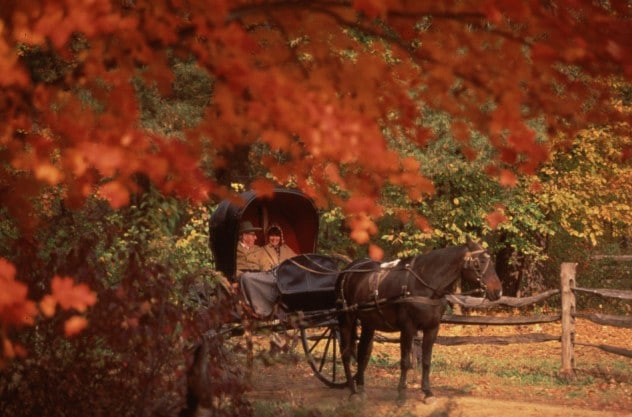 Massachusetts Memories Twitter Party Sheblogs Canada is hosting the #TakeMe2MA Twitter party and discussing all that Massachusetts had to offer as a top travel destination.  Mark your calendars! When: May 29, 2014 Time:  7-8pm Follow:  @sheblogsmedia Hashtag: #TakeMe2MA RSVP at Sheblogs Canada   Although this post has been generously sponsored by Massachusetts Travel and Tourism, the opinions and language are all my own, and in no way do they reflect Massachusetts Travel and Tourism.