Books are a big part of our day. Whether it be a quick read before school in the morning, or after school and bedtime cuddles, reading is something our family loves.  We are big fans of Raincoast Books at our house loving these new titles from Twirl. If you are looking for books your kids will love, look no further these books are bright, colourful and interactive.  Perfect for early literacy.

Our family got to try out some fantastic titles from Raincoast Books and Twirl that are fun and engaging.  Here is a look at the titles we enjoyed:
Meet Jojo, the irresistible young bunny who's every toddler's best friend and the star of this friendly and reassuring first word book! Together with his sister Lulu, Jojo explores scenes of daily life familiar to every child, from mealtime to playtime to bedtime.
This uniquely shaped board book celebrates the cycle of the year with a tree that blossoms in spring, bears fruit in summer, sheds its leaves in fall, and cradles snow in winter. Young readers follow the passage of seasons in a succession of spreads, each filled with simple text and intriguing lift-the-flaps that reveal the many creatures-from owls to bumblebees-who all find shelter in the tree's boughs.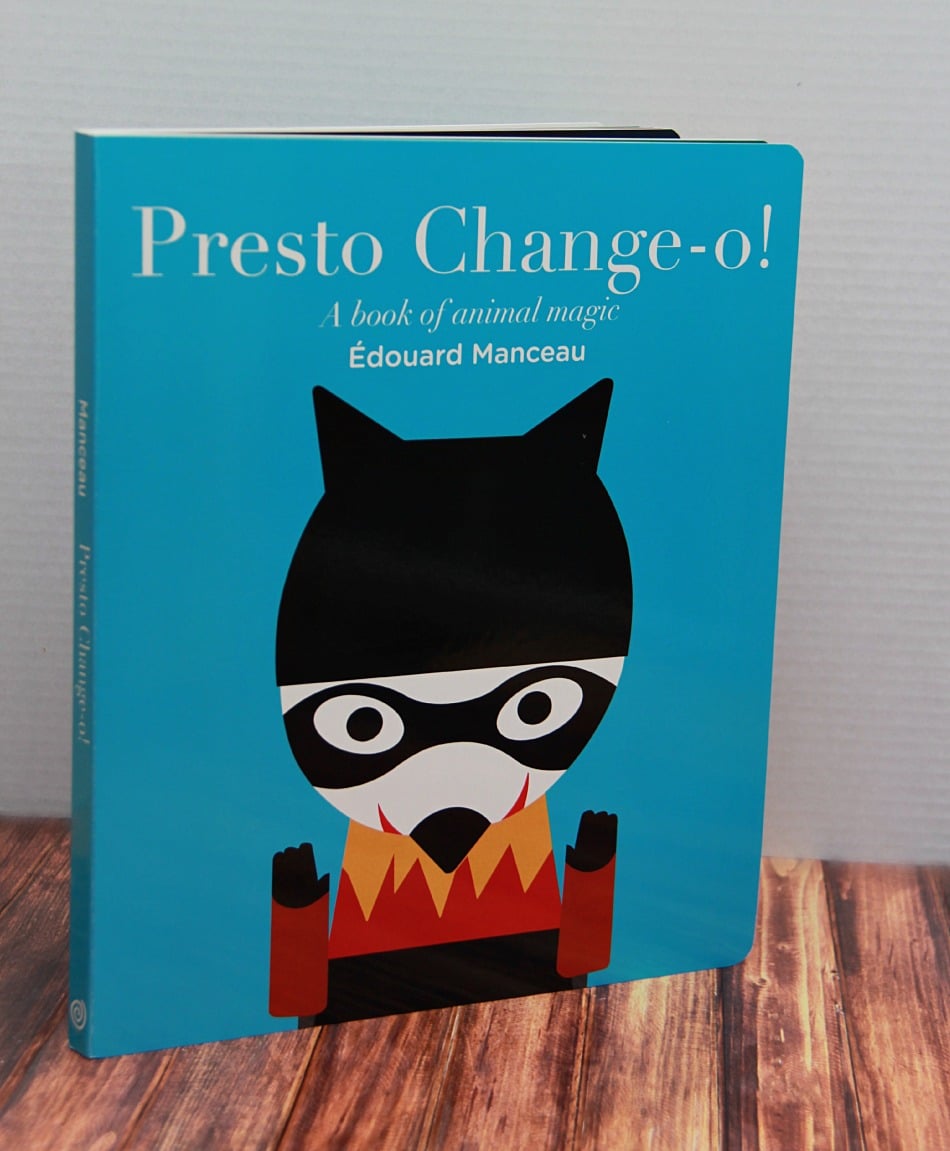 Here you'll find a magic book

Where all's not what it seems.

For when you turn each object round

PRESTO CHANGE-O!

The unexpected will be seen.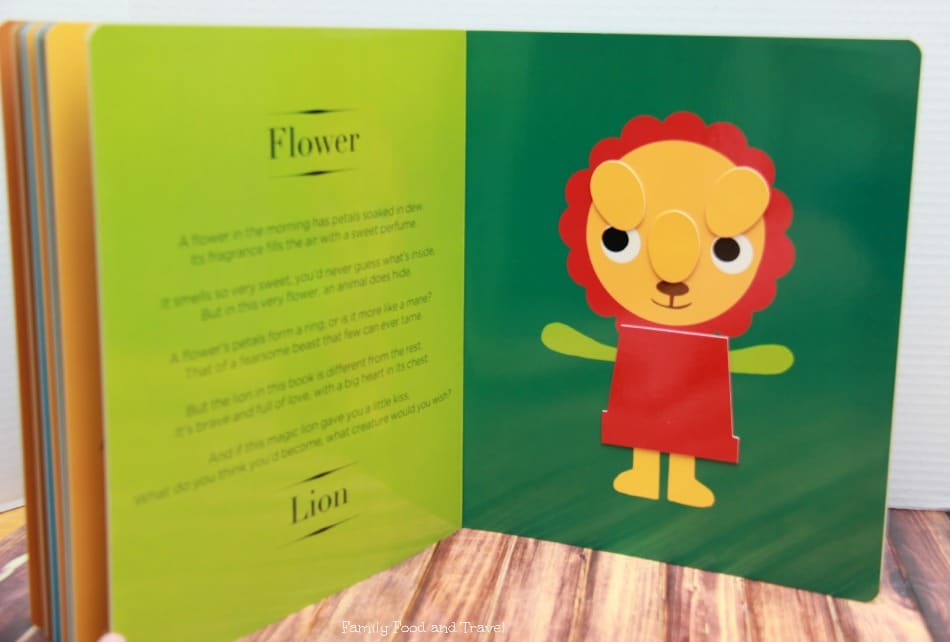 This book and accompanying domino game offer an intriguing way to learn and explore the world of colour. The game-28 sturdy pieces securely stowed-features colourful familiar objects to match end to end. And the robust board book stashed in a pocket on the other side reinforces colour combinations learned in the game.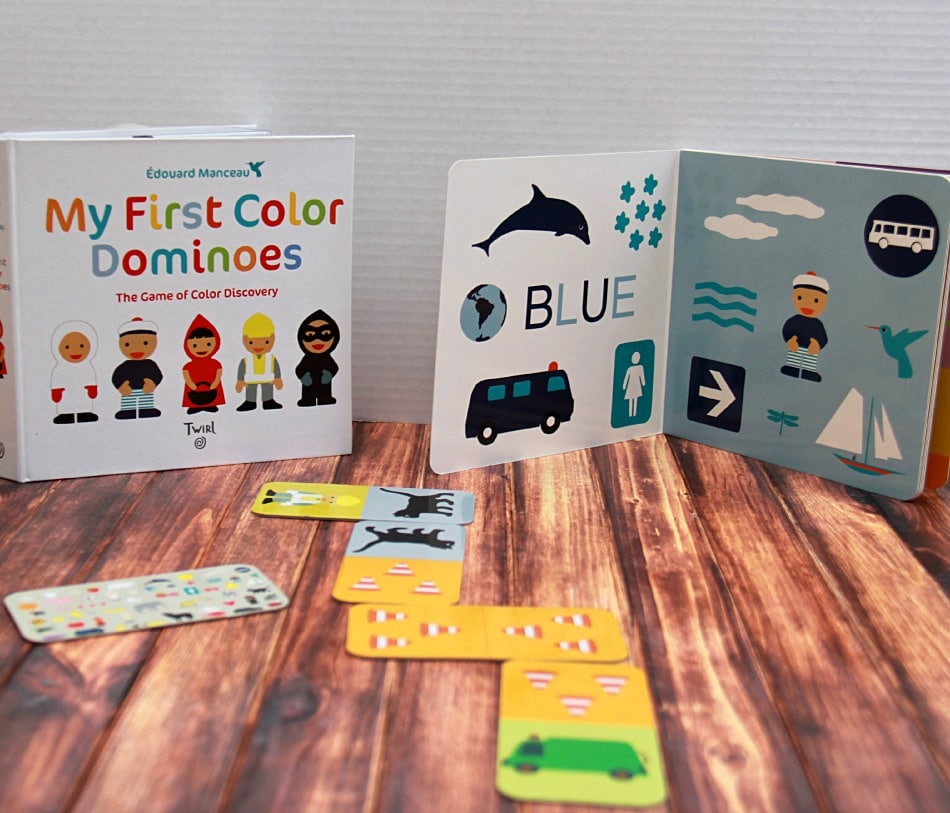 All of the books were thoroughly enjoyed by my 4 year old twins and my friend's 18 month baby.  They interacted with them, marvelled at the colours and wanted to know more.  I love the coloured dominoes because I can play with the boys and see how they match corresponding images and colours together.  And, the giggles from my boys as they played with Presto Change-o were priceless!  Educational, smart and unique – three great reasons to know that Raincoast and Twirl have books your kids will love.
Looking for other fantastic Raincoast titles?  Check out my review of Lately Lily,  Learning with Raincoast and Books to Love from Raincoast
Disclosure:  These products were provided by Raincoast Books for review.  As always, all opinions are 100% my own.