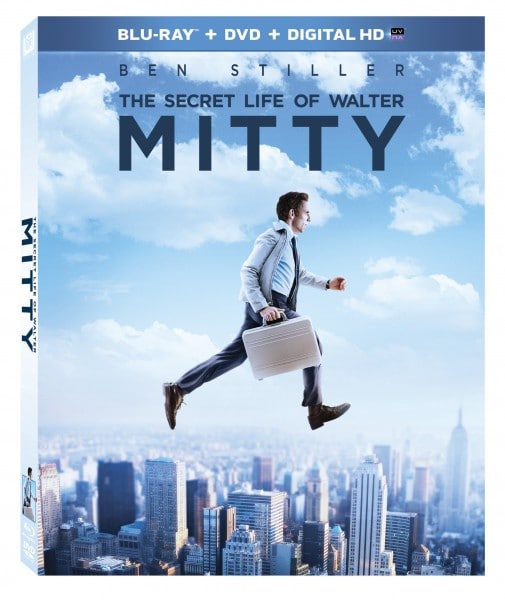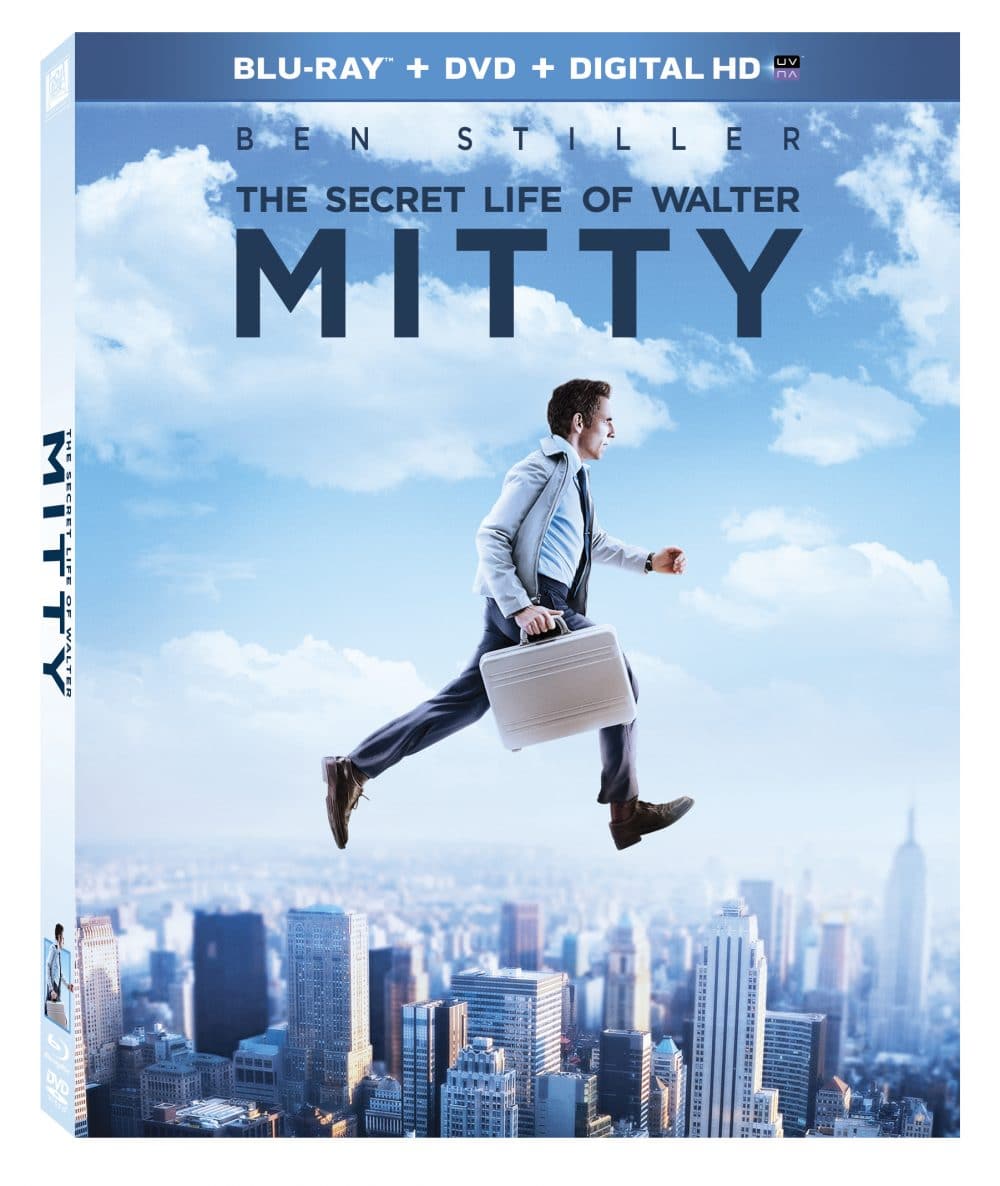 From 20th Century Fox
Dare to live your dreams! Get Ready To Let Life In.
With sweeping cinematography and stellar performances THE SECRET LIFE OF WALTER MITTY, tells the story of a timid magazine photo manager who lives life vicariously through daydreams and when a negative goes missing must embark on an incredible true-life adventure.
With stand-out performances from Ben Stiller (Night At The Museum, Meet The Parents) Golden Globe** and six-time Emmy Award*** nominated actress Kristen Wiig (Saturday Night Live, Bridesmaids, How To Train Your Dragon), Adam Scott (Step Brothers) and Shirley MacLaine (Wild Oats), the THE SECRET LIFE OF WALTER MITTY Blu-rayTM and DVD is loaded with more than an hour of behind-the-scenes special features, including deleted, extended and alternative scenes, featurettes that dive into filming in Iceland and Walter Mitty history, a gallery of exclusive reference photography, and music video "Stay Alive" by José González, and more.
SPECIAL FEATURES on Blu-ray
Deleted Scenes:
Morning Routine
Young Odessa Fantasy
Jester Fantasy
Manfree Fantasy
Impound Lot
Extended Scenes:
The History of Walter Mitty
The Look of Life
That's A Shark
The Music of Walter Mitty
Icelandic Adventure
Nordic Casting
Titles of Walter Mitty
Sights and Sounds of Production
Skateboarding Through Iceland
Ted-Walter Flight
Our The Secret Life of Walter Mitty Review
The Secret Life of Walter Mitty was a movie that I thought looked really interesting but was skeptical that I would like a movie with a fantasy concept.  From the moment the movie started I was captivated by the character of Walter Mitty and his 'daydreams' and loved the cinematography and styling.  The love story was realistic and believable and Sean Penn's character was fantastic.  Not only did we love the movie we now want to travel to visit Iceland!
The movie will surprise you, it will make you laugh, probably cry and remember that even the most seemingly far fetched dreams are attainable.
We highly recommend the film!