Easter is a favourite holiday in our family.  Filled with great food, special church services and the Easter Bunny!  As my boys get older I get more excited about creating our own Easter traditions.  This year we decided to hold an Easter Brunch and Egg Hunt before Easter so that our friends could come without it conflicting with their family traditions. I went to Walmart to purchase the items I would need for a simple (but delicious) Easter Brunch along with some fabulous Easter goodies!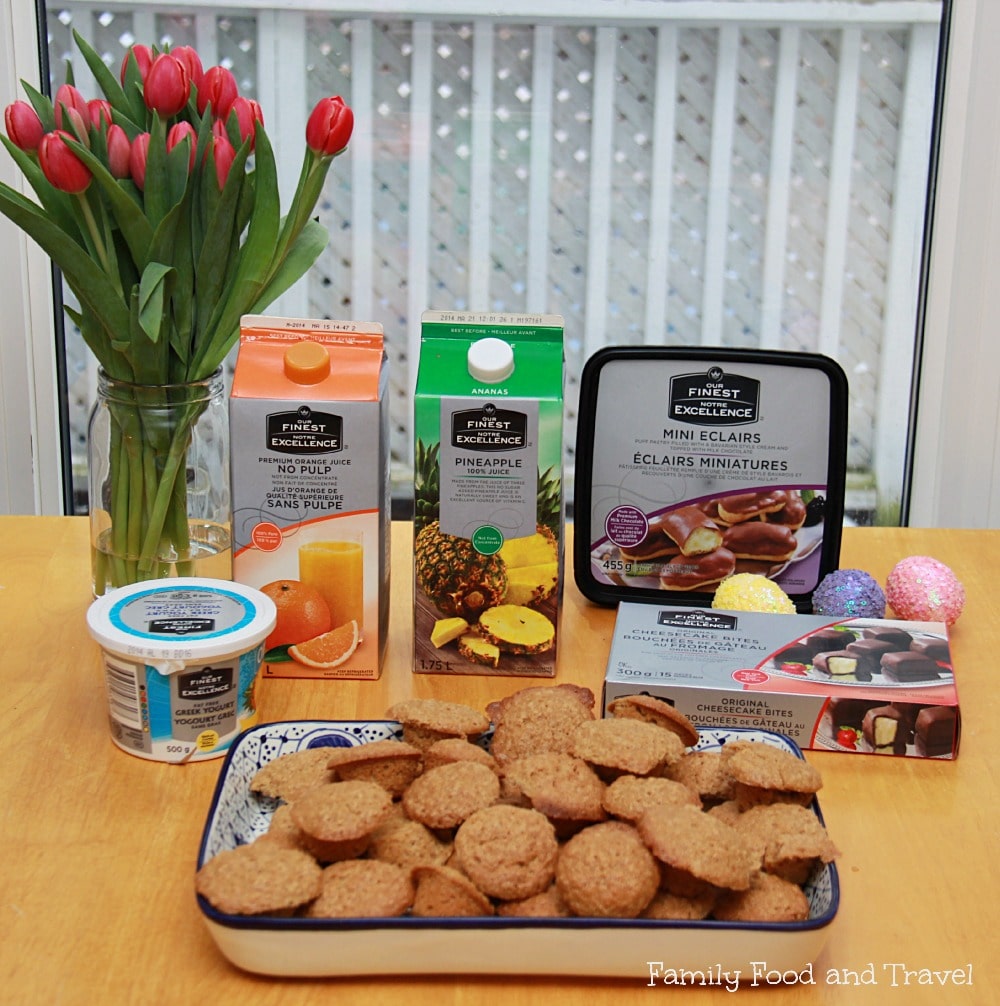 We ate, we laughed and we talked.  The kids loved the mini muffins, juice, fruit and bacon.  Luckily we were able to convince them that the chocolate items were only for adults (more for us!).  It was a wonderful way to spend the day.  Unfortunately the weather didn't cooperate for an outdoor egg hunt so we gave the kids a mini indoor hunt and a variety of fun Easter treats.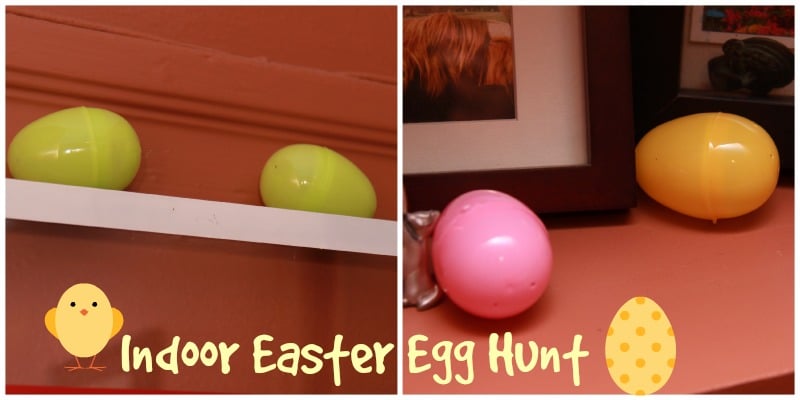 I loved that the Easter supplies at WalMart are divided by price so you can make choices based on how much you want to spend.  Do you want to get lots of $1 items or a few $3 items?  There were baskets and eggs and lots of toys and candy for the Easter Bunny to leave.  Here's a picture of all the loot we got!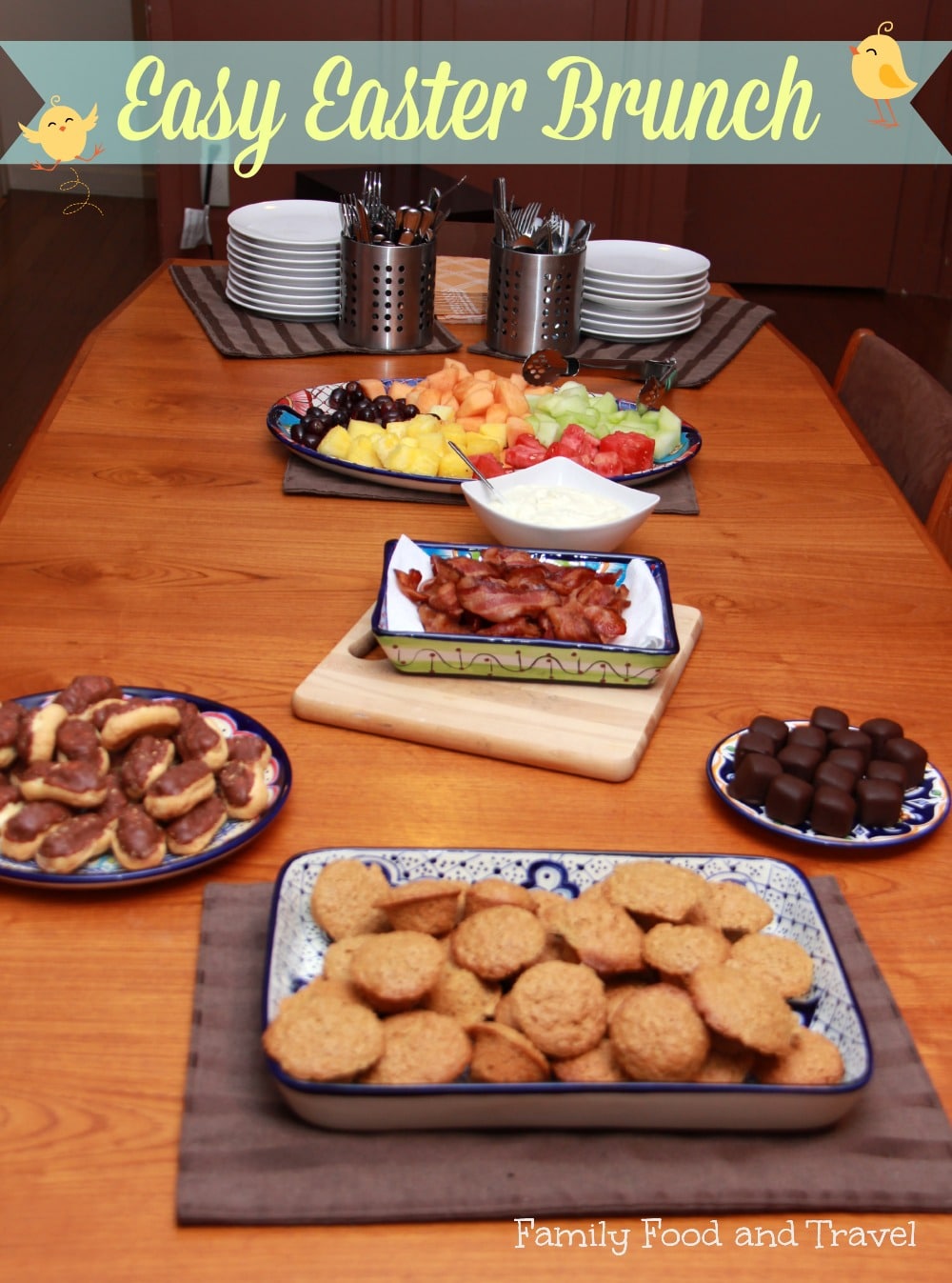 Not only did I get supplies for the Egg Hunt but I got these items for the boys for Easter morning.  They love Jake and the Neverland Pirates so the stickers and gummies will be a big hit.  And, the hopping bunny and rabbit are sure to incite lots of giggles!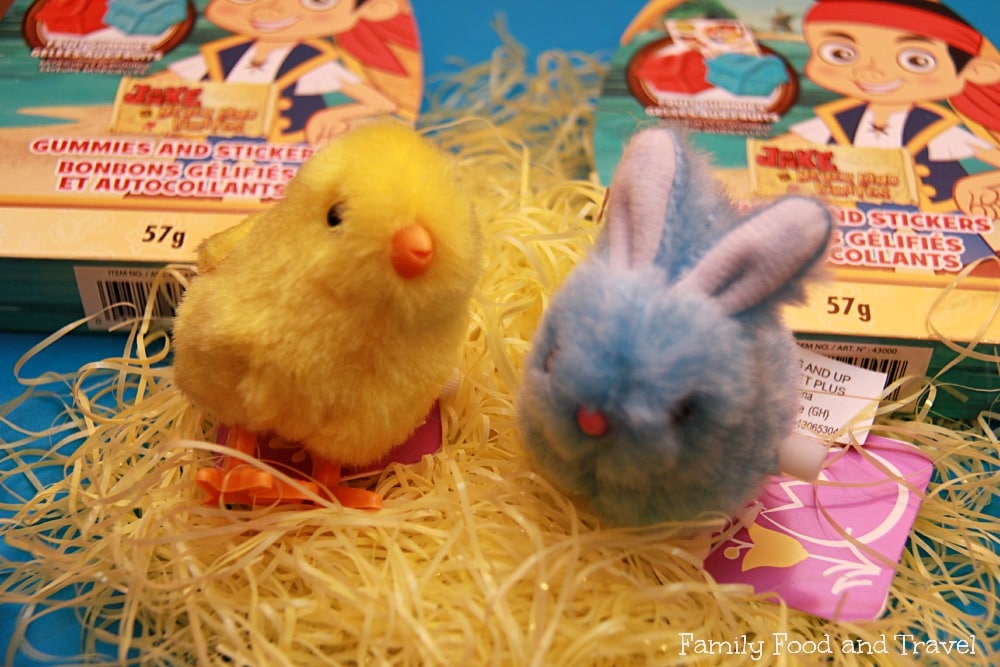 The Our Finest products were a big hit with our family and I loved the ease with which I could put the brunch together.  It allowed me more time to spend with my friends and my boys.  Plus, they were a great value!  I was able to put together a brunch and egg hunt for just over $65.  Pretty great deal for really great products!  I can't wait to make this a yearly tradition in our family.
What special Easter traditions does your family enjoy?
Disclosure:  Products for this post were graciously provided by WalMart.  All opinions as always are 100% my own.