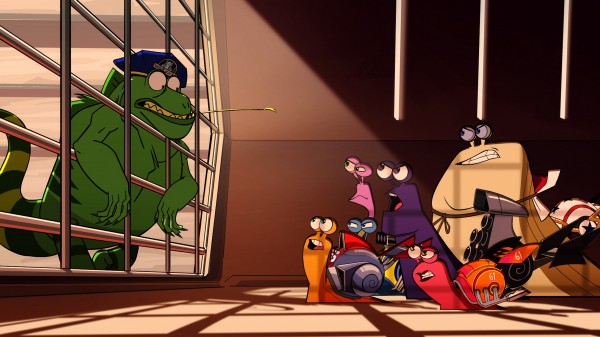 Netflix Original Series are some of my favourite shows to watch, and now my boys get to enjoy a the new Netflix Original Turbo Fast featuring all the characters from Dreamworks's Turbo that they loved. Carrying on with the story of Turbo, the modified snail after his Indy win and centres around a new track that he can race on. With all our favourite characters and a few new opponents there are lots of thrills and laughs!
Our Review:
My boys loved the movie Turbo and are just as enchanted with Turbo Fast.  I love that the episodes are shorter than a full length movie making them perfect for a bit of downtime. The writing is witty, the animation is excellent and the storyline is compelling.  A great new addition and something fun for the whole family.  We'd highly recommend Turbo Fast.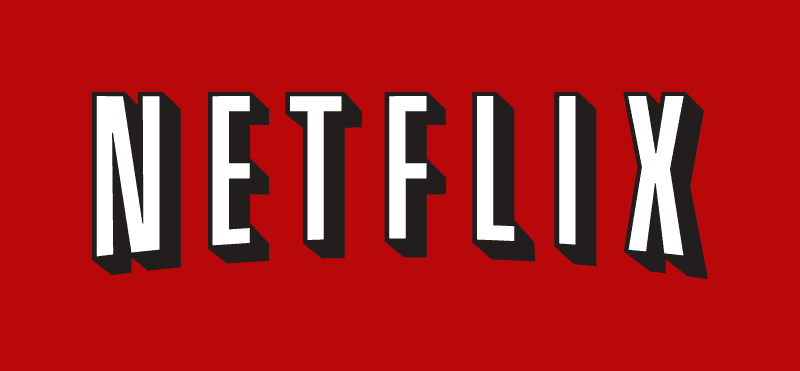 Turbo Fast and Netflix Giveaway
Canadians, enter to win a 6 month subscription to Netflix Canada + a Turbo Fast themed viewing prize pack – total value = $150.