Personalized stationary, cards and gifts are some of my favourite things.  I believe there is something so beautiful about having your own stationary.  A throwback to the past, maybe, but it is more like an opportunity to honour traditions and remind ourselves the importance of taking time to write to and thank those that we love.
What better time to celebrate those we love than with birth announcements and Baby Shower Invitations.  In the next two weeks I am heading to two different baby showers.  Both for close family friends who I am absolutely thrilled to share in their baby joy!  For me, the birth announcements of my boys and all the wonderful baby showers that were held for me are such special memories.  I absolutely wish that I had these beautiful cards in their baby books!
As a mom of twins I think this is so beautiful!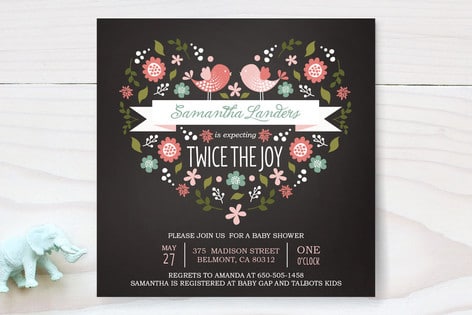 and these birth announcements are truly stunning.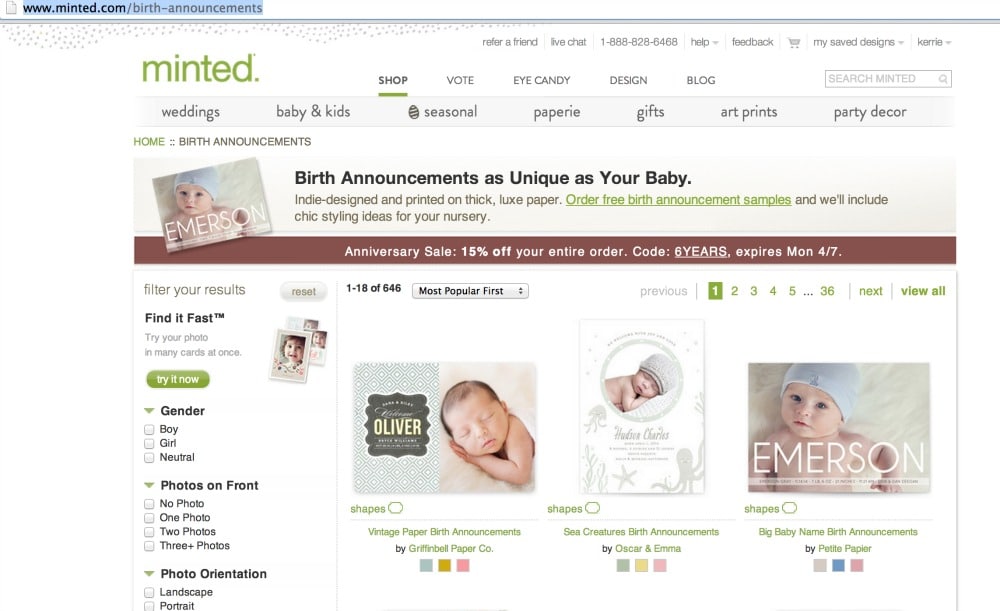 While I was checking out the beautiful baby shower invites and birth announcements I found this gorgeous cake plate that I had to have it.  And, even though Minted.com is in the United States rates for shipping to Canada were very reasonable.   I can't wait to display one of my upcoming creations on it!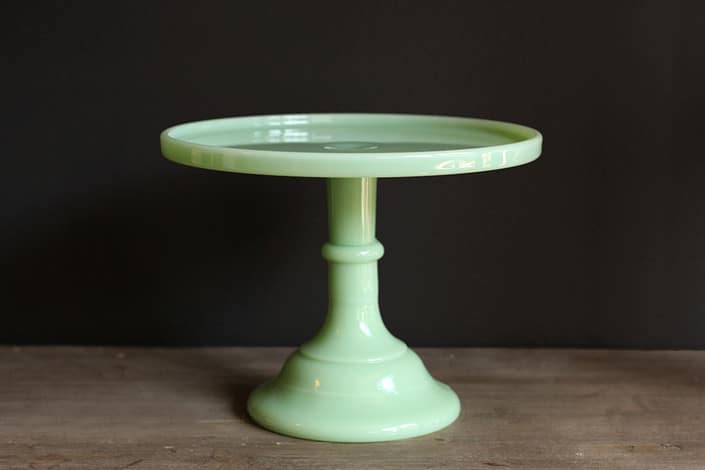 Looking for beautiful party favours, invitations, cards, and table accessories?  Minted.com should be the first place you look.  With their satisfaction guaranteed, beautiful products and personalization you will create special memories to cherish for years to come.