Learning comes in many shapes and forms in our home, but books are some of our best teachers.  These Raincoast Books are perfect tools for your pre-reader. Filled with remarkable illustrations and lots of information, your kids will love exploring the ocean and the world of vehicles.
 The Ultimate Book of Vehicles
Vehicles, vehicles, vehicles—nearly 100 of them—in all shapes and sizes! A giant crane hovers over a construction site, a space ship roars into space. . . . Supersized spreads feature marvelously detailed illustrations that just beg to be pored over again and again. Best of all, lots of flaps, popups, pull-tabs, and rotating wheels bring the various vehicles to life. Readers will poke into a ship's hold, explore the innards of a garbage truck, and help demolish a house. Any child who's ever been intrigued by the roar of an engine will adore this extraordinary collection of things on the go, from the everyday to the nearly outrageous—yes, there's even a pooper-scooper scooter!
What we Love: This book is our boys' dream come true.  Not only does it have every vehicle imaginable but the flaps, tabs, wheels and sliders make this interactive, fun and really unique.  Our boys LOVE everything to do with vehicles (anything with an engine!) they have looked at this one for hours and hours, captivated by all the parts asking me to read it and talk about each of the vehicles and what they do.  If you have a vehicle lover, this is truly the book for you!
The Ultimate Book of Vehicles is available at Chapters and Amazon.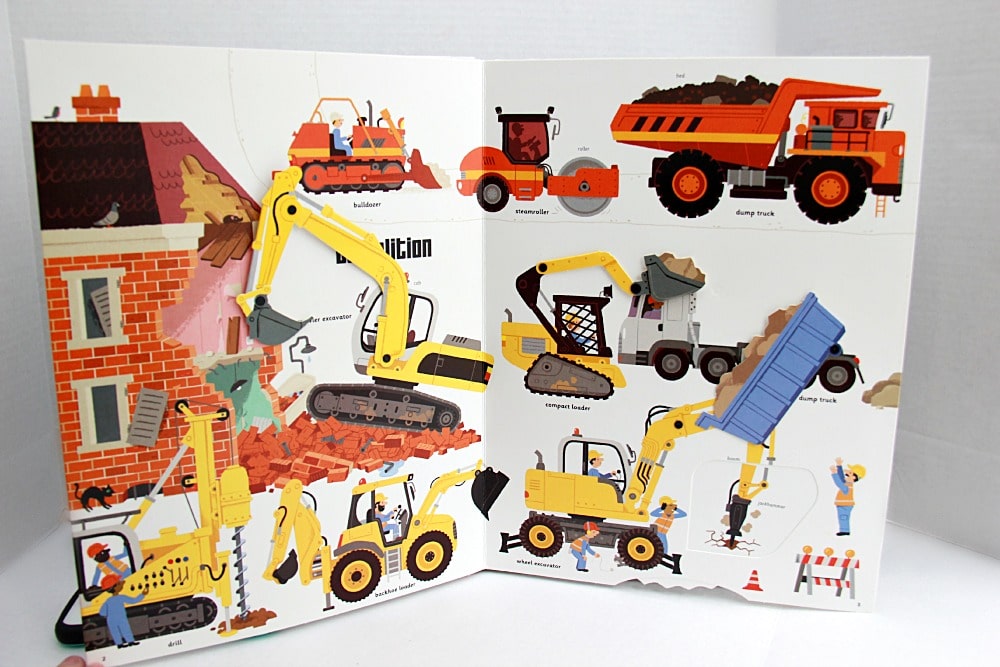 The Open Ocean
Guess a sea creature from its silhouette, shell, or scales— and just lift the flap to discover the answer! This lush, oversized book about marine life features a variety of guessing games and special features, and provides hours of educational entertainment. With elegant, graphic illustrations, plus intriguing facts about each animal, learning about ocean life has never been so fun or interactive.
What we love:  The big flaps and large physical size of this book makes it an adventure to look at.  The first few times through we tried to guess the scales/silhouettes but now the boys just want to lift the flaps and tell me what each ocean creature is.  Filled with truly exceptional illustrations this book is a learning journey through the ocean in an interactive and fun way.
The Open Ocean is available at Chapters and Amazon.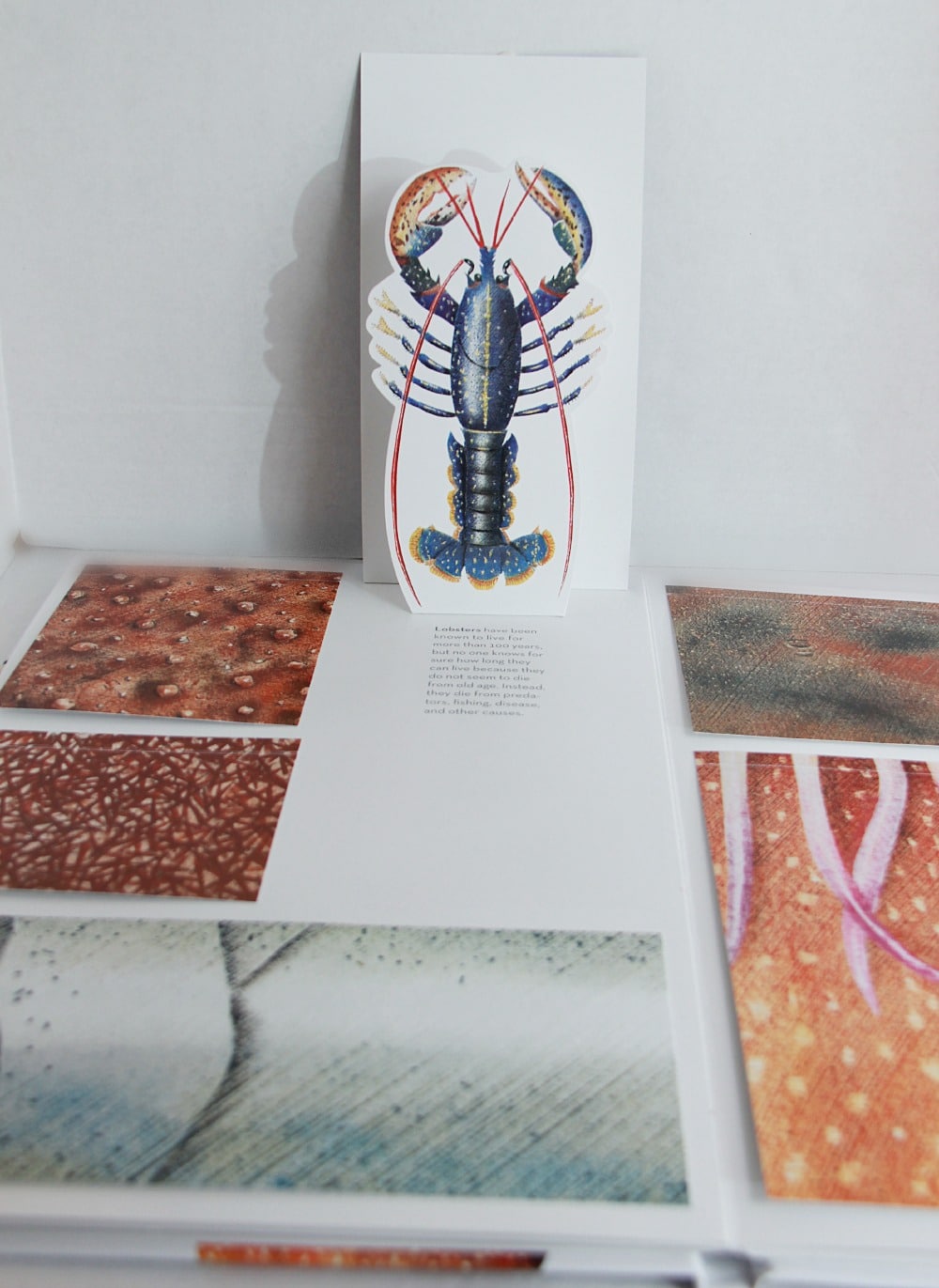 Looking for more Raincoast Books?  Follow them on Twitter.
Disclosure:  These products were provided by Raincoast Books for review.  As always, all opinions are 100% my own.