What a whirlwind March has been and now we are into April!  It's time to celebrate all things Travel and link up your favourite travel stories to Travel Tuesday.
Here's to Spring and booking all those Summer vacations!
This month I wrote about 5 Reasons to Visit the World of Coca Cola in Atlanta Georgia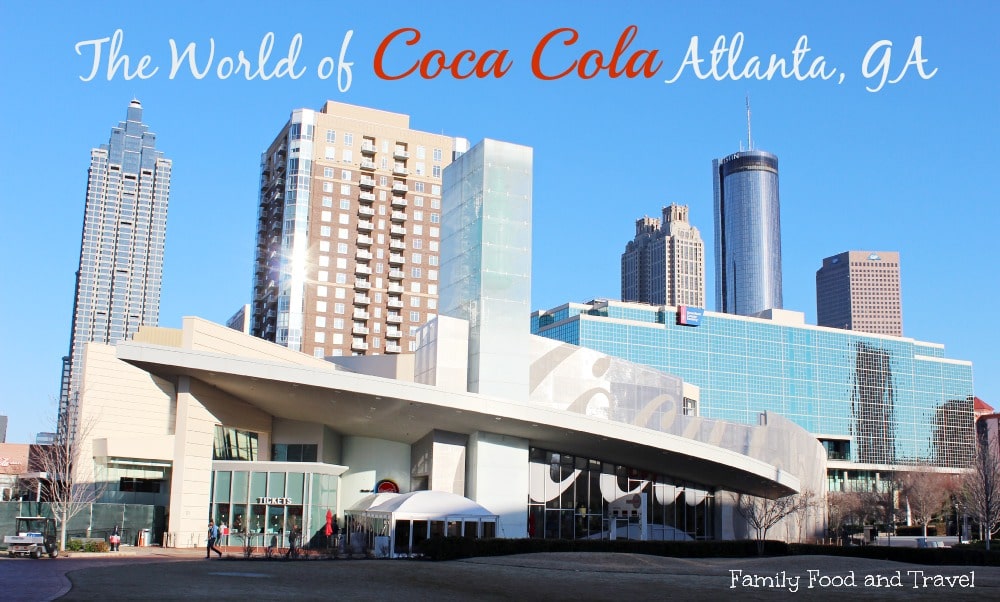 And, Kim featured a Trip to the Sugar Bush, a true Canadian Spring tradition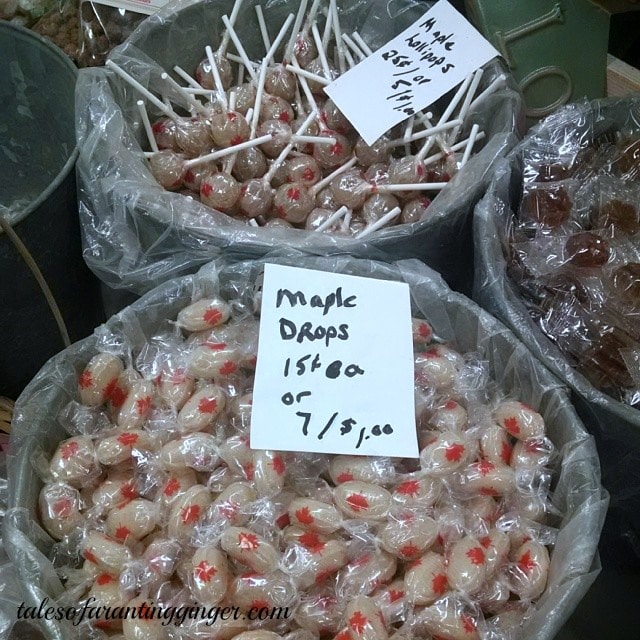 This Travel link up is designed so that we can hop around, read about each other's travels and share our love for adventure.
WHAT CAN YOU LINK UP?
1. Vacations and/or Travel Tips
2. Trips to the park, ski hill, zoo, museum etc.
3. Review of a hotel or travel destination
4. Review/post about a travel related gadget/gear/clothing etc.
5. Posts about dream destinations or the places you would like to travel.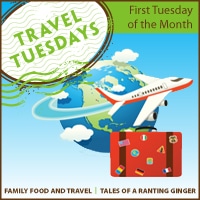 What do you need to do?
Follow the host: Kerrie @ Family Food and Travel  and  Co-Host Gingermommy at Tales of a Ranting Ginger
Once you have posted your link, hop on over to other blogs and see what your fellow bloggers have written about.
Your blog posts will be pinned to our Travel Tuesday Board on Pinterest – hope you'll follow along.
Mark your calendars – the next Travel Tuesday is Tuesday May 6, 2014.