This March Break our family was travelling in two different directions.  My husband was going to visit his family in Mexico City and I was taking the boys to visit my parents in Florida.  I had arranged the flights so that we would all stay at an airport hotel the night before we flew out.  We arrived at the hotel, checked in, went for dinner, then came back to get the boys ready for bed.  We turned on the TV and there was no children's channel.  And, the one they did have showed programs way too mature (and violent) for my boys.  Luckily, we had my husband's iPad handy and using the Netflix app settled in to watch Creaky Cranky with the boys before bed.  What might have been a bedtime catastrophe was easily averted with Netflix and we all loved watching a new episode of Thomas and Friends that we hadn't watched before = a win-win.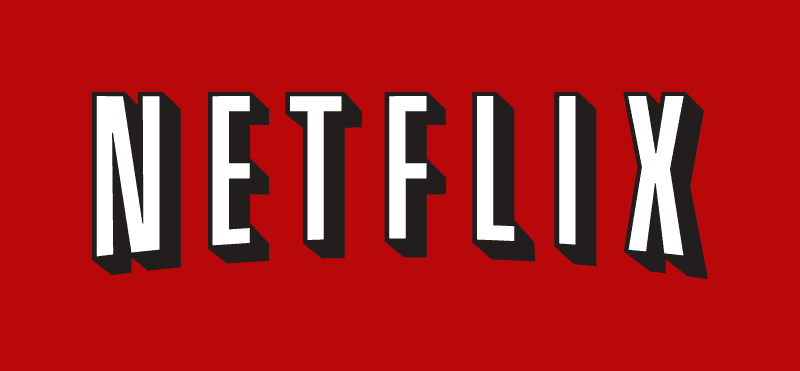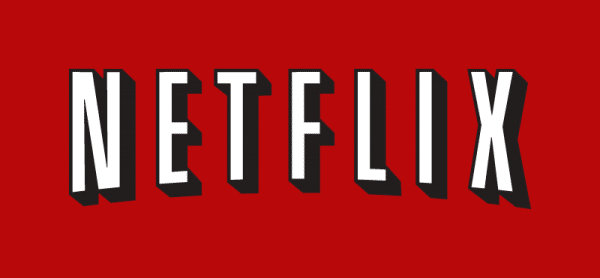 Over the March Break our family also enjoyed watching Turbo and I obsessively watched House of Cards!
If you have bigger kids, check out these family friendly recommendations:
Do you have an experience when Netflix has kept your family entertained somewhere other than home?