I've never been a morning person. I wish I was.  I try.  I set my alarm early, then snooze, and snooze again.  A few times a week I get up to go to the gym at 5am.  It absolutely kills me.  But, like most busy moms it is the only time that I can find to work out.
My boys, like their parents are also a fan of sleeping in.  When they wake up in the morning they come into our bed for some extra snuggles.  Then, the craziness begins!
Two boys to get fed, dressed and off to school.  Myself and my husband dressed and off to work, a dog that needs out and a cat that cries to be fed. Easy, yummy breakfasts are our favourites.  Something quick and filling.  Toaster Strudels are a perfect on-the-go meal and a fun way for kids to engage and play with their food.  From decorating their strudels themselves to leaving special notes for your loved ones, Strudelgrams make the mornings a lot more fun!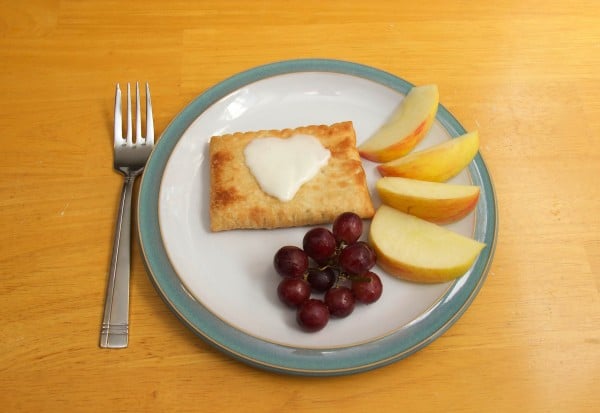 Want to create your own Strudelgram?  From now until March 28th if you upload your Strudelgram to the contest site. One lucky contestant will have the chance to win a grand prize ($1000) check out all the details at:  www.strudelgram.ca and check out my Strudelgram!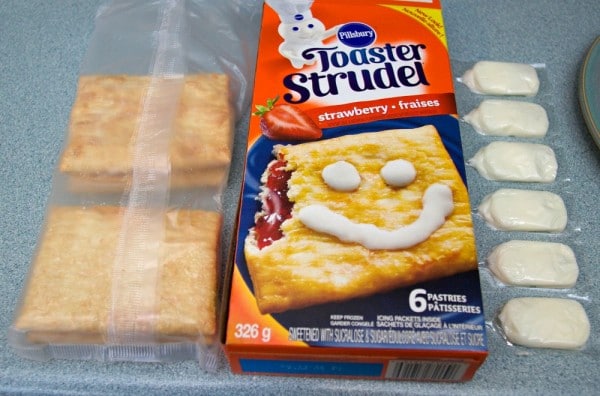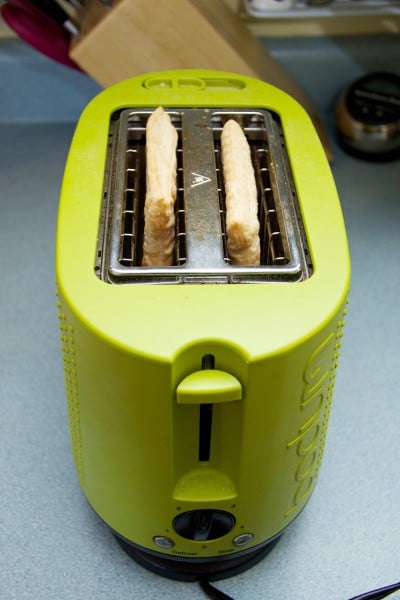 It's your turn.  Time to get out your toaster strudels, pop them in the toaster and get ready to create a design your kids will love.  Just don't forget to upload your creation to the Strudelgram website to ensure you are entered in their contest.
Happy Strudelgraming!
Disclosure: I am part of the Pillsbury Strudelgram Campaign with Mom Central Canada and I receive special perks as part of my affiliation with this group. The opinions on this blog are my own.