March is a time for travel.  For me it is all about March Break, the desire for springtime and a general need to escape the cold Canadian winters. This year, I think I need it more than most, the brutal cold and dreaded Polar Vortex has me dreaming about sunshine and Vitamin D!  We'd love to see where you have been travelling and can't wait to read about your March journeys next month.
This month, Gingermommy and myself has stayed pretty close to home but are writing about places we love to travel – Florida, Niagara Falls, NY and we've included a fabulous infographic on the 50 Most Visited Tourist Attractions in the World.  How many have you been to?  Want to read about our travel tips?  Check them out below then head to the bottom of the post and link up your own.  Happy Tuesday!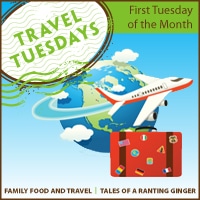 Kerrie told us about her love of Shopping in Niagara Falls,NY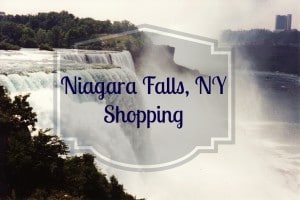 and the 50 Most Visited Tourist Attractions Around the World
Gingermommy is writing about Planning a Disney Vacation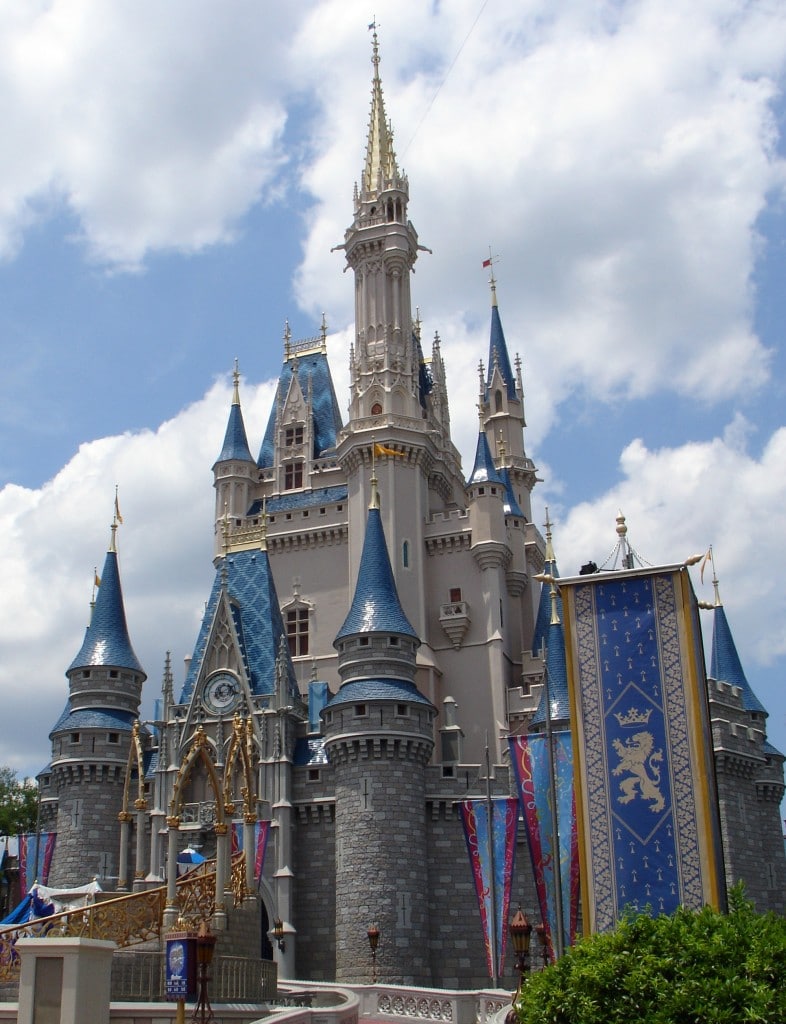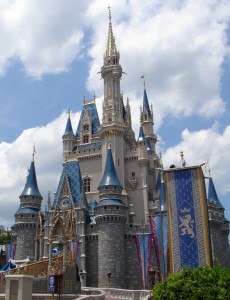 and Visiting Florida on a Budget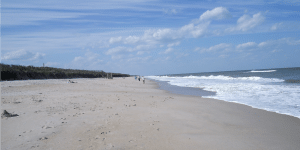 This Travel link up is designed so that we can hop around, read about each other's travels and share our love for adventure.
WHAT CAN YOU LINK UP?
1. Vacations and/or Travel Tips
2. Trips to the park, ski hill, zoo, museum etc.
3. Review of a hotel or travel destination
4. Review/post about a travel related gadget/gear/clothing etc.
5. Posts about dream destinations or the places you would like to travel.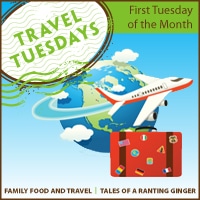 What do you need to do?
Follow the host: Kerrie @ Family Food and Travel  and  Co-Host Gingermommy at Tales of a Ranting Ginger
Once you have posted your link, hop on over to other blogs and see what your fellow bloggers have written about.
Your blog posts will be pinned to our Travel Tuesday Board on Pinterest – hope you'll follow along.
Mark your calendars – the next Travel Tuesday is Tuesday April 1, 2014.