Business travel and the benefits available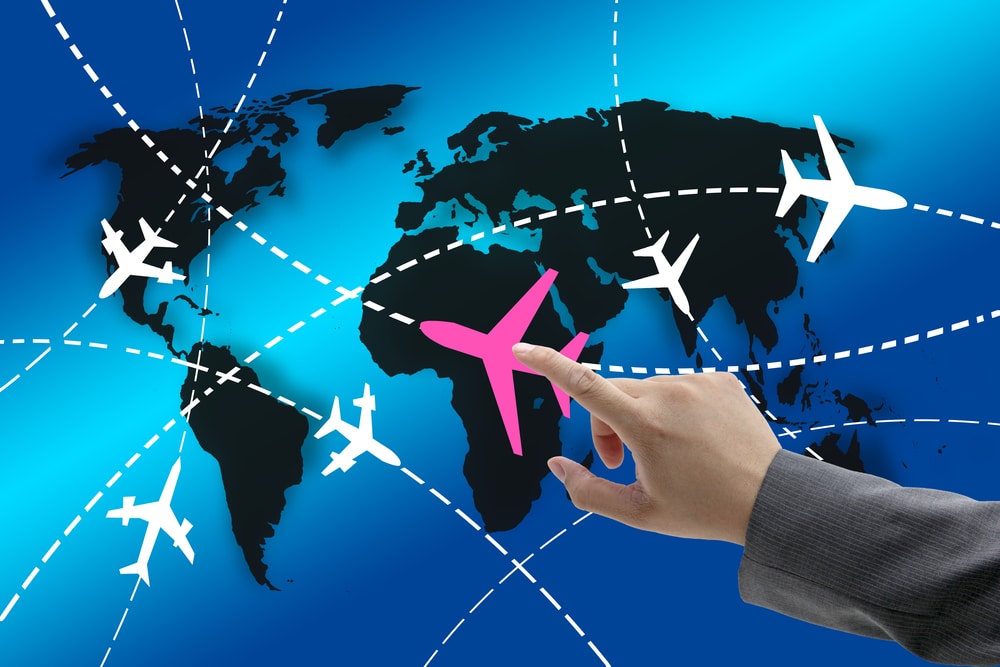 One of the great things about travelling for business is that it gives opportunities to see new places, try out a different cuisine and to eat foods in their countries of origin.
Although a business trip always involves a certain amount of work, expanding your culinary experience isn't the only benefit you can gain from it.
In fact, by choosing the right business card for business travel, you can access a whole range of additional extras.
Canadian businesses
The American Express Business Gold Rewards card is built for Canadian business owners. It offers the kinds of things you would plus there are also plenty of other extras for business travellers.
Air Miles Business Rewards, 24 access to customer service, retail protection and online fraud guarantees are Amex standards, so what are some of the other benefits you can expect?
Travel Accident Insurance
Up to $100,000 of Accidental Death and Dismemberment Insurance covers you, your spouse and dependent children under the age of 23 when any of you travel on an aircraft, train, bus, ship or other designated 'common carrier'.
Car rental theft and damage insurance
Complimentary Car Rental Theft and Damage Insurance can provide automatic cover for damage or theft of your rental car with an MSRP of up to $85,000.
You simply decline the Loss Damage Waiver or similar option offered by the car rental company and fully charge your rental to your Air Miles for Business Card at no extra charge.
Baggage delay insurance
One of the biggest bug bears for frequent travellers is the way that luggage can become separated from you during travel.
When you book a flight with your American Express Air Miles for Business card you receive up to $500 coverage for all immediate daily reasonable and necessary emergency purchases for essential clothing and other items when your baggage on your outbound trip is delayed by six or more hours.
Lost or Stolen Baggage Insurance
When you fully charge your airline tickets to your Air Miles for Business Card, you are also covered for loss or damage to your checked-in or carry-on baggage and personal effects while in transit for up to a maximum of $500 per trip.
Employee cover
Sometimes it makes sense to give your employees a business card but sadly sometimes your trust can be abused. Employee Card Misuse Protection is a benefit created specifically for business owners and provides coverage of up to $100,000 per card member in case employees misuse their employee card for unauthorised charges.
AMEX covers eligible unauthorised charges if the supplementary card member has terminated their card within two business days.
What do you look for in a business card for travel?