St Patrick's Day is just around the corner and we love to celebrate my Irish heritage, what better way than making a DIY Paper Shamrock, string a few together and you have the making of a garland, or add one to your favourite wreath.  I love that they contain 4 little hearts just like my family.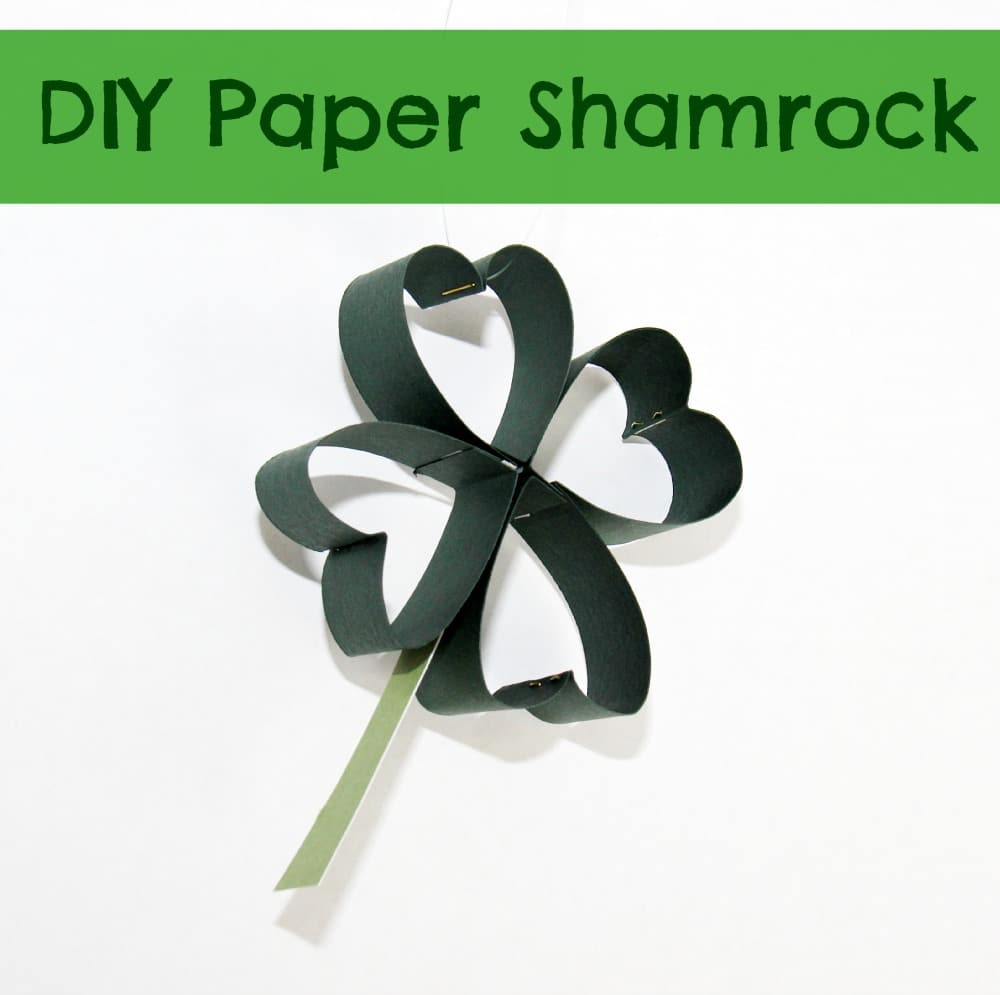 Supplies for DIY Paper Shamrock
Paper cutter or scissors
Dark Green paper (single or double sided)
Light Green paper
Stapler (I used gold coloured staples)
Glue Dots or any adhesive glue
Fishing line or clear wire to hang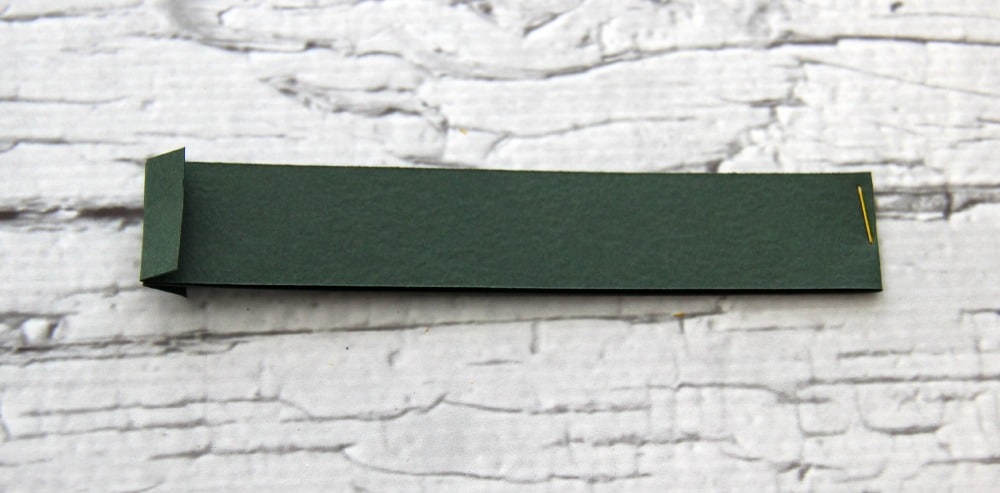 Cut Paper into 1″ strips, then fold in half and staple top.  Turn bottom edges up and fold over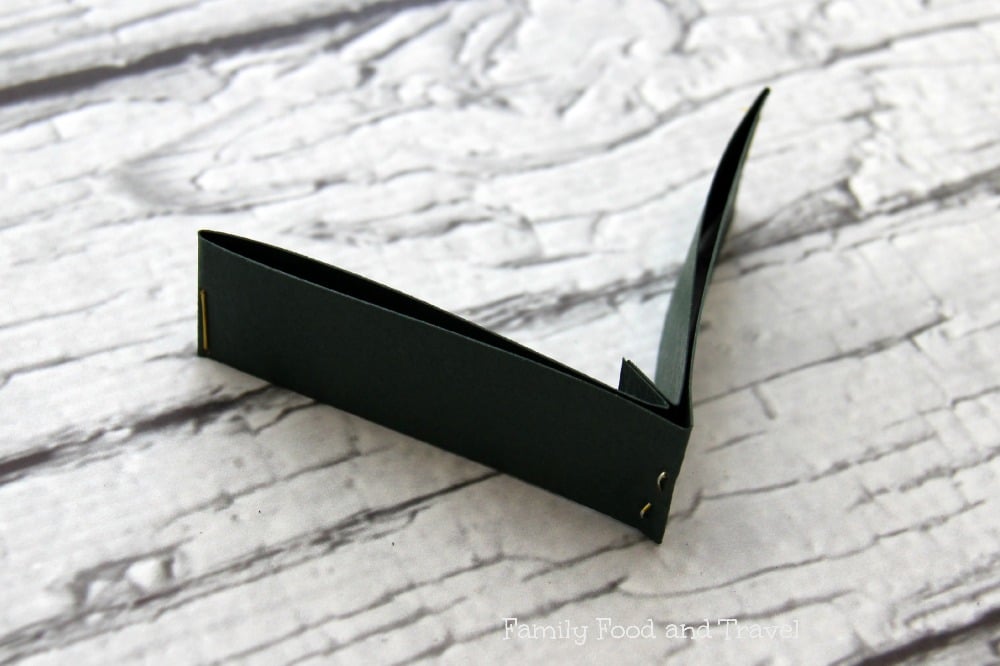 Next fold edges into middle to create a V shape, staple near the edge of the fold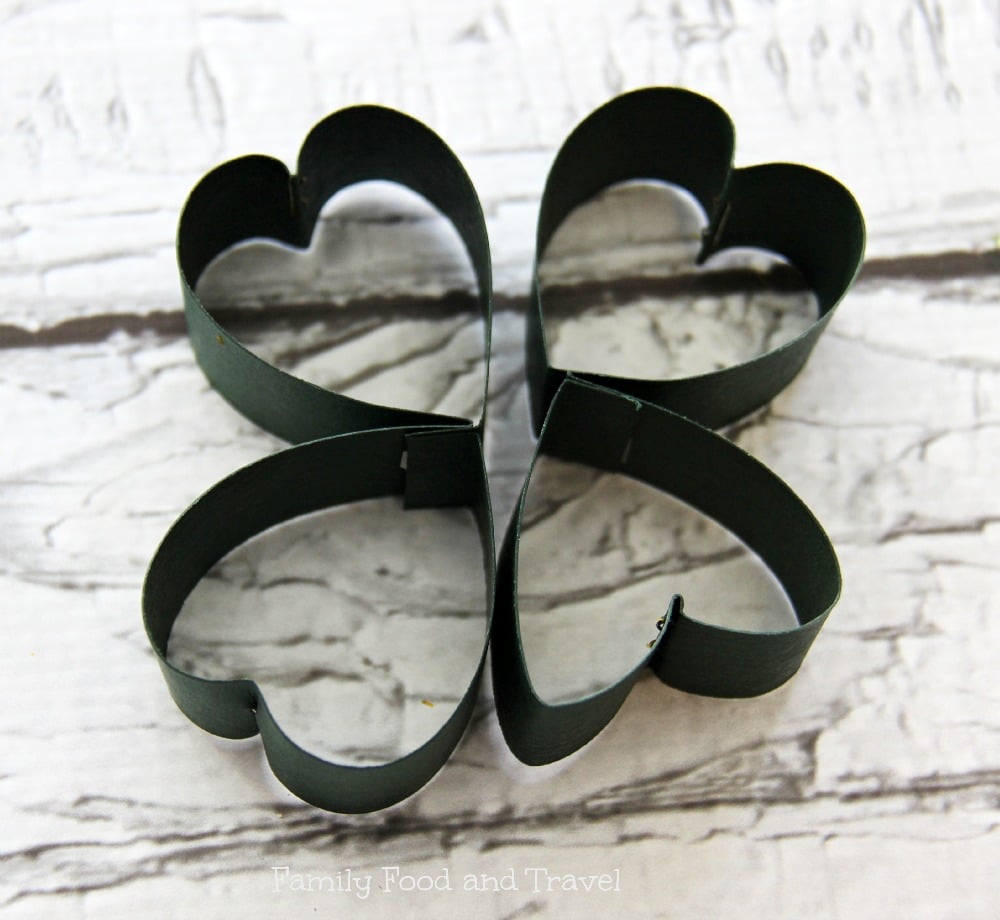 Next fold edges over and glue folded tables together making a heart shape.  Once you have 4 hearts glue them together to form a shamrock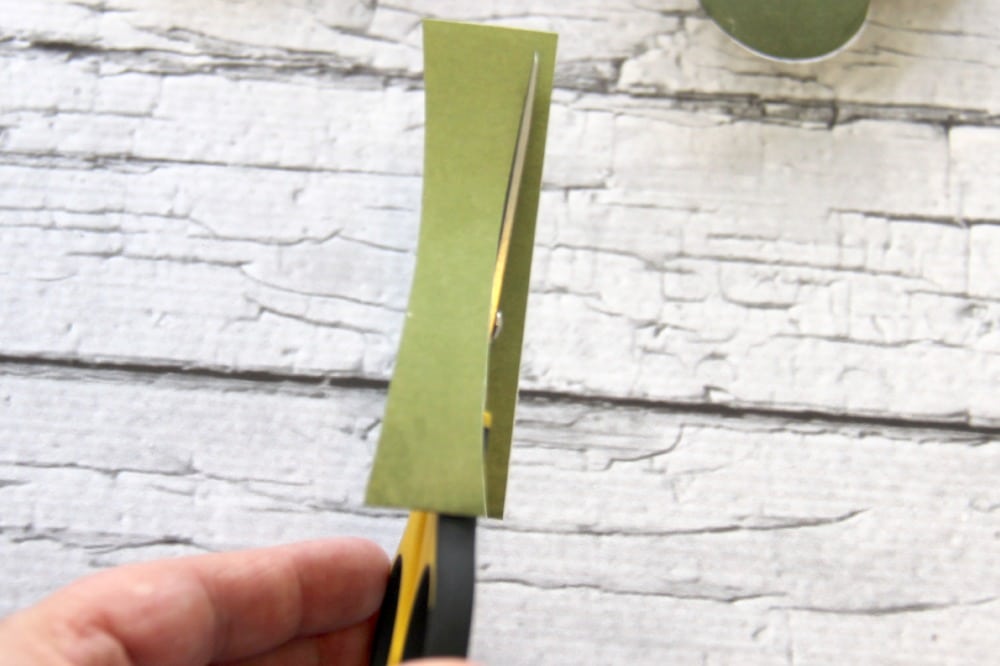 Finally cut a stem out of a contrasting paper, glue and hang with clear fishing line.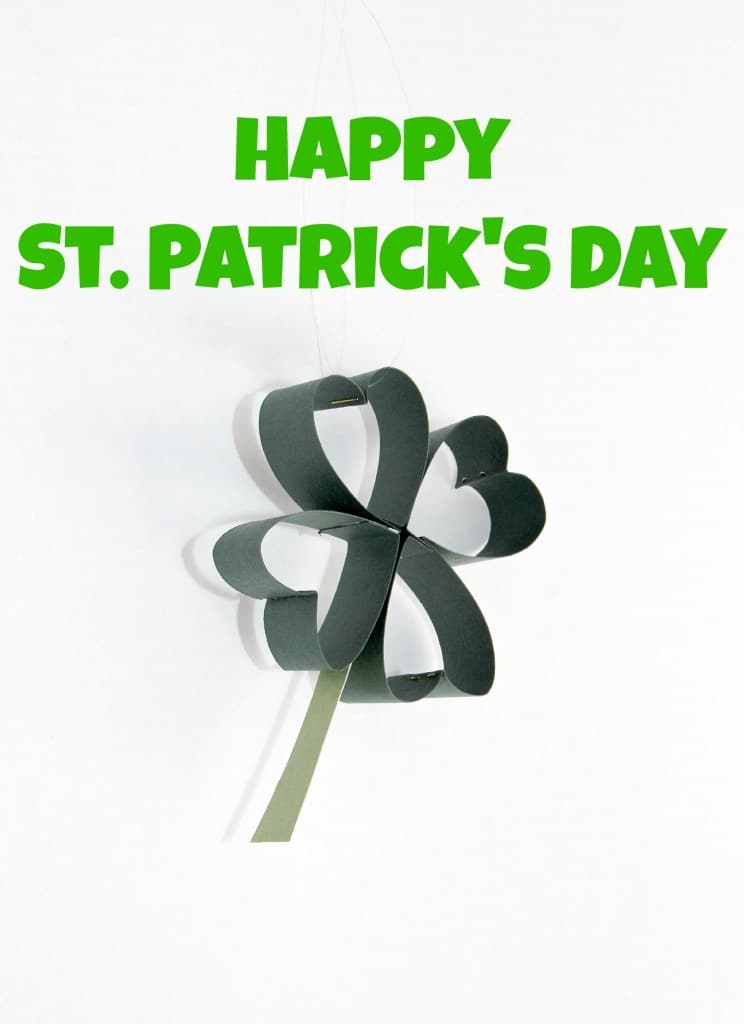 This blessing hung in my grandparents' house and in almost every home I've visited in Ireland – one of my favorites.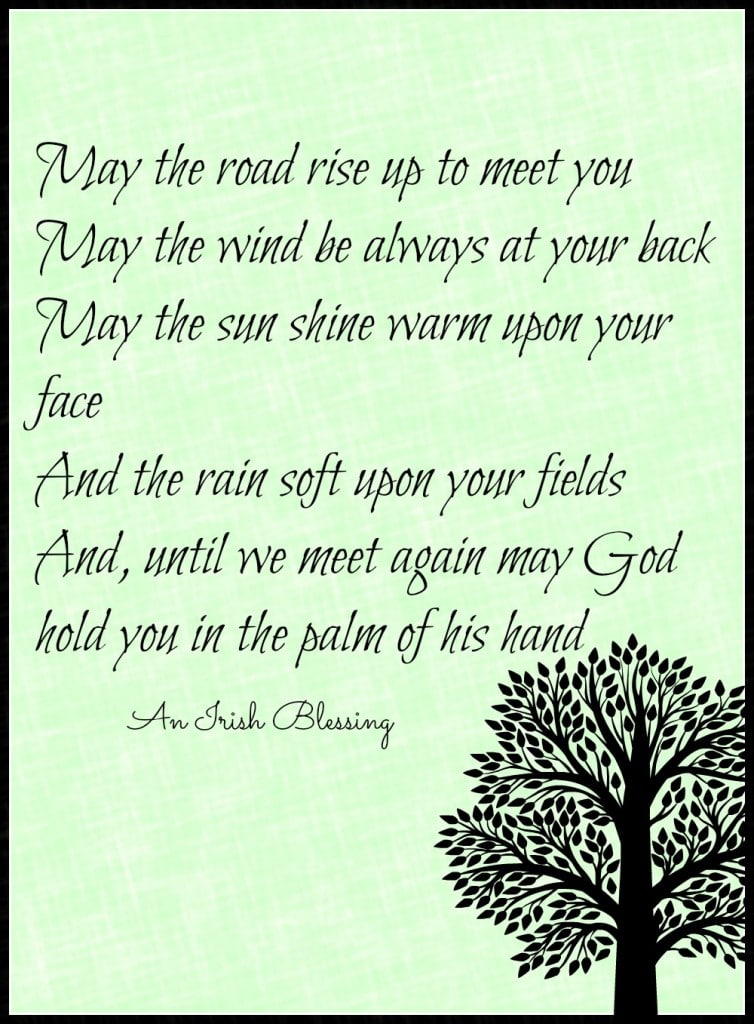 Looking for more St. Patrick's Day ideas?  Try making our Mint Chocolate Chip Cupcakes, Broccoli and Spinach Soup and Cheddar Cheese Scones for a perfect St. Patty's Day meal!