Like many Canadians, I love shopping in the United States.  I love the variety, the different products, and the deals! Plus, it is a great chance to get away with some friends and enjoy some kid-free time while also picking up lots of thing I need (want).
On a recent shopping trip to Niagara Falls, NY I was reminded of just how close some great U.S. shopping is from Canada.  Just 1.5 hours from Toronto, Niagara Falls, NY is easy to get to and has great variety.
My favourite places for Niagara Falls NY  shopping are: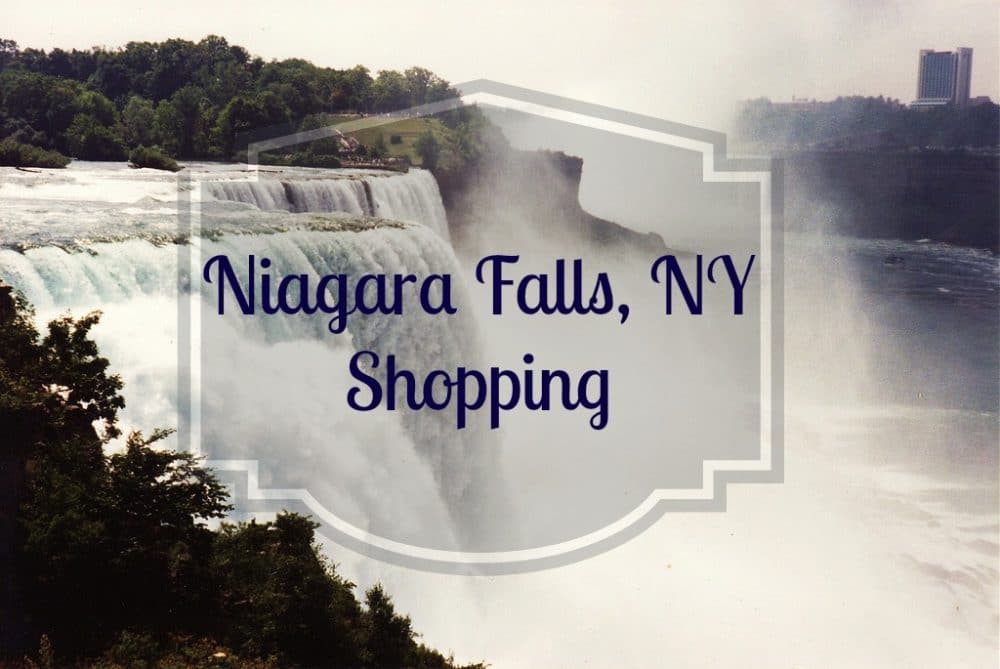 photo credit: David Swift Photography via photopin cc
Fashion Outlets of Niagara Falls, NY
The Fashion Outlets of Niagara Falls, NY are perfect for outlet shopping when you don't want to be outside!  The majority of these outlets are inside in a traditional mall format so you stay out of the elements. With stores including Michael Kors, Coach, Cole Haan, Polo by Raplh Lauren, Nike, Bass, Gap, Carters and Under Armour there is something for everyone.  Plus, with a food court, Starbucks and Applebee's there is great food without leaving the mall.
K0hl's
Kohl's is by far one of my favourite stores to to shop at.  While there isn't one right in Niagara Falls there is a Kohl's in Amherst and a number of other surrounding towns.  I only wish it was in Canada!  But, Kohl's is friendly to Canadians and has such fun stuff.  I love the Food Network line of products and they carry my favourite socks – gold toe socks (silly I know but I can't get them in Canada!).
Target
We may have Target in Canada but it is just not the same.  I'm not sure why, but there is just better selection and better deals at Target in the US.  With one right in Niagara Falls, NY it is an easy stop to pick up some fabulous items and snacks for the road.
Lewiston, NY
I also love visiting Lewiston and strolling down the old streets.  It is such a beautiful historic town just minutes from Niagara Falls.
What are your recommendations for Niagara Falls NY Shopping?