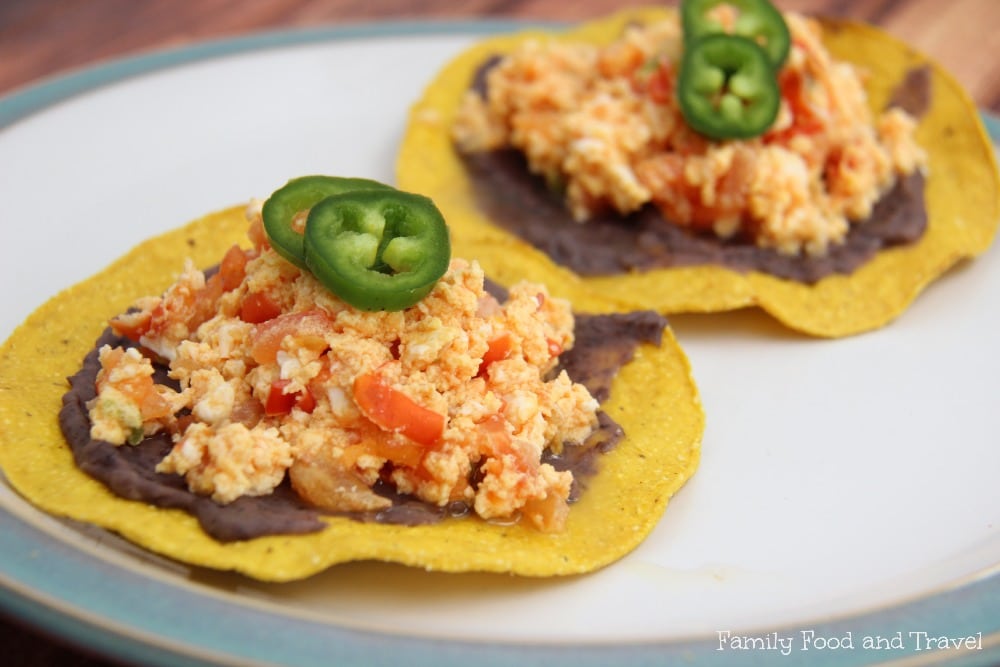 Weekend breakfasts at our house are slow, lazy and filled with all of the flavours we love.  From eggs to pancakes to croissants there is something special about sitting down with your family over a steaming cup of coffee enjoying each other's company.  With twin almost 4 year olds weekday breakfasts are definitely rushed.  A bowl of cereal, some oatmeal or a muffin on the go.
This weekend we enjoyed one of our favourite meals, Mexican Scrambled Eggs.  A common meal in Mexico but not as common in small town Ontario.  The ingredients are simple, the flavours divine and the results – a filling protein rich breakfast suitable for gluten free and dairy free diets.
How to Make Mexican Scrambled Eggs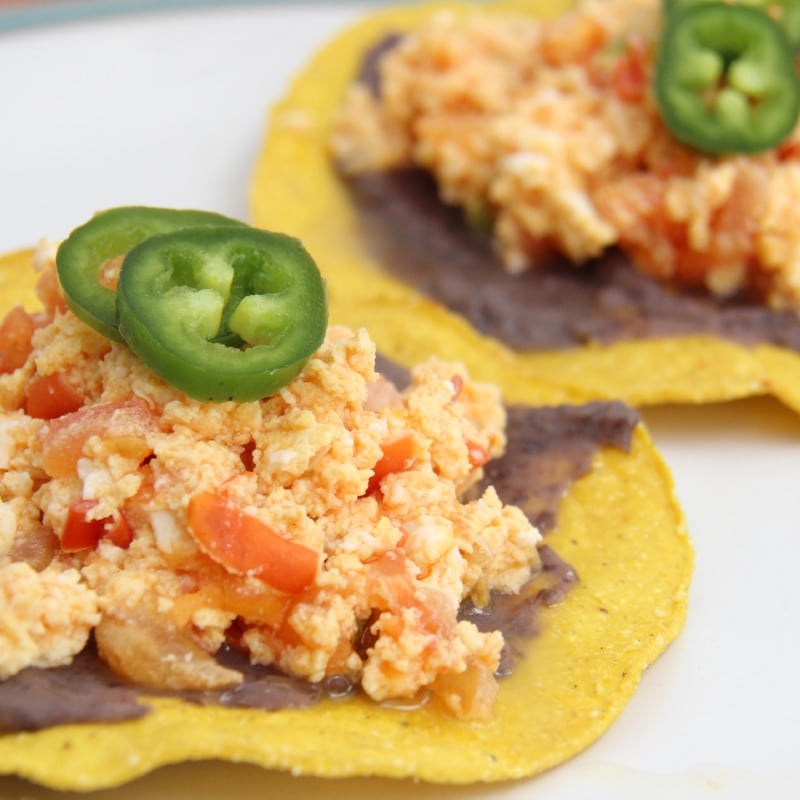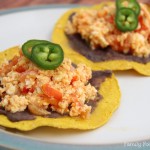 Mexican Scrambled Eggs
Easy and delicious traditional Mexican Scrambled Eggs
Ingredients
2

eggs

1

cup

diced tomatos

1/2

a jalapeño seeded and minced

1/4

cup

diced onion

1/2

tsp

salt

Vegetable Oil

Refried beans

optional

Corn tostada
Instructions
Place vegetable oil in a hot frying pan, add tomatoes, onions and jalapeño.

Cook until tomatoes are soft.

Crack two eggs over vegetable mixture, stir to combine.

Add salt and keep stirring until eggs are cooked and vegetables are mixed through.

Spread refried beans on tostada, top with Mexican Scrambled Eggs.

Serve with sliced jalapeño for garnish.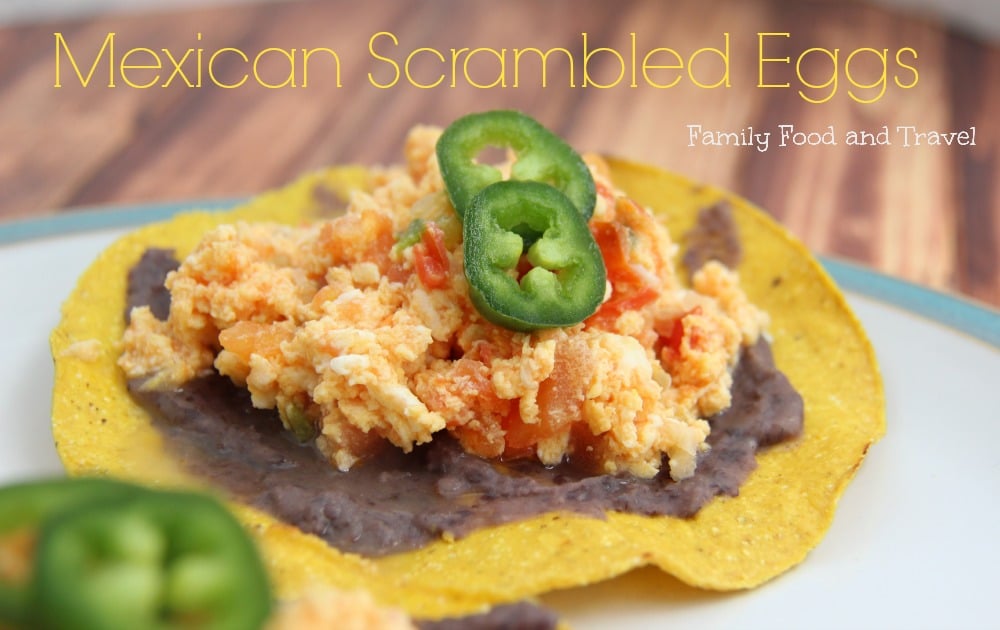 We served our Mexican Scrambled Eggs on Jalapeno Tostadas with Coffee and this recipe for Easy Churros – delicious!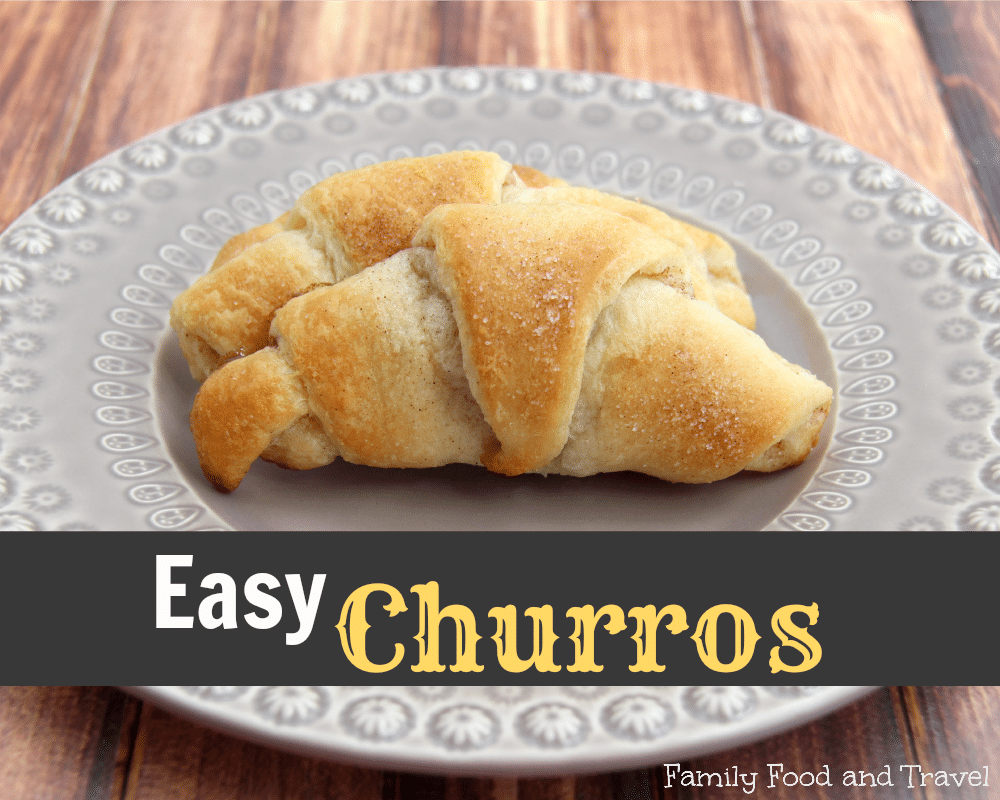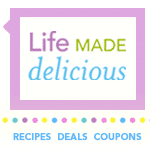 Looking for more Mexican inspired breakfast ideas?  Check out Huevos Ranchero Pizza ,  Scrambled Egg and Bacon Burritos or Vegetable Egg Fajitas 
Disclosure: I am participating in the Life Made Delicious Ambassador program and receive special perks as part of my affiliation.