Travel Tuesday is back after a break over the Holidays.  With Kim and Kerrie travelling to some fantastic destinations we have exciting posts to share and look forward to reading yours too!
Here is what we've been up to:
Kim visited Detroit for #NAIAS the North American International Auto Show and stayed at the beautiful Westin Detroit Metropolitan Airport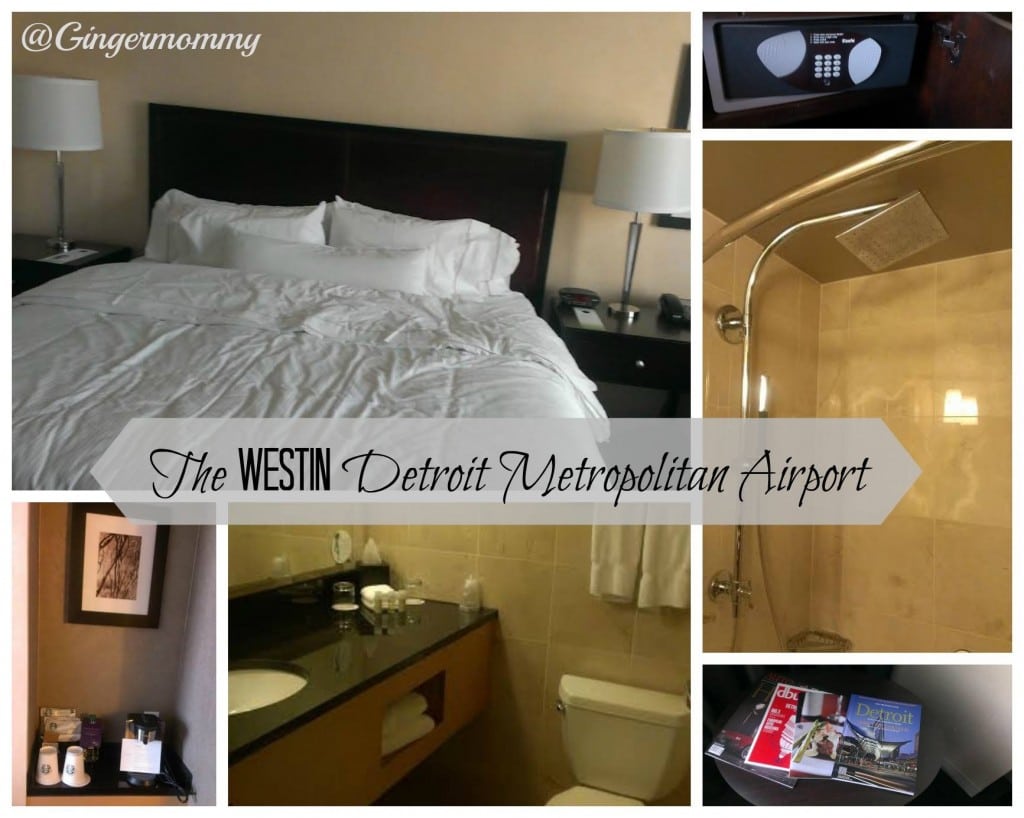 And Kerrie visited the amazing NEW Ripley's Aquarium in Toronto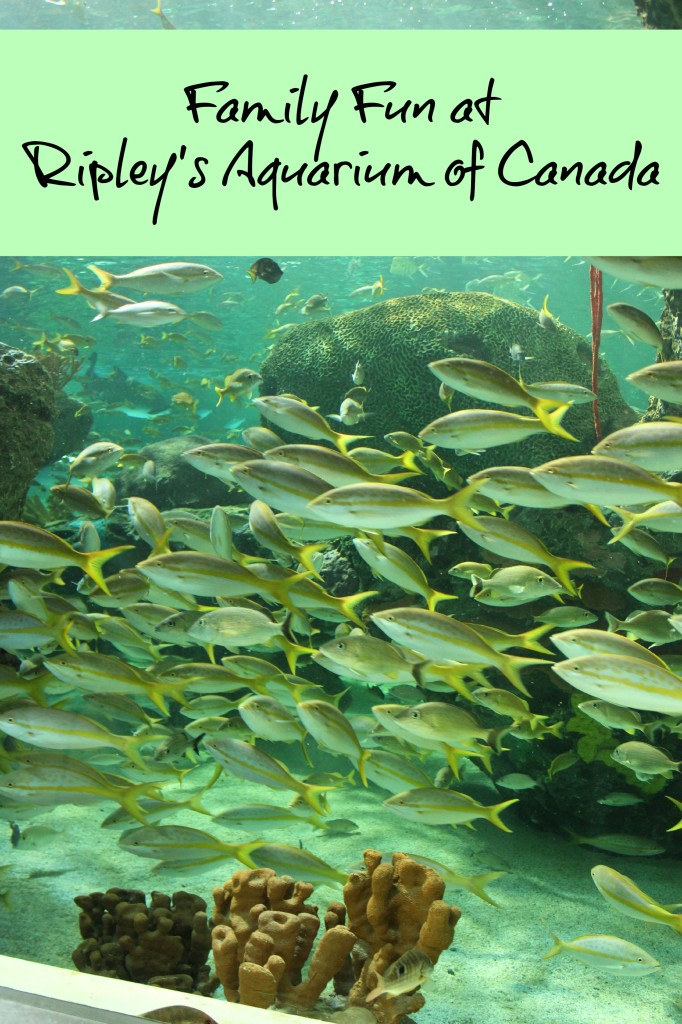 This Travel meme is designed so that we can hop around, read about each other's travels and share our love for adventure.
WHAT CAN YOU LINK UP?
1. Vacations and/or Travel Tips
2. Trips to the park, ski hill, zoo, museum etc.
3. Review of a hotel or travel destination
4. Review/post about a travel related gadget/gear/clothing etc.
5. Posts about dream destinations or the places you would like to travel.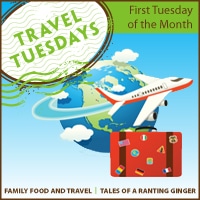 What do you need to do?
Follow the host: Kerrie @ Family Food and Travel  and  Co-Host Gingermommy at Tales of a Ranting Ginger
Once you have posted your link, hop on over to other blogs and see what your fellow bloggers have written about.
Your blog posts will be pinned to our Travel Tuesday Board on Pinterest – hope you'll follow along.
Mark your calendars – the next Travel Tuesday is Tuesday March 4, 2014.