It's the new year, new resolutions, new intentions, new plans.  There is something exciting about making a plan to try something new.  I've loved all of the new things that blogging has brought my way.  New adventures, new hobbies, and great opportunities to start something new.
DK Books has so many choices for you to start a new hobby, learn about something you've always been interested in and take time for yourself.
Two things that I have always wanted to learn is how to decorate a cake, and how to crochet.  With these two fantastic books I think it will become a reality this year!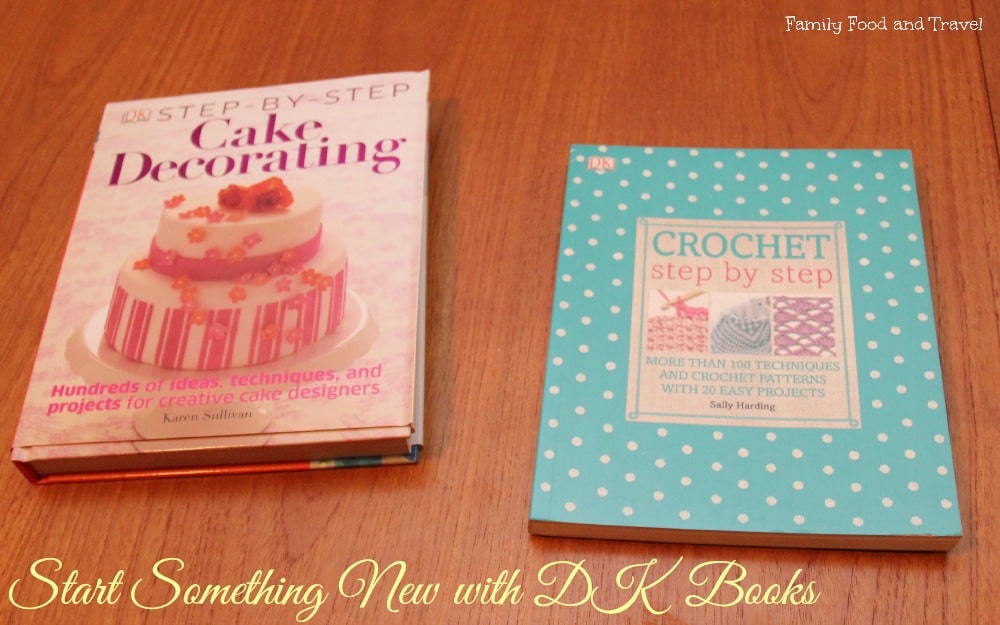 I love the vivid photography with both books.  Each one gives step by step instructions with photos to clearly illustrate what you need to do.  As someone who love to read how to do something and loves visual cues, they are great.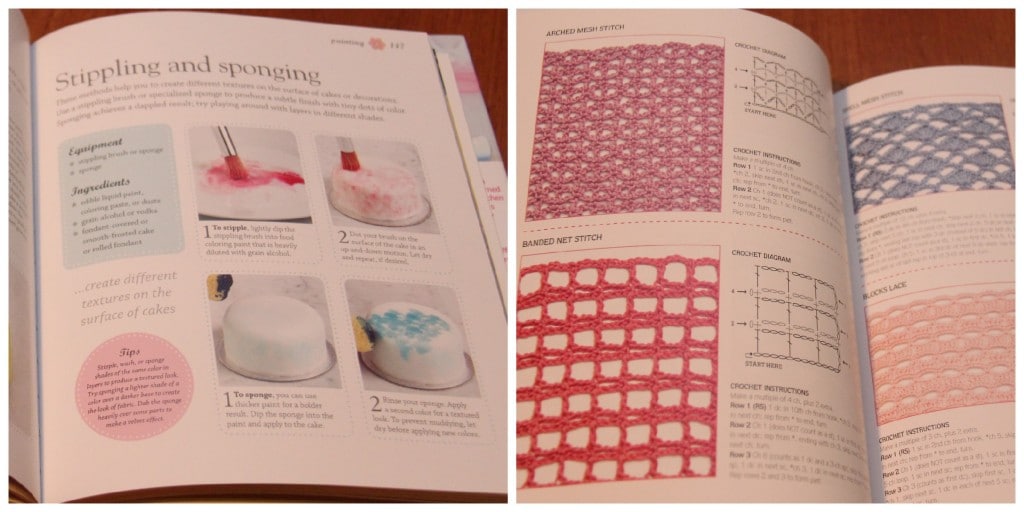 Looking to start something new?  Check out DK Books's Boutique where select titles are 30% off!
One lucky Canadian Family Food and Travel reader will win a prize pack that includes Step-by-Step Crochet and Knitting – a total value of over $25.  Giveaway ends February 18, 2014.