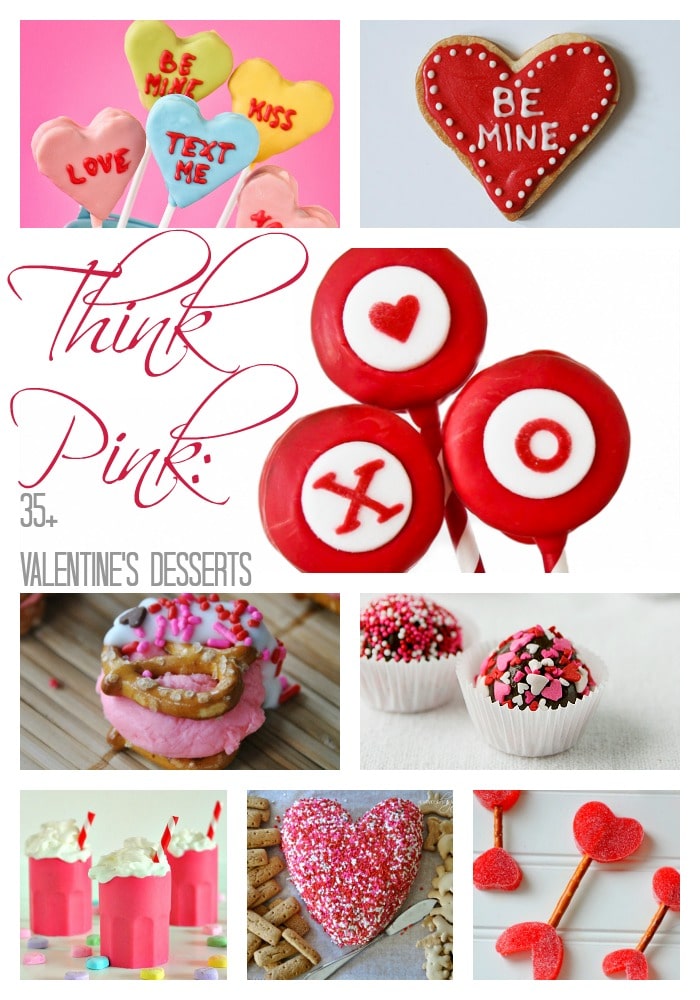 Love is in the air & so are the pinks & reds!  You just can't have Valentine's Day with out a splash of the girlie colors! ;)  To get you prepared for making sweets for your sweeties, I've rounded up some of the best Valentine's Day desserts around!
First, let me show you a few of my favorite Valentine's Day Desserts: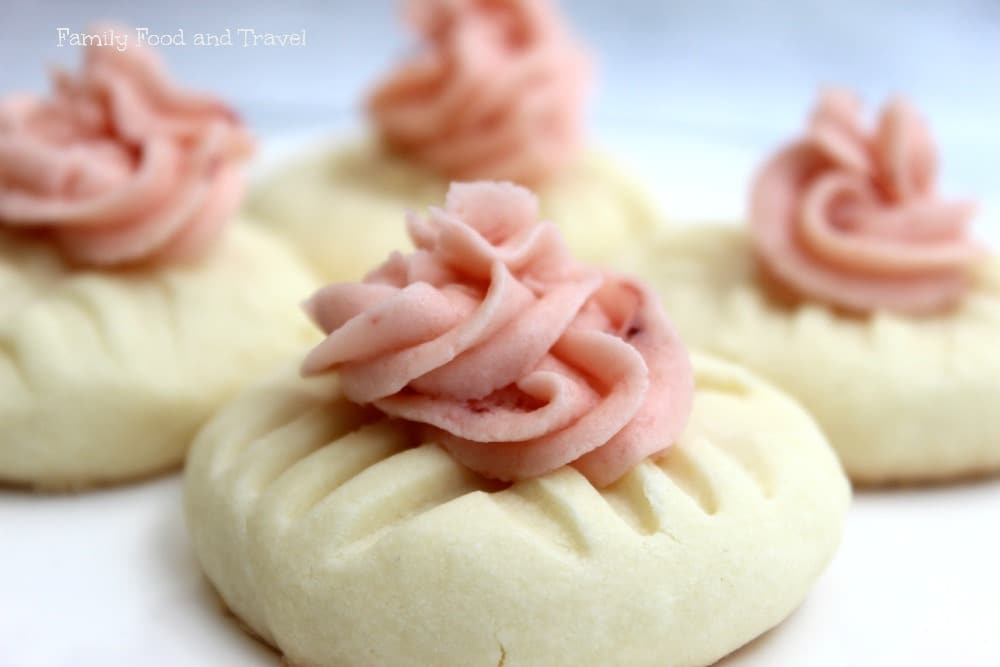 STRAWBERRY BUTTERCREAM SUGAR COOKIES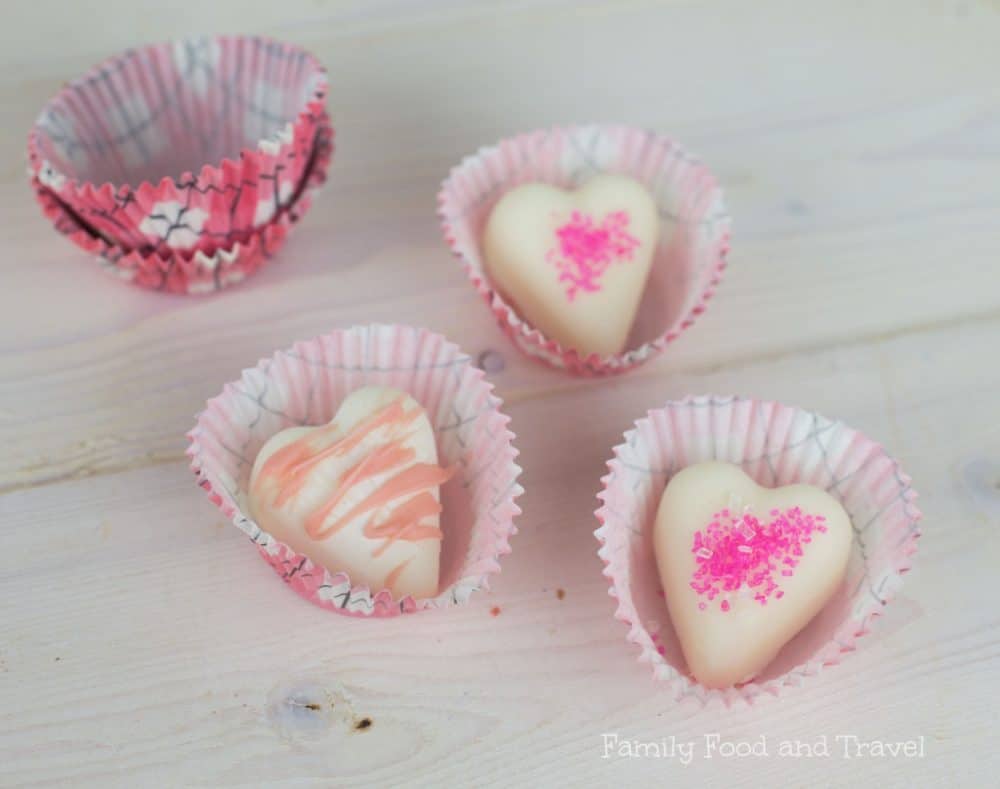 STRAWBERRY FLAVORED WHITE CHOCOLATE HEARTS
AND NOW LET'S SEE SOME OF MY FAVORITE VALENTINE'S DAY DESSERTS FROM MY FRIENDS: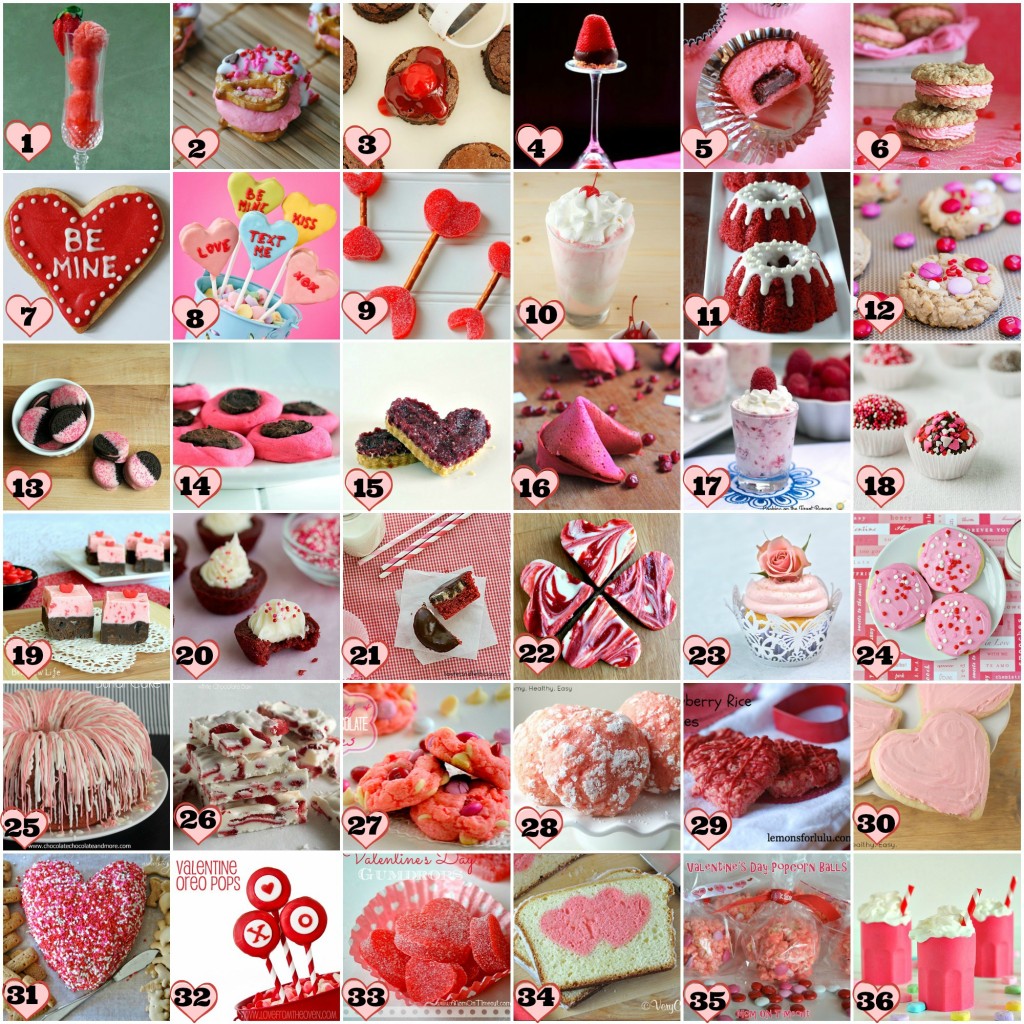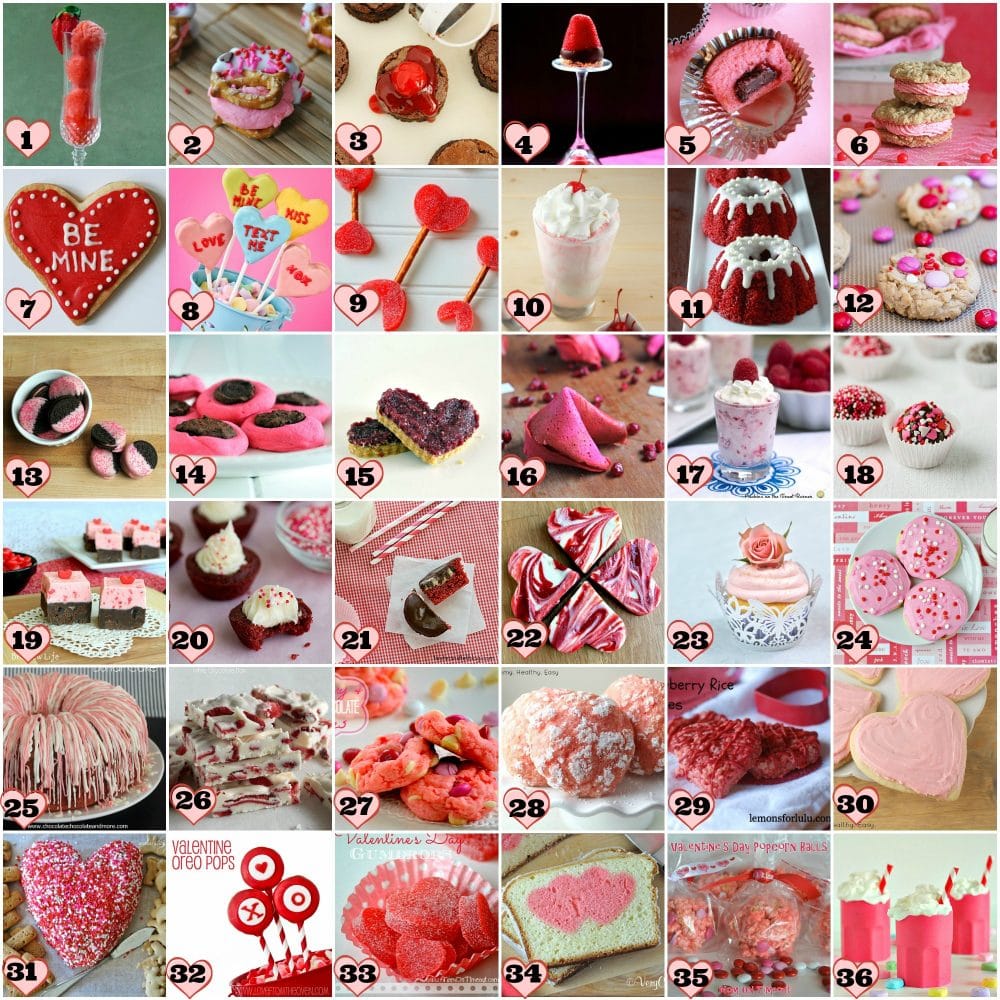 Trying to avoid the sweets this year? Then be sure to check out my Candy-Free Valentine's idea!