There is something truly remarkable about the Olympics.  The athletes who have trained for years to showcase their talent in a world wide competition.  It is a chance for countries to teach the world about their country and for kids around the world to dream of stepping on top of the podium and hear their national anthem.  The emotion of the Olympics gets me every time.  From the stunning montages to the heartbreaking mistakes and the moments of pure pride and joy, each and every one of them brings a tear to my eye.  While Canadians are often humble and not known as overtly patriotic the Olympics brings us together with our friends, family and co-workers to celebrate all things Canadian. This Olympics, General Mills has created the ultimate in Team Canada Olympic interaction, a series of Augmented Reality boxes!
Augmented Reality Boxes include: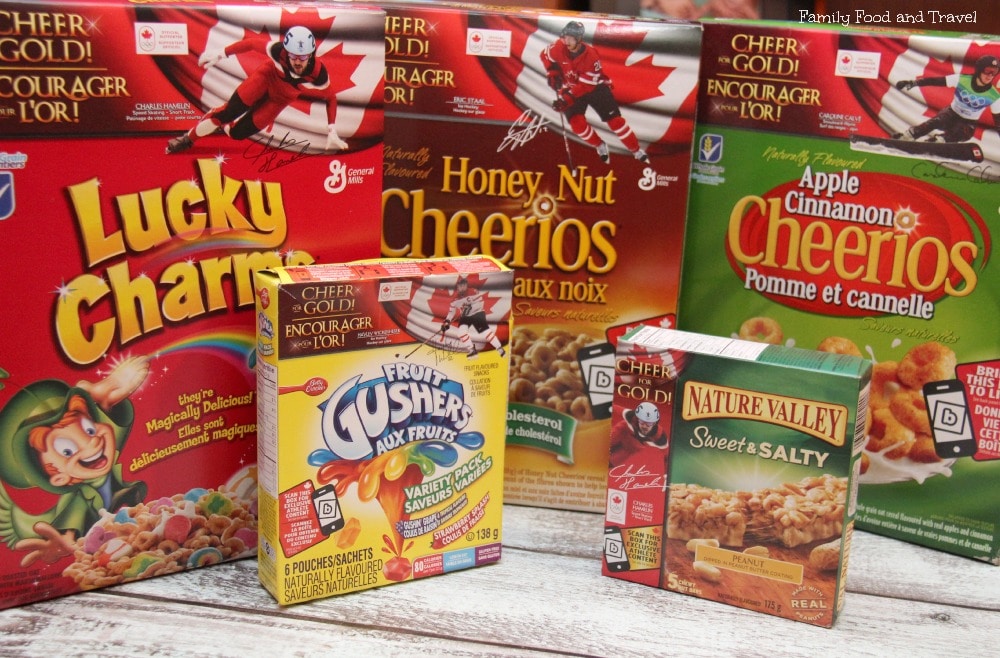 You can learn all about the Team Canada athletes: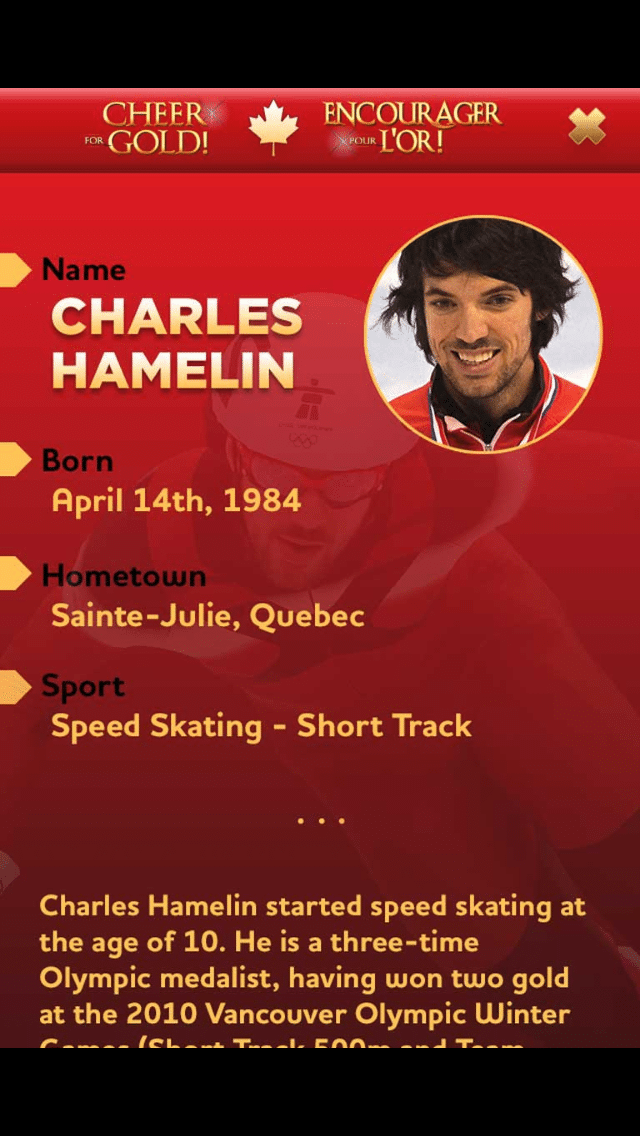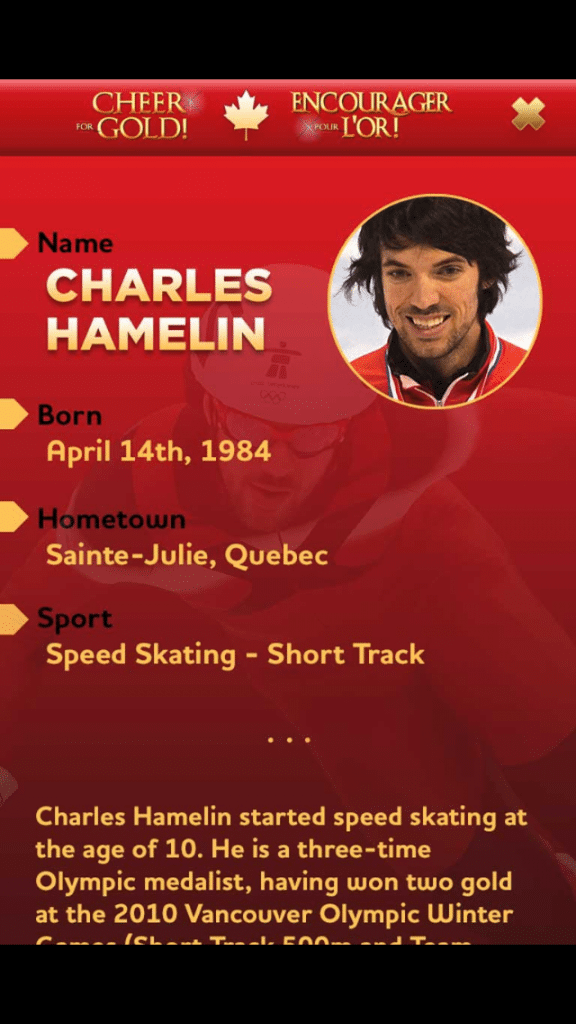 Take your photo with your favourites: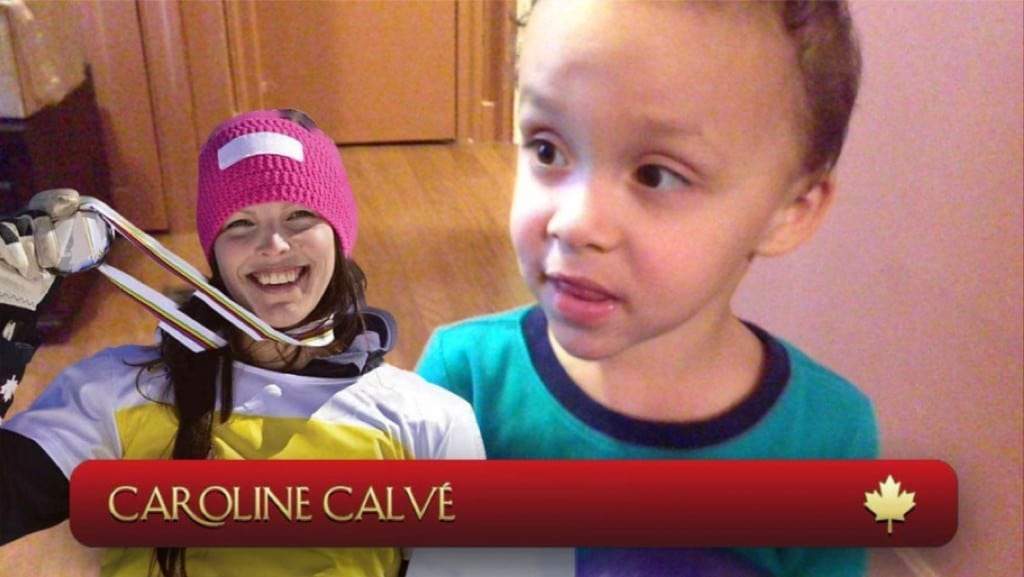 Using the Blippar App (available for Apple and Android devices) you can interact with the athletes in a variety of ways.  From finding out their bio, taking photos and playing Olympic themed games, your General Mills boxes come alive like you've never seen them before.  My boys loved this app and we played with the boxes for hours.  Taking photos, playing games and finding out about the athletes we will be cheering on in a few short weeks.  My boys ask specifically for the cereal with the hockey player on it :)  It is so exciting to teach the boys about the Olympics and the support of General Mills for our Olympic team.  Without the support of companies like General Mills many of Canada's top athletes may never have the opportunity to compete.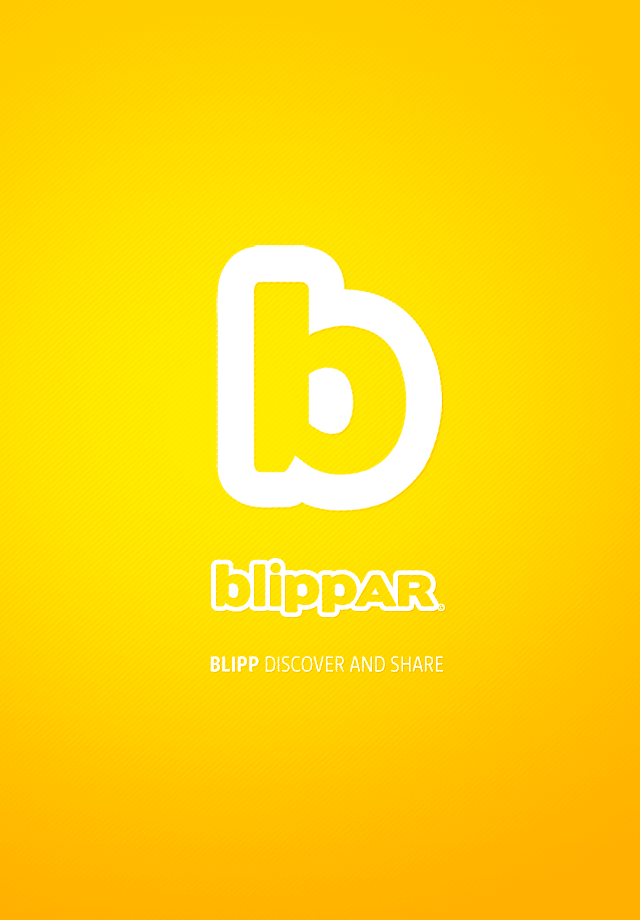 Looking to try out the #CheerForGold Augmented Reality experience?  Look for it on specially marked boxes of Cheerios* Cereals, Oatmeal Crisp* Cereals, Lucky Charms*, Cinnamon Toast Crunch*, Reese® Puffs, Nature Valley*, Gushers* and Fruit by the Foot* and let the athletes come to life in front of your eyes!
How will our family be cheering on Team Canada?  We will be watching as many live events as we can, but our PVR will definitely be set to ensure that our boys don't miss a minute of the Olympic action!  Plus, we will be following Team Canada and it's athletes on social media.  The countdown is on!
Disclosure: I am part of the Cereal & Snacks Olympic Blogger Campaign with Mom Central Canada and I receive special perks as part of my affiliation with this group. The opinions on this blog are my own.