There are many reasons why we travel – not least to show our children new cultures and countries while spending some hard-earned family time together. But one of the biggest reasons for me has to be trying the local cuisine. And, while it can be tricky to persuade our little ones to eat anything other than margarita pizza and fish fingers, even they seem to be more adventurous when we're on vacation. Here are just a few of our favourite foodie discoveries so far:
Meatballs in Murcia, Spain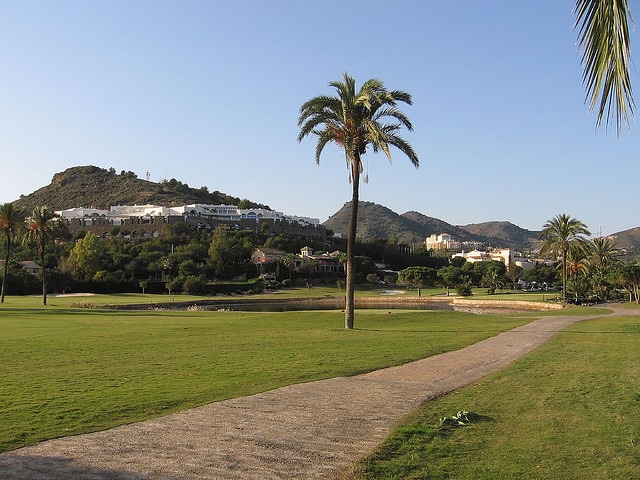 On a road trip around Spain, we flew into Malaga, starting our adventure in the hills of Andalucia before driving east along the coast to Murcia and staying in La Manga Club, a purpose-built resort that is very child friendly with its toddler pools and sports facilities. But, it's not all about the children, the restaurants at La Manga serve up beautifully authentic Spanish tapas. Our favourite was the bistro in Bellaluz Square where you can watch live music as you dine. While I enjoyed garlic prawns, the kids tucked into meatballs, enjoying them so much we had to order two extra portions.
Fish and chips in Cornwall, England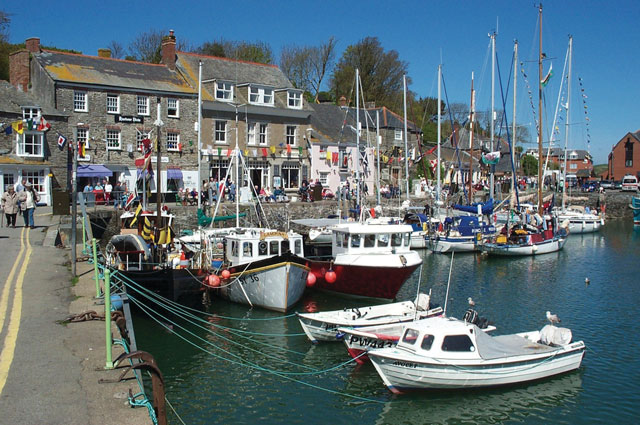 In a place so famous for its fishing industry as Cornwall, in the far south west of England, we couldn't miss out on trying fish and chips while staying in a cute wooden lodges at Parkdean's St Minver site. Celebrity chef Rick Stein's fish restaurant was just a 30-minute drive away in Padstow. Here, you can dine on locally caught seafood, including oysters, king prawns and lemon sole. But we opted for the traditional battered cod, served up with chips fried in beef dripping, mushy peas and tartare sauce, with the children sharing one huge portion between them. Afterwards we walked on the beach and searched for creatures in the rock pools at nearby Booby's bay (yes, it really is called that).
Dining with the dinosaurs in Florida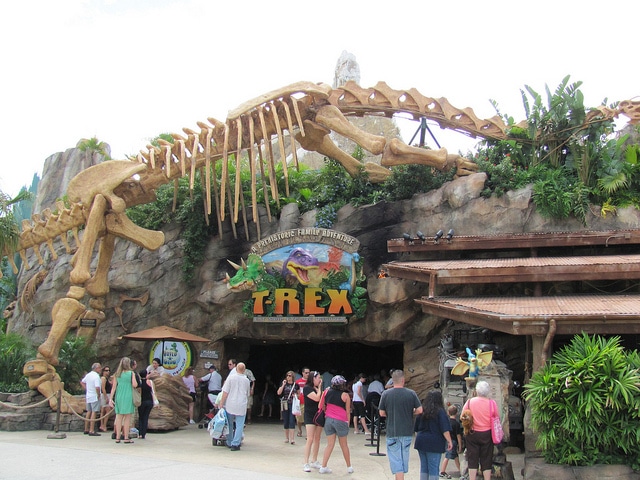 Our two probably would have eaten absolutely anything just for the opportunity to dine at the T-Rex café in Downtown Disney. The star attractions are the huge Tyrannosaurus Rex and the Triceratops which loom over your table as you eat. And, every so often, the world goes dark, then red in what we assume is a re-enactment of the meteor shower which may have killed off the dinosaurs. We're not feeling hungry enough for the 18oz rib eye steak so we opt for the bronto burgers while the kids go for the lava lasagne followed by a saber-tooth sundae to share.
Eating ostrich in Cape Town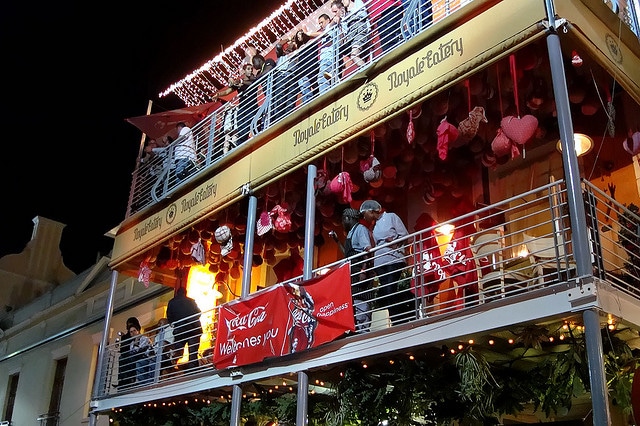 While we weren't sure what to expect from South Africa's restaurants, what we found was incredible variety at prices at least a third less than we pay at home and with plenty of choice for our little ones. We ate fish and chips from the Kalk Bay's famous Kalky's, we had pizza in the winelands when the waitress brought dough and cutters for the children to play with while we waited for our meal and we went to the Royale Eatery on Long Street, which serves up burgers of all varieties. The children surprised us by opting for the ostrich burger with sweet potato fries, just because they wanted to know what it tasted like – rather like steak we thought, but leaner because it has less fat.
Like the locals in France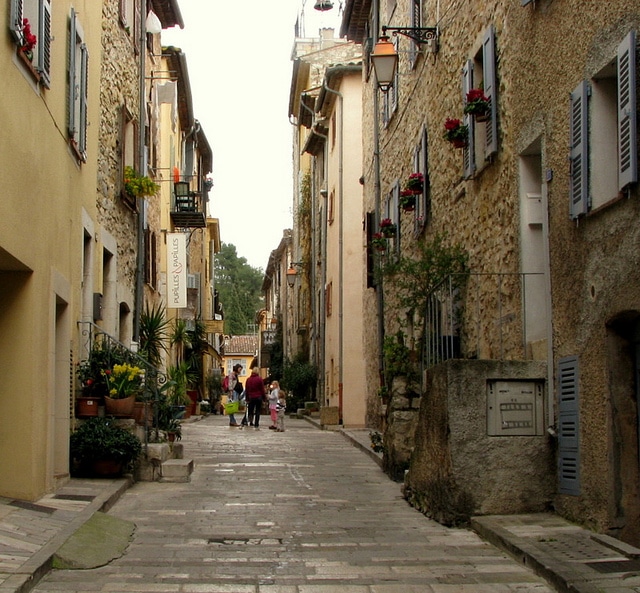 The French have long loved a lingering lunch – even children at school get a lengthy lunch break. Perhaps then that explains why French children are usually so well behaved at the dinner table. So, we got into the French way of life while staying in the chocolate-box pretty village of Valbonne in Provence, dining our way around the stone-flagged square. Our favourite was the Auberge Provencale, where there's a separate children's menu along with pizza or pasta. Although, our two did eat from the grown-up menu – even trying scallops and they loved the creamy dauphinoise potatoes. Between courses they played what seemed to be a version of Grandmother's Footsteps or What Time is it Mister Wolf with the other children in the pedestrianized square.
They're just a few of the restaurants and meals which stand out from our travels. But wherever we go and wherever we eat, dining out while on vacation sums up what a great family trip is all about – spending time together, experiencing something new and talking about it together.
Photo credits
1: http://www.flickr.com/photos/elyob/323999275/
2: parkdeanholidays.co.uk
3: http://www.flickr.com/photos/lorenjavier/5025494868/
4: http://www.flickr.com/photos/warrenski/4166421973/
5: http://www.flickr.com/photos/beamillion/4760843641/
Katie is a food fanatic and travel-loving blogger from the UK. One of her favorite parts of travelling is enjoying regional food and experiencing local culture.