Eating healthier in the New Year can be a challenge for busy families.  Simply Choices products can help and they are filling, nutritious and delicious. I had the opportunity to try out three of their products, each with different benefits, ingredients and flavours, and each one great for grabbing something on the go.
Simply Choices are proud to be:
Canadian, women-owned and managed company
Has the most protein with the least amount of calories in any natural food snack
Contains more fiber than sugar
Made from all natural ingredients, while also vegetarian and high in calcium
Product options include those free of peanuts, dairy, gluten and/or soy
Fills you up for over 3 hours
Crunchy taste! Not paste!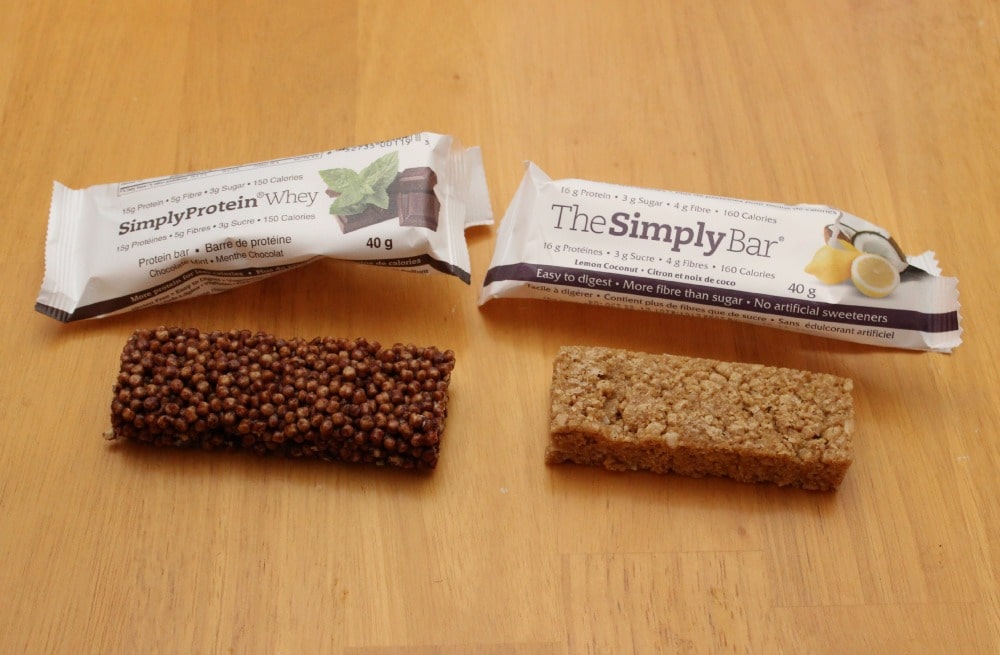 Of the three products I tried, the
Simply Bar
was my favourite (and my kids fav). It was light, lemony and tasted like real ingredients.  No synthetic taste, just a sweet, slightly sticky bar.  I found that it kept me full for a couple of hours.  So much so that I didn't want to have my dinner.  I loved the taste and the product but need to be careful what time of day I eat it.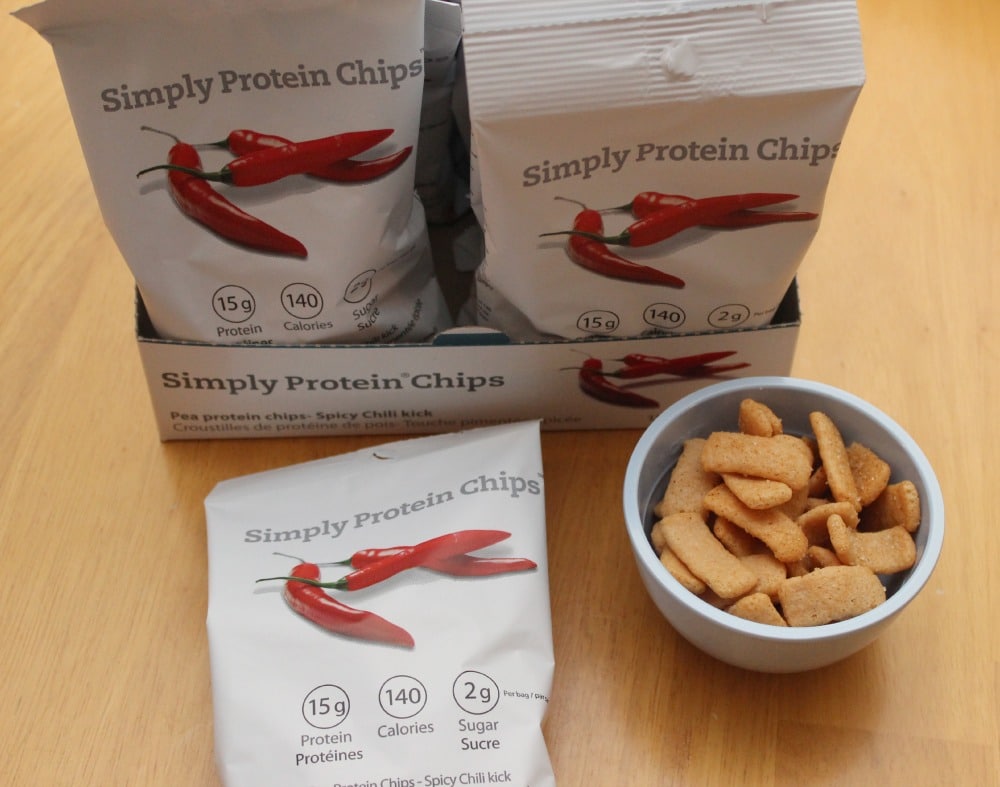 I also loved the
Simply Protein chips
for their crunch, spiciness and perfectly portioned package.  While I definitely wanted to eat more, I was happy that I had a nice small portion.I absolutely loved that the Simply Choices products are healthy, full of protein and I could pronounce every ingredient.  Healthy snacking is so important and having a great tasting protein bar without the calories and fat of other leading brands was pretty awesome.Looking forward to trying more Simply Choice products in the future.