2013 has been a truly remarkable year.  From fantastic trips to quality time at home crafting with my family.  A year of creativity, adventure and choices.  Your favourite posts for this year (based on pageviews) in the Family category included these posts from a choices about my boys' education to a necklace organizer and some great kids crafts.
The Best of DIY Craft and Family posts of 2013: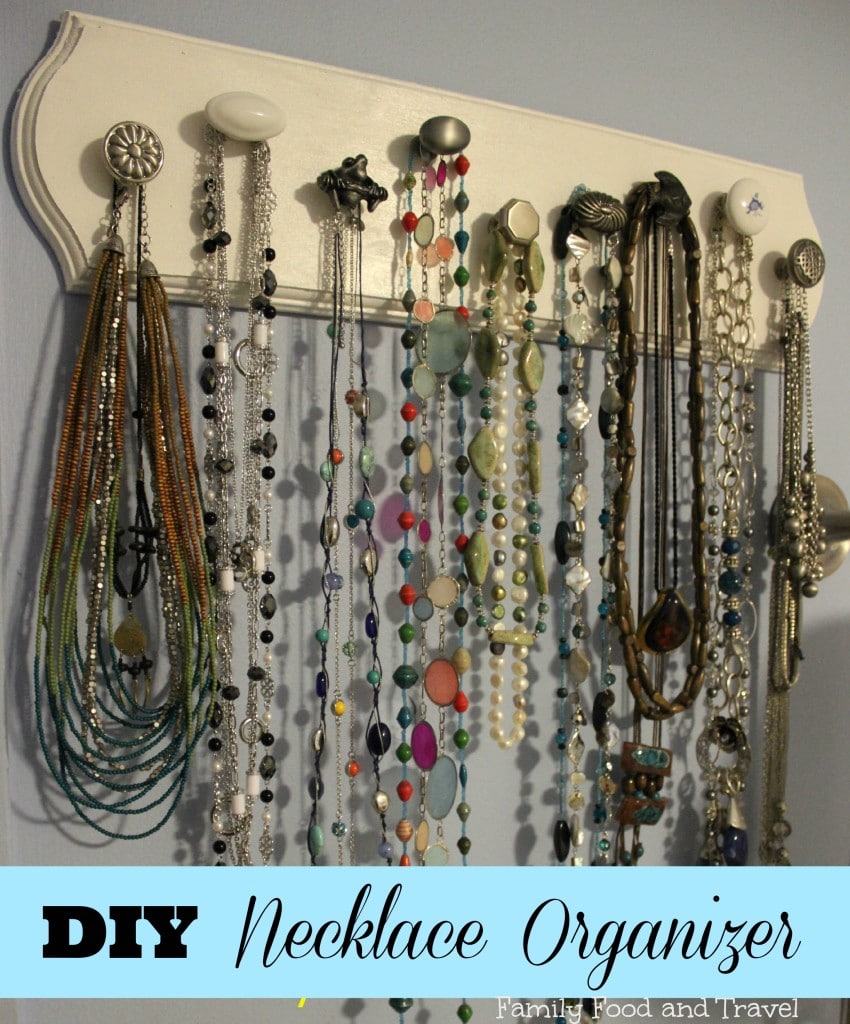 2. Easy Closet Organization Makeover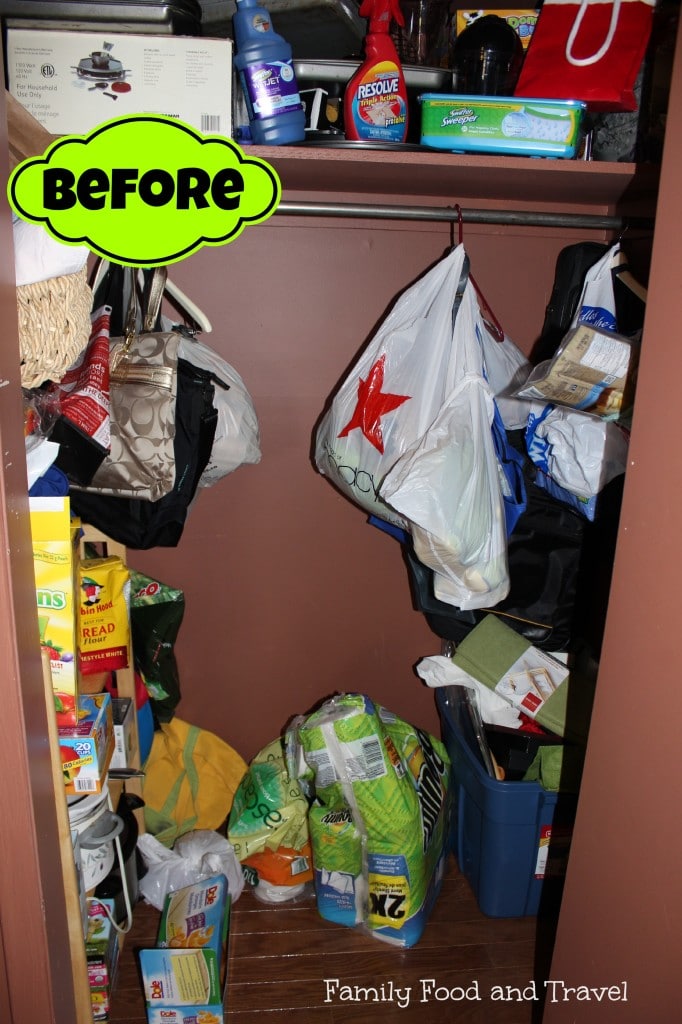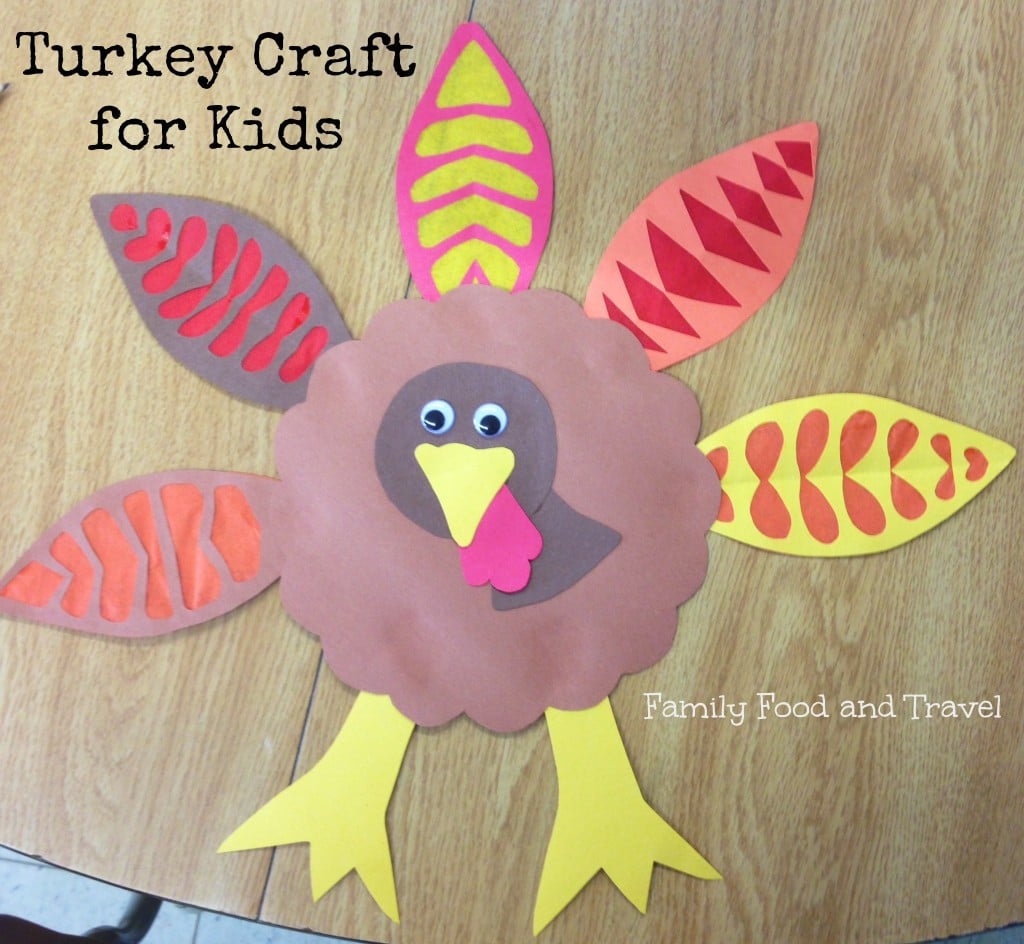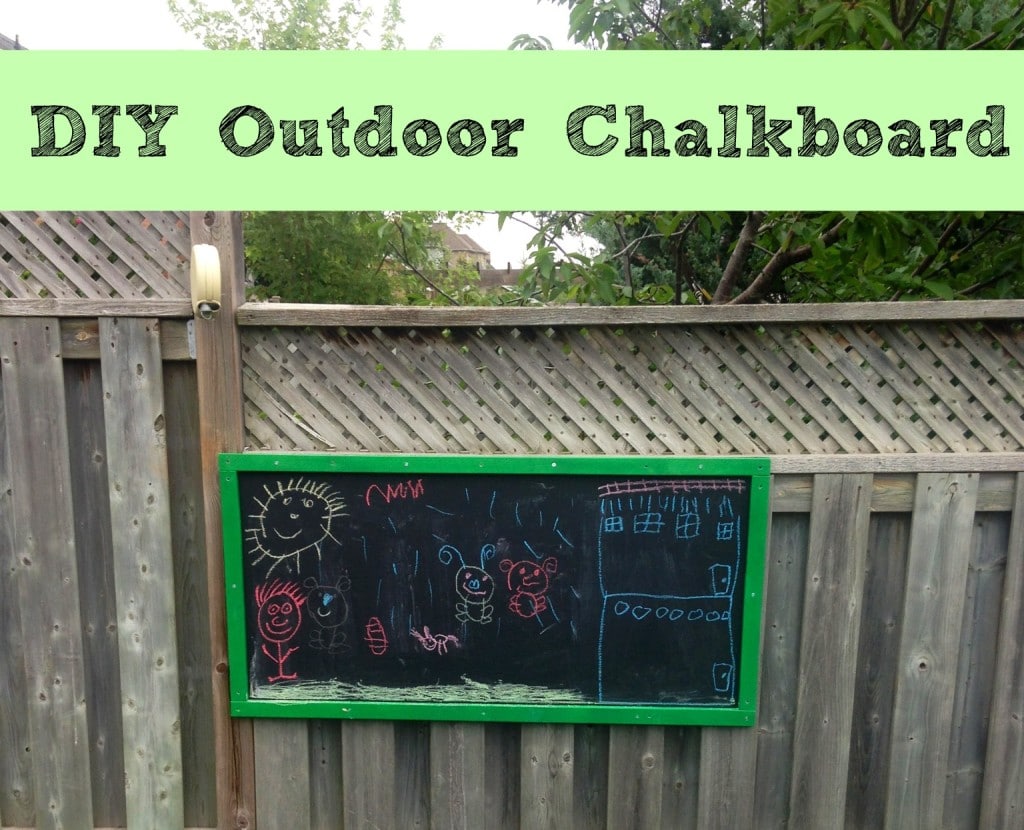 5. Kids Christmas Craft Button Trees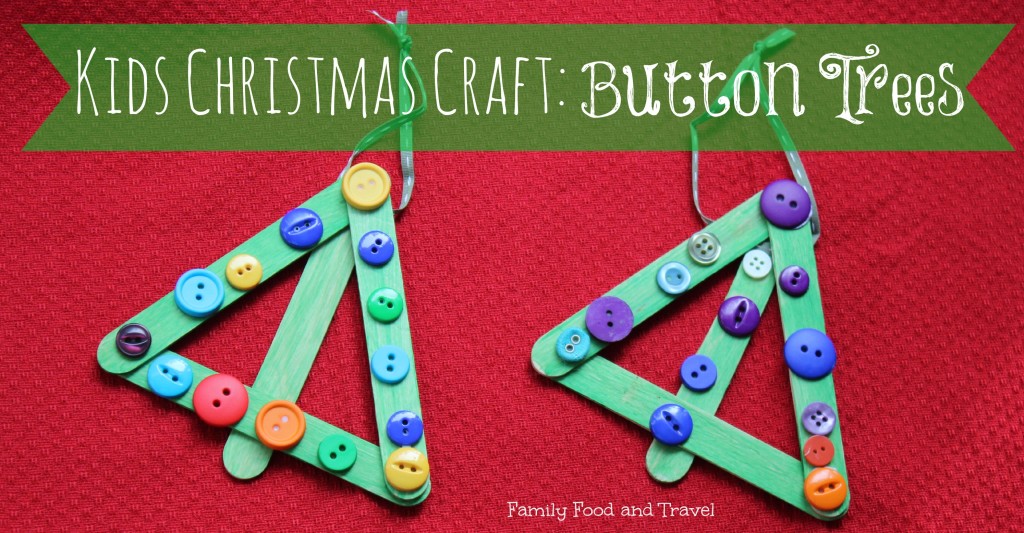 6. From Stopped to Unstoppable How I Became an Unstoppable Mom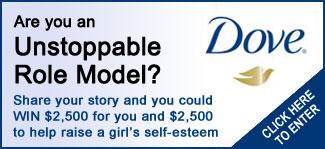 7. What's Best for my Boys Now?  Choosing the Right Education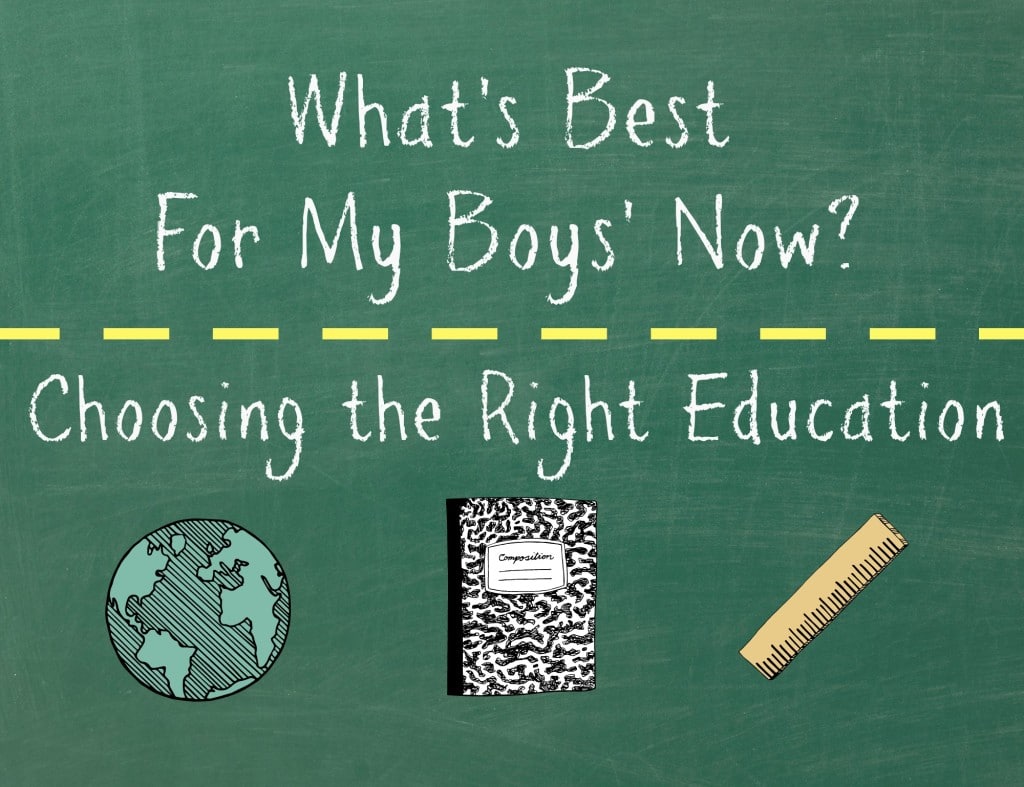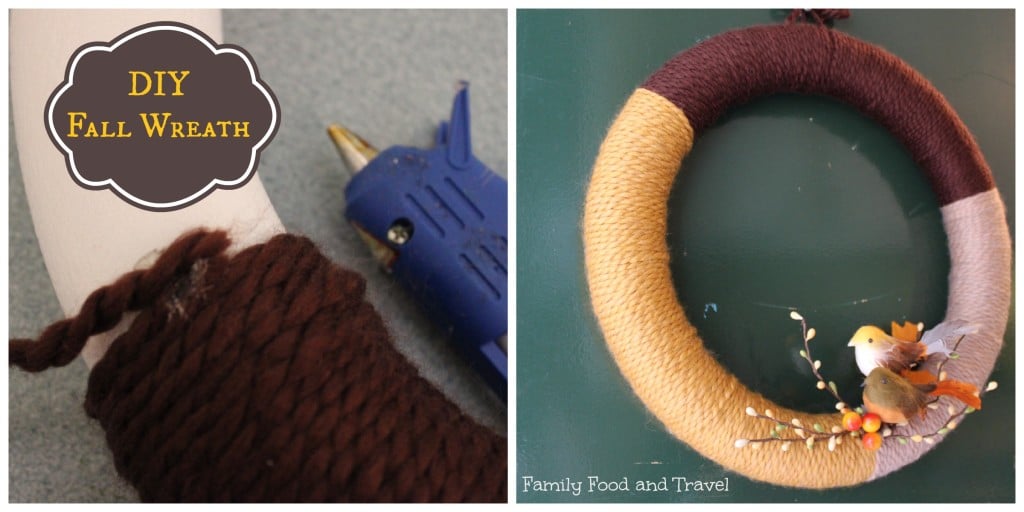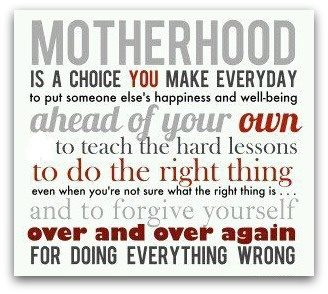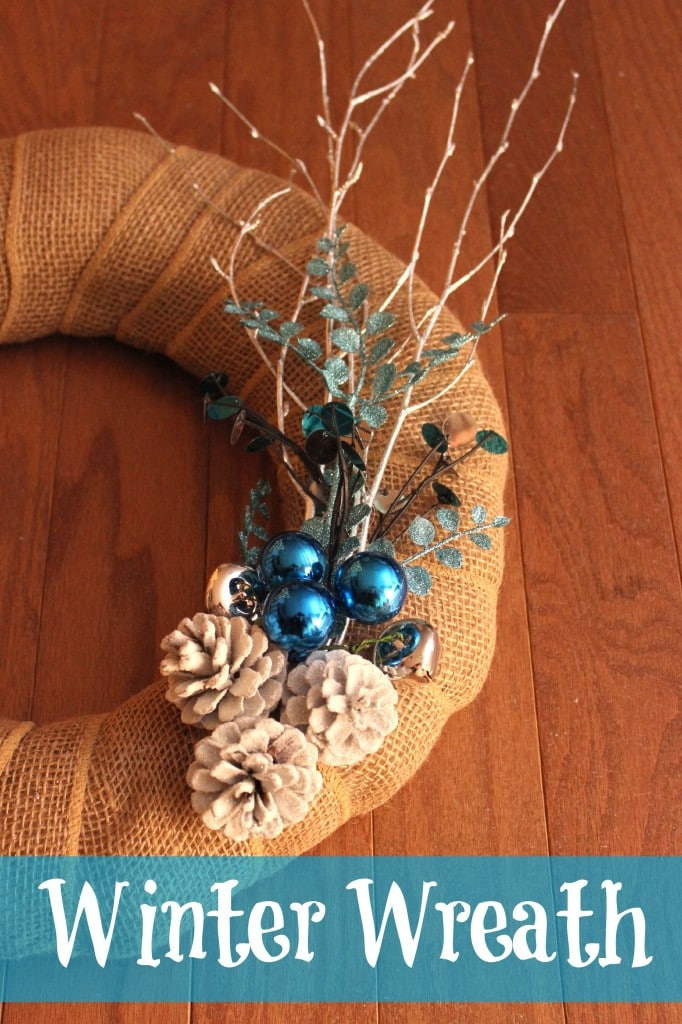 Wishing you and your families a wonderful 2014 full of creativity and fun!