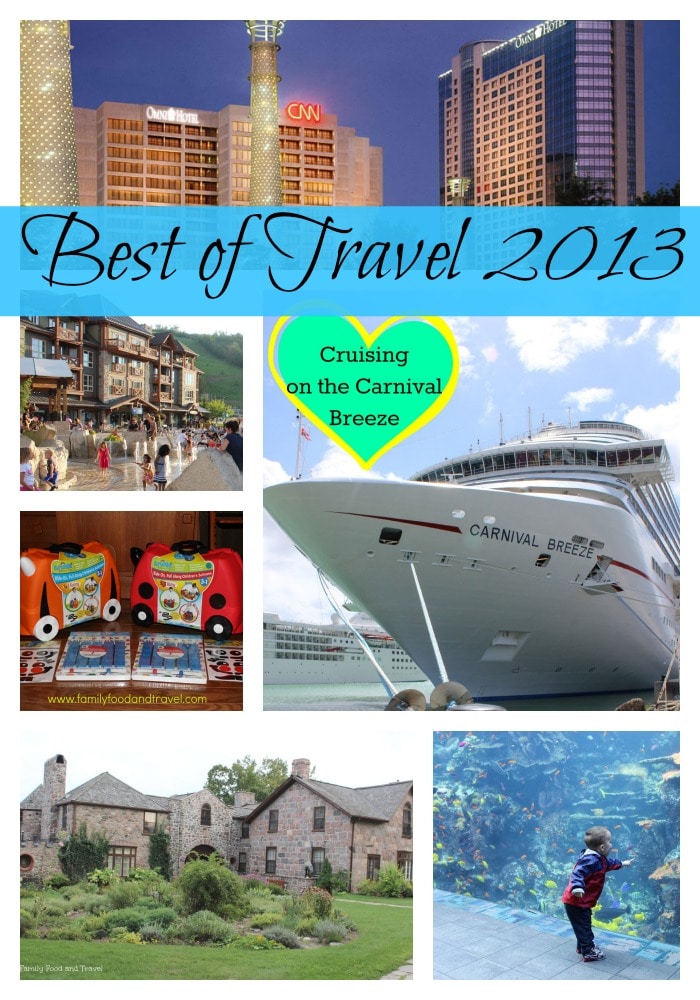 From a 6000 km road trip to a quiet weekend at a spa our family has journeyed throughout North America.  Our travels have taken us near and far and given us the opportunity to learn more about ourselves, our family and the world around us. These travel posts were the top visited this year. Each one tells a story of a place, an attraction or a travel tip.  Travelling as a family is one of my greatest loves.  There is nothing like explore new places together.  Travel is truly our best teacher about ourselves and the world around us.  I feel so lucky to be able to teach my boys about world around them through experiences.  I hope we can travel farther afield very soon.
We are busy planning our travel for 2014 and hope our 2013 adventures will inspire you.
Best Travel of 2013
1. 5 Tips for Road Trips with Kids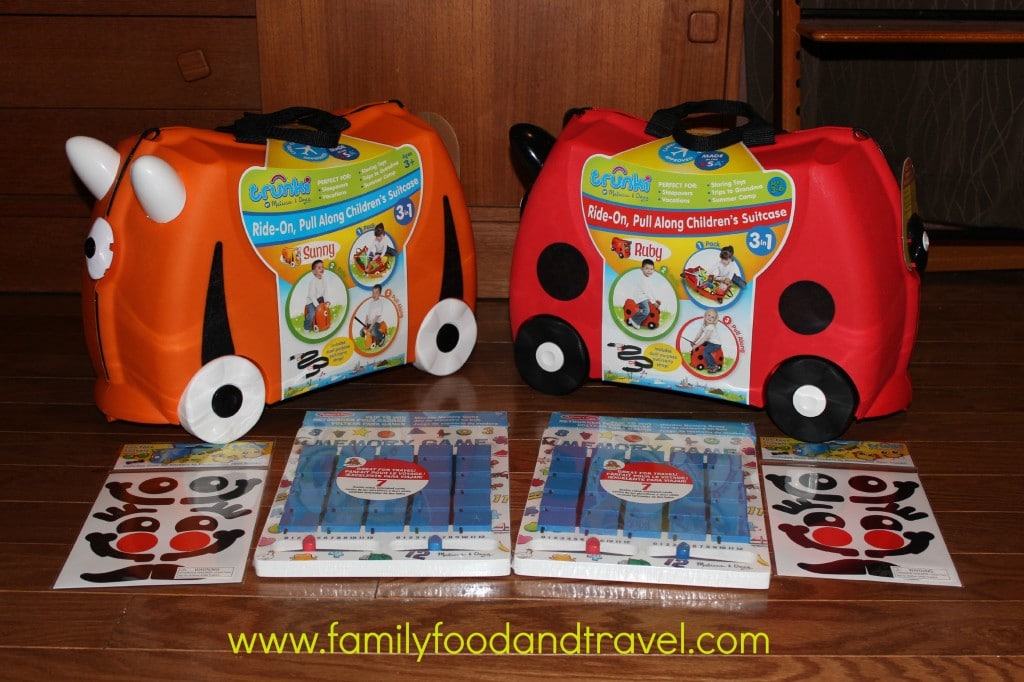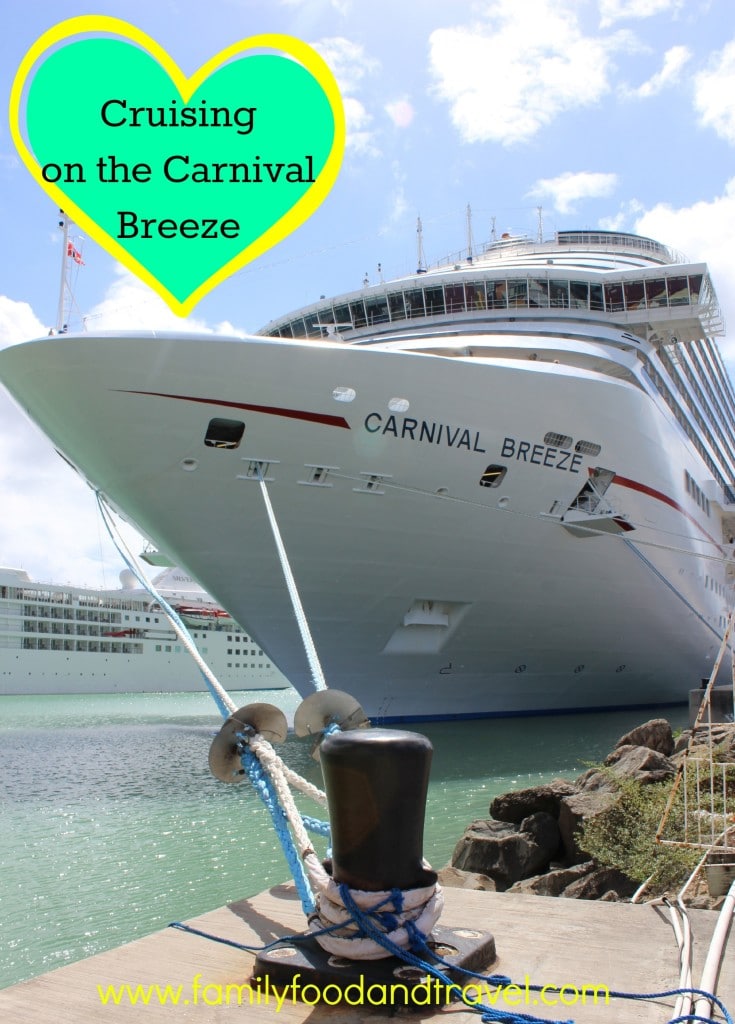 3. Visiting Gatlinburg, Tennessee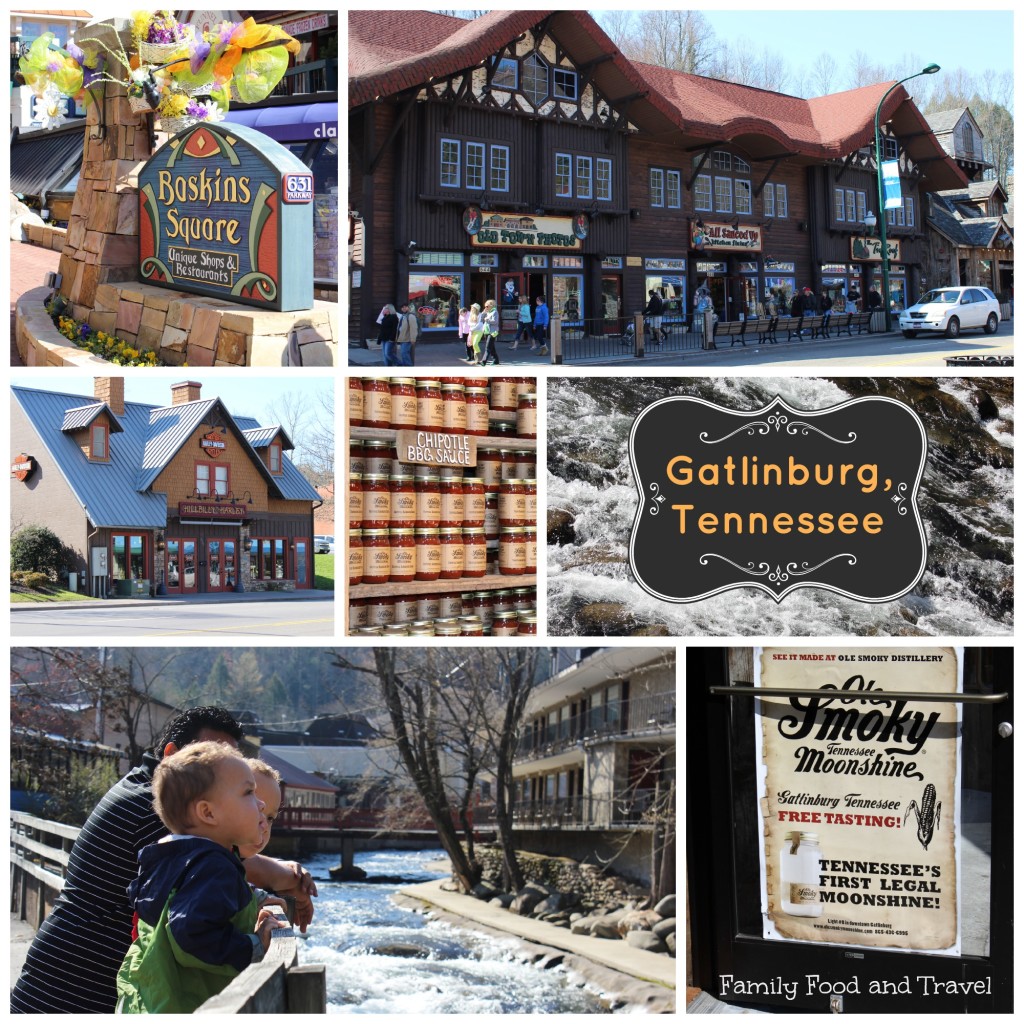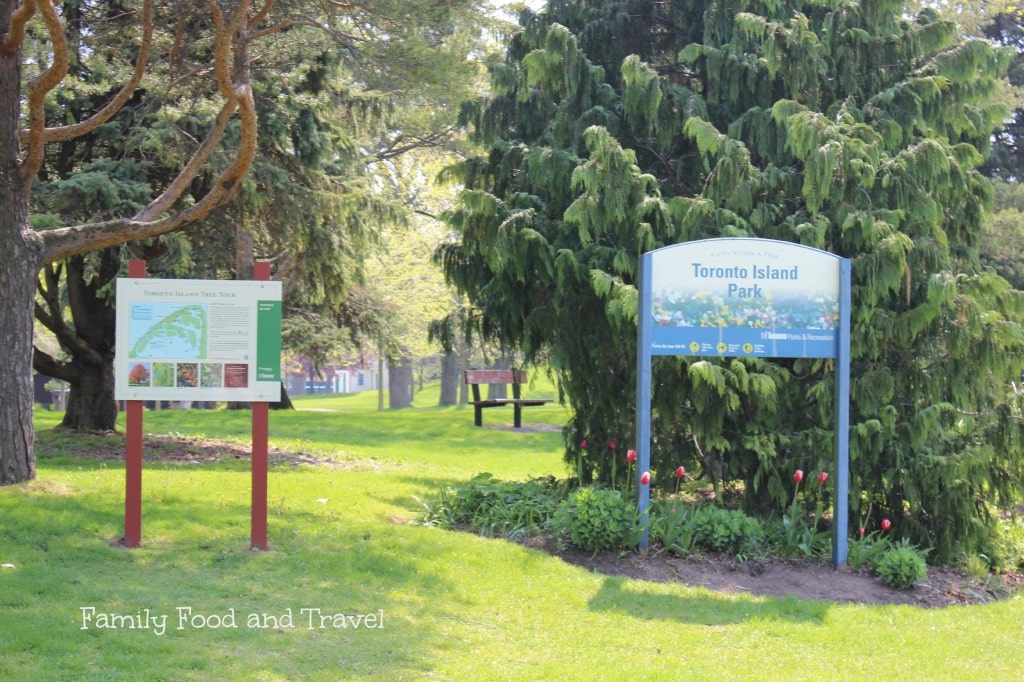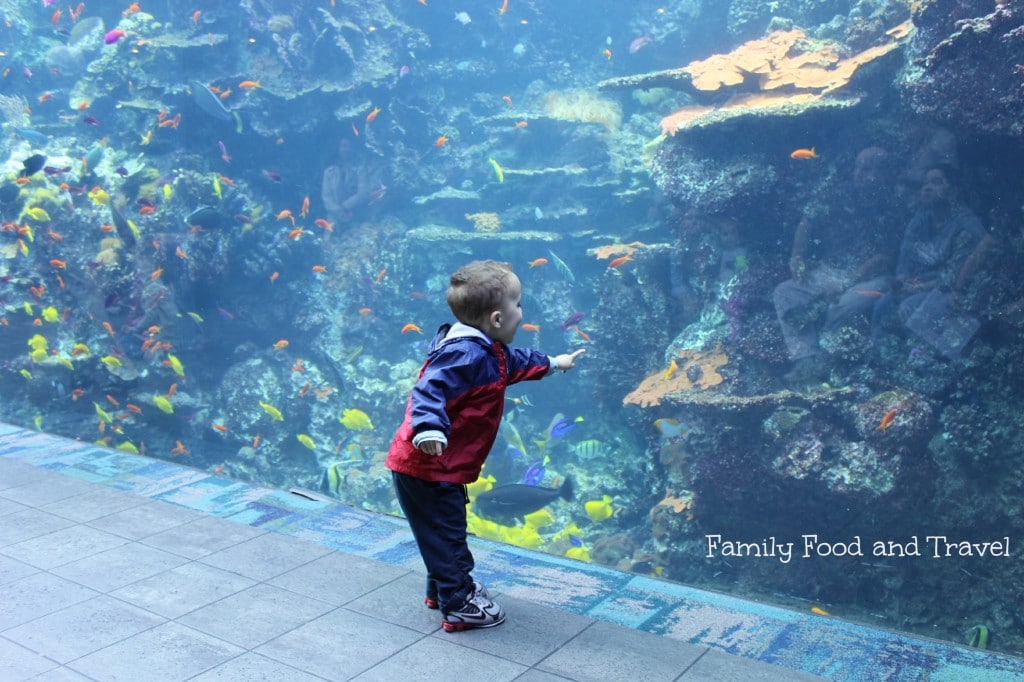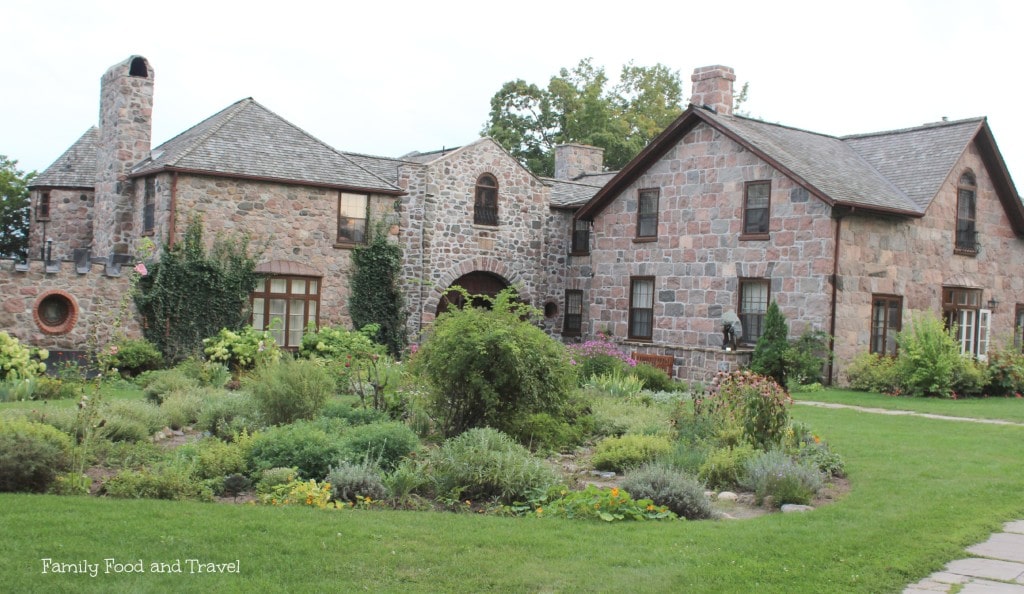 7. Omni Hotel Atlanta, Georgia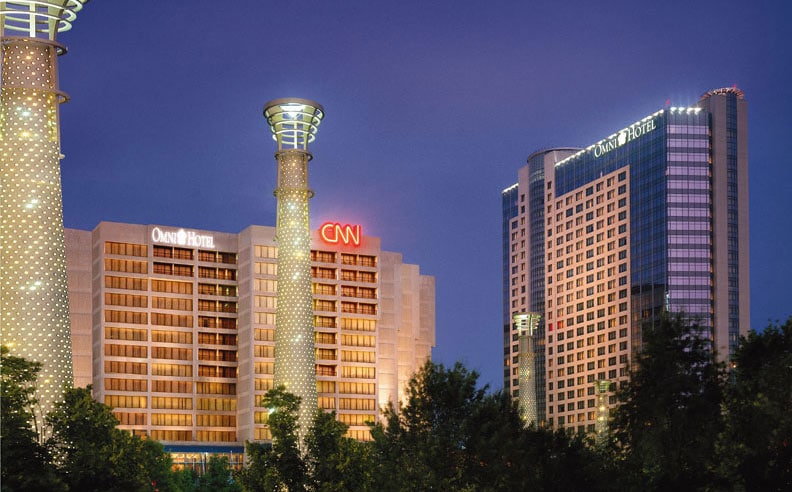 8. Blue Mountain Village, Collingwood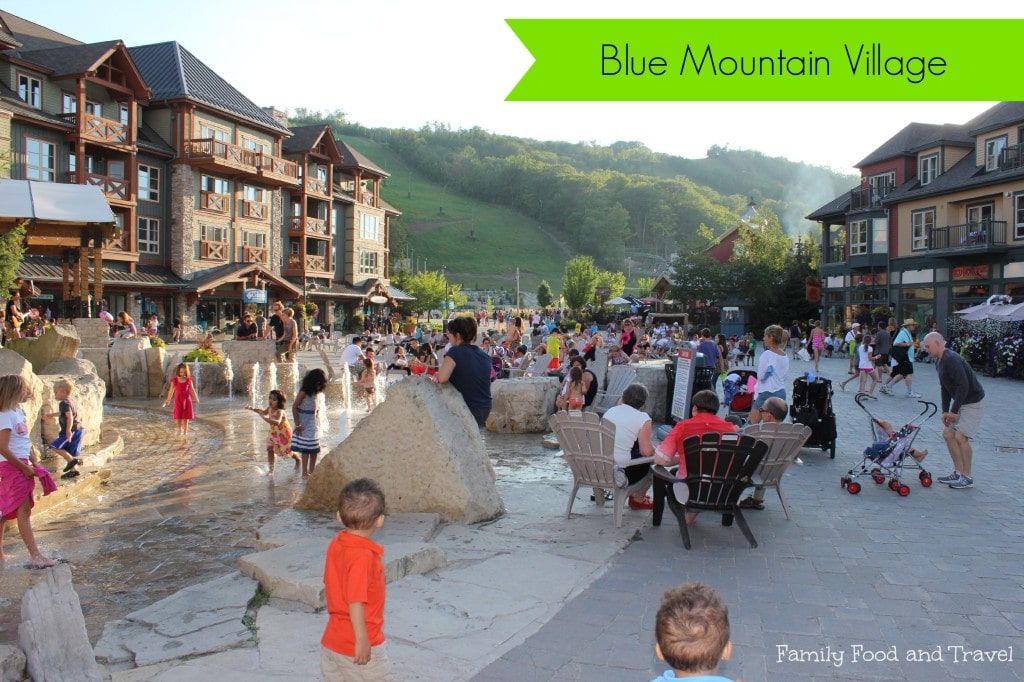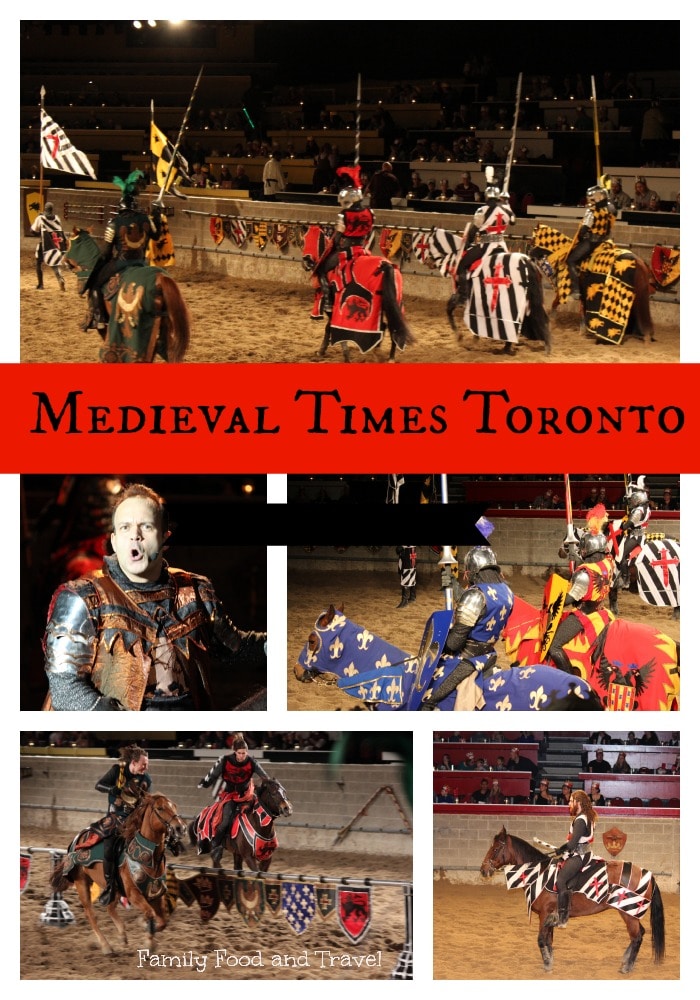 10. Ripley's Aquarium of Canada, Toronto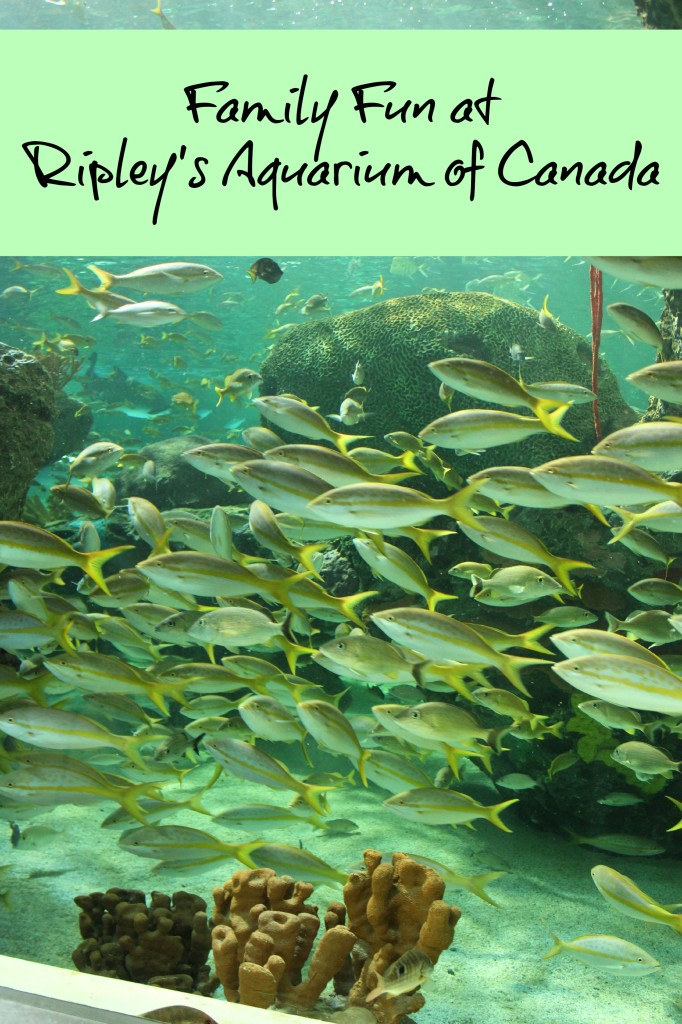 What has been your best travel of 2013?