Planning Essential Family Travel Arrangements
Taking a trip with your family can be a challenge, particularly when you are dealing with young kids. There are a lot of factors to be thought about in advance, and to be planned before you depart. From the transport arrangements and timing to how you are going to keep everyone amused while you are away, there is plenty to think about for those planning a trip. Regardless of your destination, there are a few fundamentals you need to think about when planning your travel arrangements, but where should you begin when planning a trip for you and your loved ones?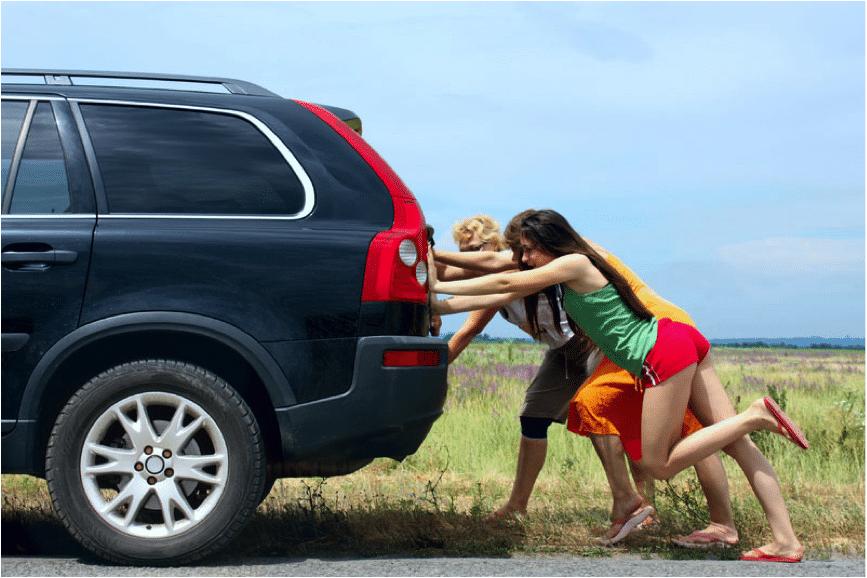 Image source
The most basic arrangement you need to sort out for any trip away is your accommodation. This is one of the few things you cannot leave home without having sorted, particularly when you are traveling with your family. It is imperative that you know where you are staying while you are away, and indeed that you know how to get there from the airport. The classic rookie mistake is arriving at an airport with your family without any clue as to where to go next. Generally you need to arrange airport transfers, or a taxi to take you from your point of arrival to your final destination. This needs to be planned in advance, so you know exactly where you are going when you leave.
Car hire is another essential for most vacations, so you have the freedom and flexibility to navigate your new location. Car hire can be arranged from the airport, or from wherever you are arriving. Most major transport hubs have car hire facilities with special car rental deals for those who plan ahead, so you can instantly grab the vehicle you need for you and your family upon arrival at the other end. If you're vacationing overseas, just make sure you're driving on the right side of the road!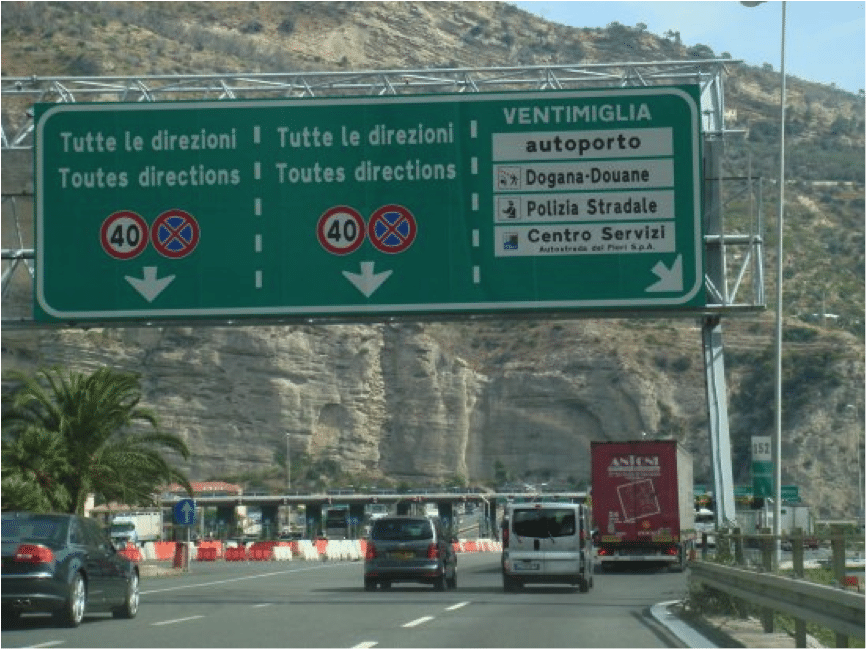 Image source
The itinerary for your trip is an important pre-arrangement, helping you get the most out of your time away. There is nothing worse than going on holiday, only to discover upon your return that you missed some fantastic sights you never even knew existed. Do your homework beforehand, and get to know what is on offer. This will help you plan and forecast what you are going to do ahead of time, so you can be sure not to miss any of the important stuff while you are gone.
Going on a trip, whether to visit relatives or to take a vacation, should be an exciting time, and one that provides everyone in the family with the chance to escape the rigors of their daily lives. While traveling can be stressful, it is important to try to plan every detail before you leave, so you can be more in control of what is happening while you are away. From the places you will stay to the methods of transport you'll use to get there, and everything in between, it makes sense to plan out travel arrangements as much as possible before you leave home.
Need more tips?  Check out my 5 Tips for Road Trips with Kids and Travelling with Allergies.