My husband and I love cookbooks.  We have so many it is almost embarrassing.  We love finding inspiration within the pages, new techniques, new combinations of flavours and new ideas.  Review these three cookbooks has been a real treat.  They truly are cookbooks for everyone on your Holiday list!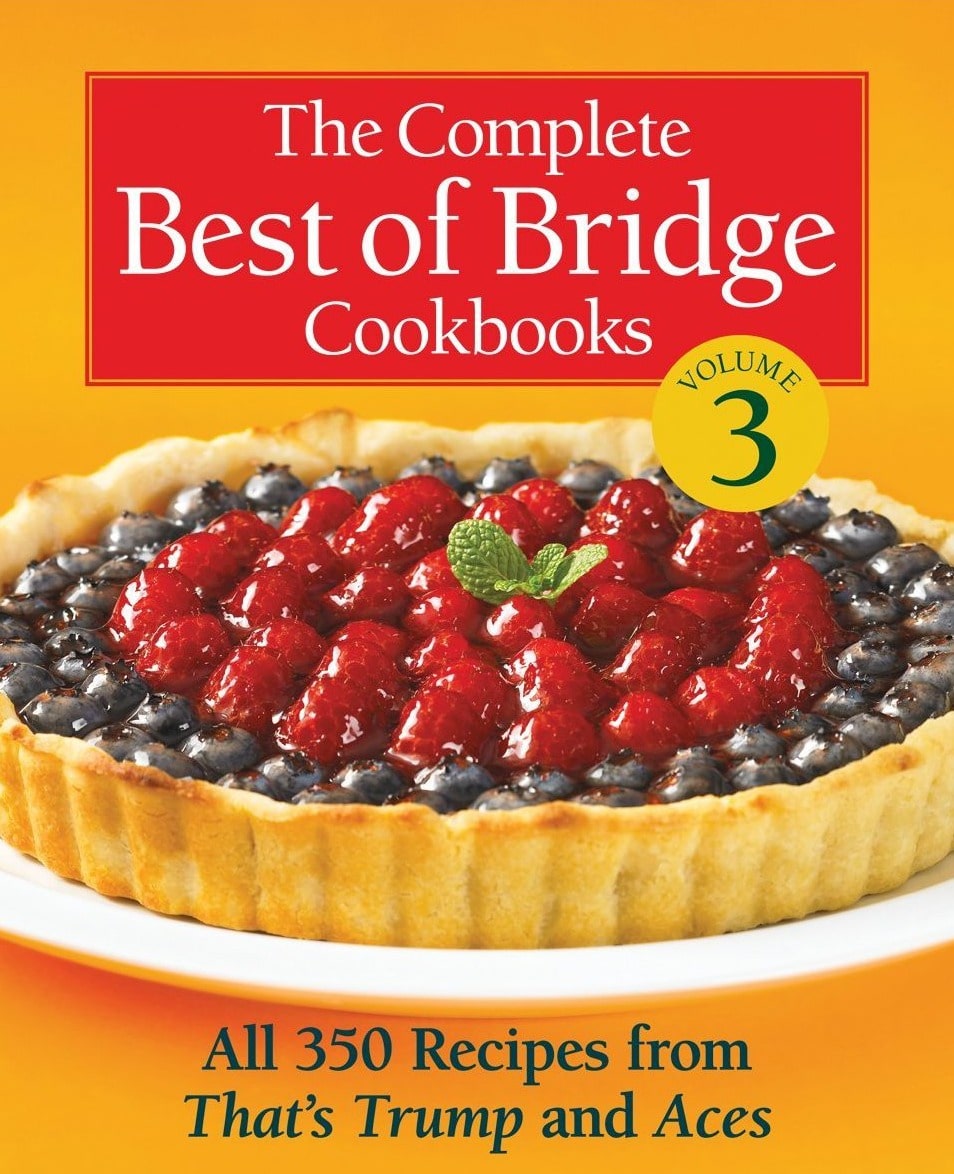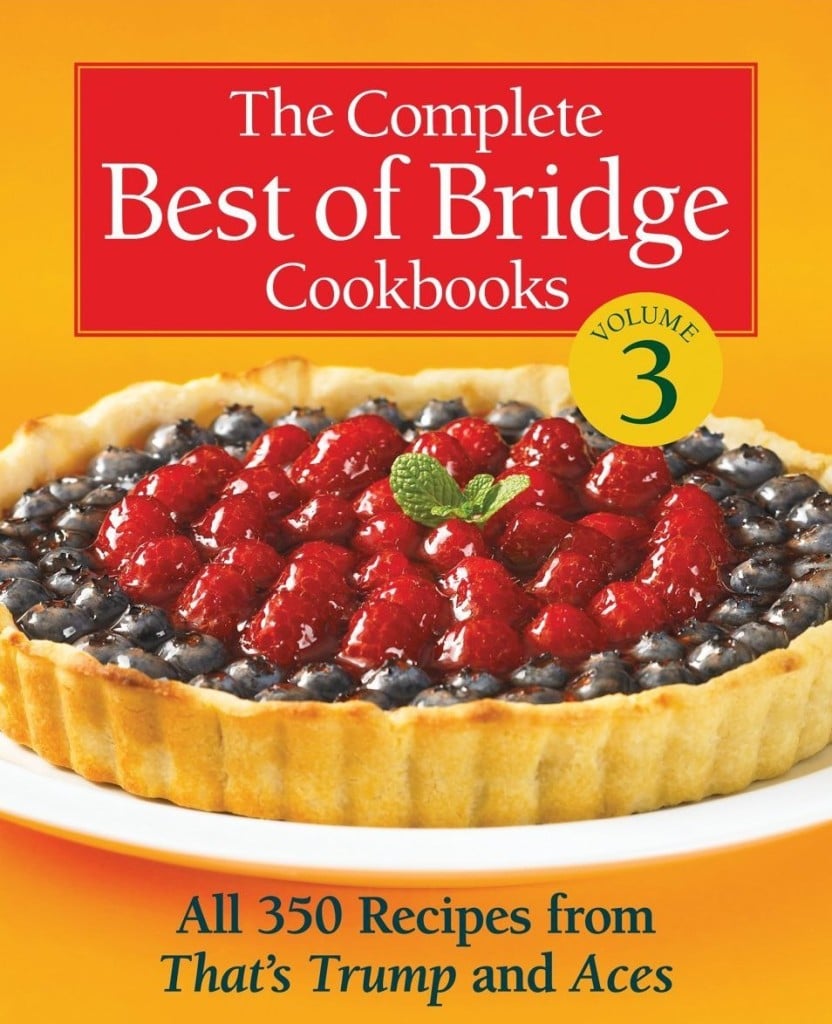 The Complete Best of Bridge, Volume 3: All 350 Recipes from That's Trump & Aces Editors of Best of Bridge Now available for the first time in one comprehensive Wire-o lay-flat bound volume, all the recipes from the fifth and sixth books originally published by Best of Bridge Publishing Ltd. (est. 1975). Still as popular as ever, now catering to a whole new generation, fill out your Bridge collection or start one!
The 163 Best Paleo Slow Cooker Recipes: 100% Gluten-Free Judith Finlayson, Ontario The paleo diet is one of most popular diets being followed today and has been embraced by nearly 1.5 million people in North America. The recipes contain no grains or legumes (therefore making all of them gluten-free), no refined sugars and no refined oils or processed ingredients. What better way to create them than by using your convenient slow cooker!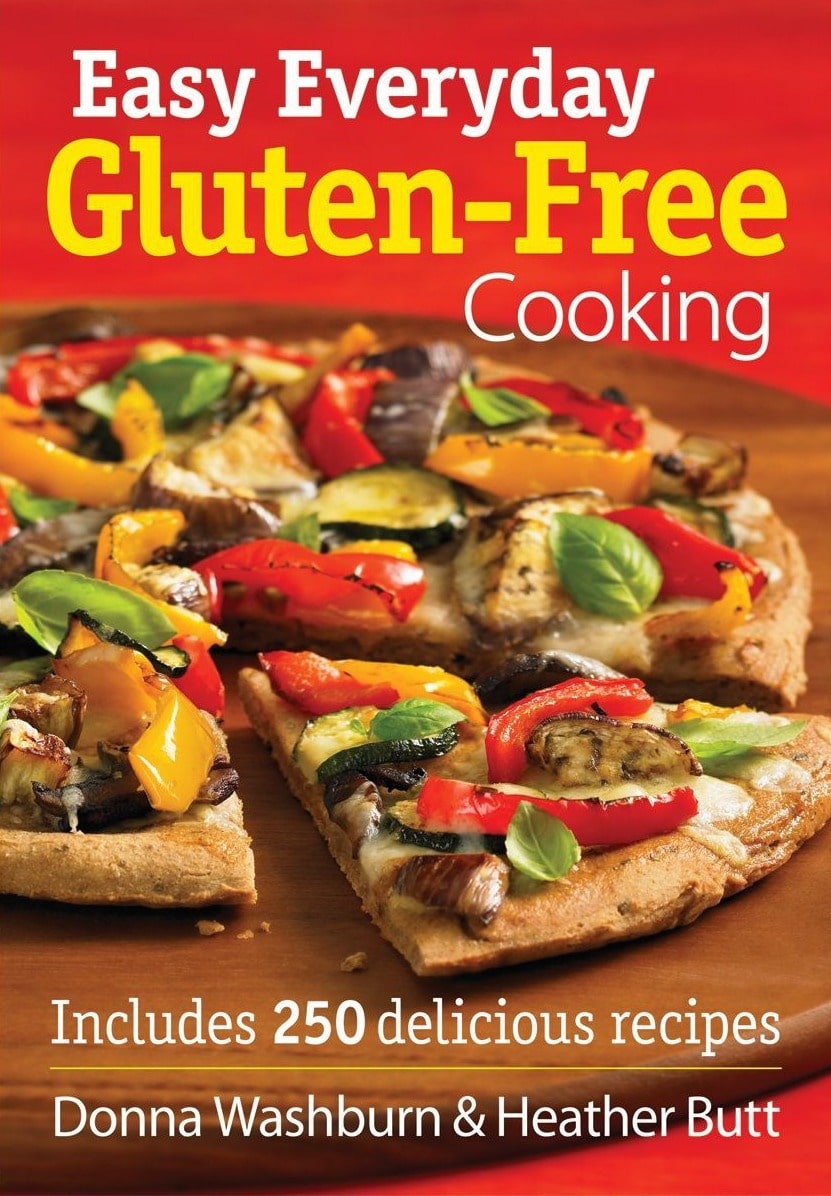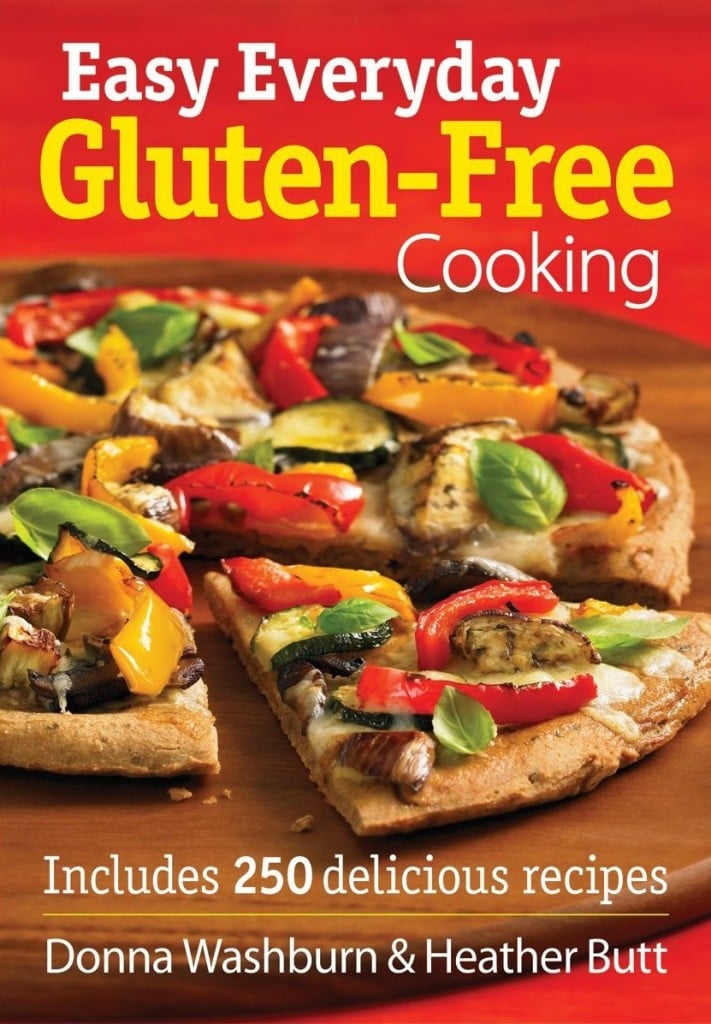 Easy Everyday Gluten-Free Cooking: Includes 250 Delicious Recipes Donna Washburn & Heather Butt, Ontario These recipes offer numerous ideas for healthy, tasty meals: everything from appetizers and family meals to baked goods and mouth-watering desserts. No more cooking separate meals for a friend or family member who has celiac disease or a wheat allergy — everyone will enjoy this fabulous food. Includes GF info and tips.
I am thrilled with all three of these cookbooks.  They are each laid out in their own unique way, but filled with pictures and easy to follow recipes they are perfect for the beginner cook, or a seasoned veteran.  I have a lot of friends who are gluten-free right now so I am looking forward to giving them a copy to help them branch out from their everyday options.  These cookbooks are an excellent value and sure to please anyone on your Holiday list.