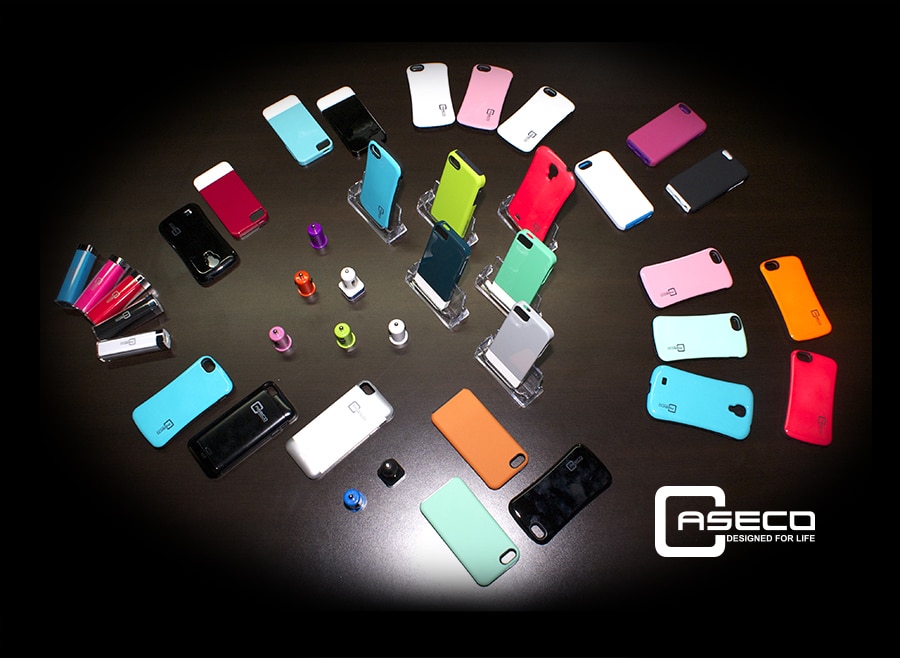 I love my iPhone 5 – a lot.  I was a dedicated Blackberry user for years and the transition was hard at first, but now, I am absolutely sold on the functionality, design and speed of my iPhone 5.  Wish so much of my life tied up in there, I have two requirements for my phone:
1. A case to protect it when I (or my boys) drop it
2. External power options because I use my phone constantly
A few weeks ago I learned about Caseco products.  I've tried a variety of cases and have not found one that I like that actually keeps my phone protected and looks good!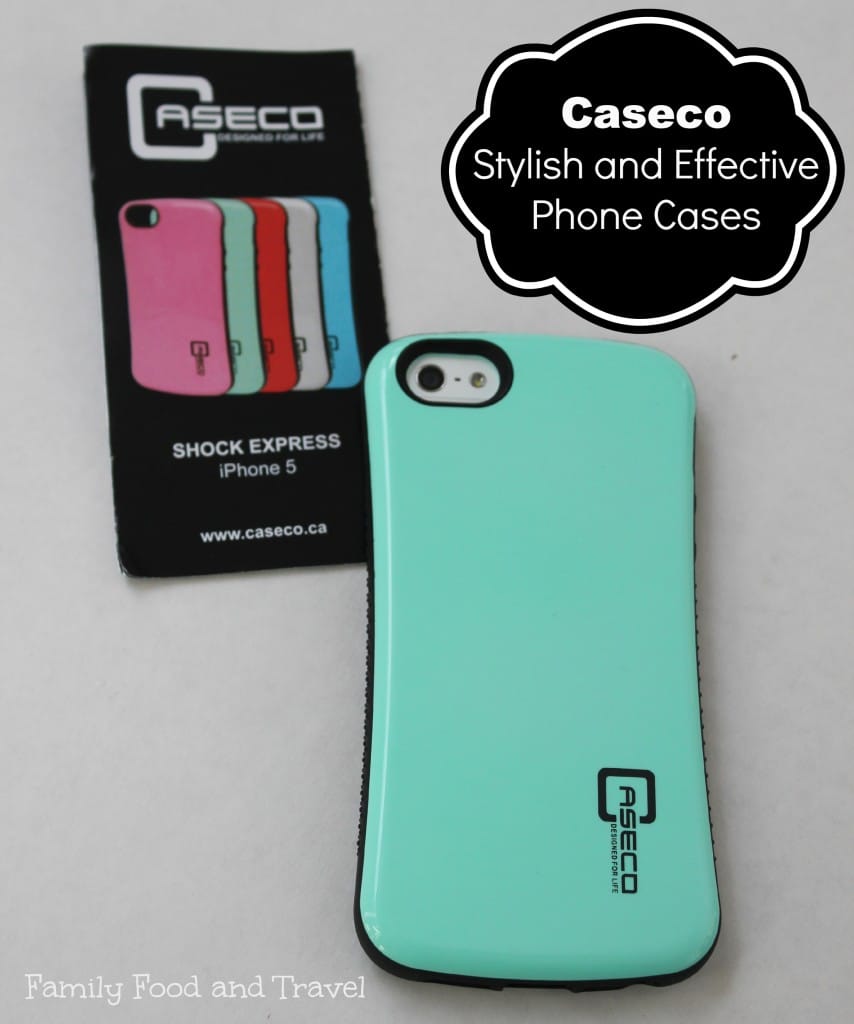 I love that this case is a fantastic colour – easy to grip, all buttons are functional and I've dropped it more times than I'd like to mention and the case has stood up to the test.  I love that it is not really thick so it slides into my pockets easily.  I've had so many compliments on it too.  Love when even teenagers ask me where I got my case!  I would highly recommend this case – it does everything I need it to and fits easily in my pocket, purse and withstands the abuse of my lifestyle.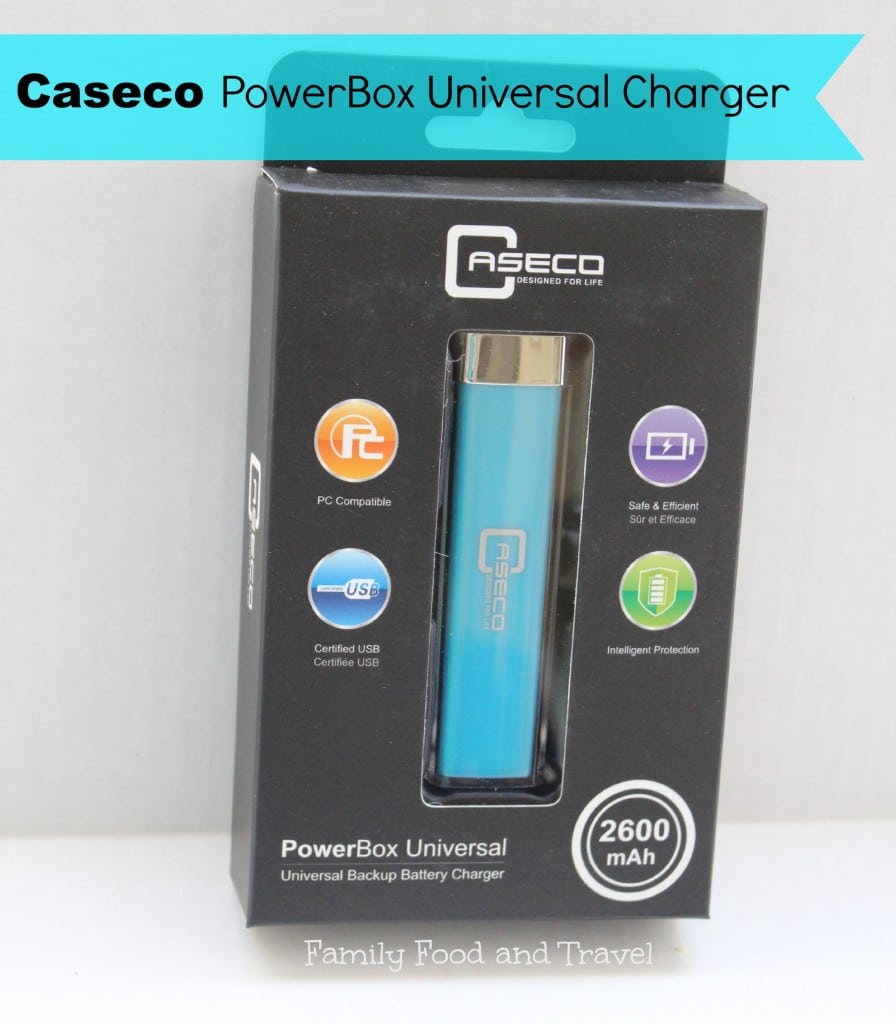 I also had the opportunity to test the Caseco Powerbox Universal – I have never had a portable charger and I must say this is genius!  Last week I went to a play and while I watched the play my phone charged in my pocket.  It was so fast the phone was fully charged by intermission just in time for me call home and see how the boys were.  I love the convience of it and how small it is.  There is nothing worse than running around and not having enough battery power or an outlet handy.  The Caesco Powerbox Universal is something everyone who is attached to the SmartPhone should have.
Powerbox Universal- It is a stylish portable 2600 mAh charger that can work with a number of devices ranging from smartphones to portable gaming devices to tablets and cameras that are USB compatible. Its compact design makes it easy to carry and it comes in five vibrant colours that make it a perfect combination of style and utility.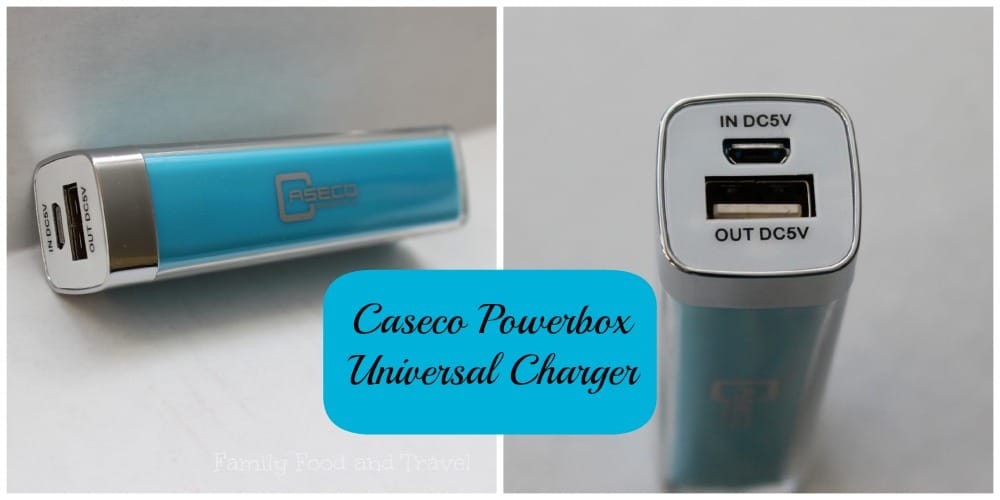 Caseco's products are innovative, stylish and functional.  I absolutely love using them and can't imagine going out with them!  Plus, they make fantastic gifts for everyone on your list with a SmartPhone.