My twin boys are 3.5 years old. They are bright, active and sensitive little men. They are the light of my life, but they also need to get out of the house. This September we moved them from their Nursery School to a Montessori school so that they could enter an environment more like what school will be for them.
I wanted them to be in a place that was warm, inviting and educational.  I wanted a place where their language skills would improve and where they would be introduced to beginner reading.  I also wanted a place that they could play.
For two months they cried every day on the way to school.  It broke my heart.  But, as soon as we got to the school and they put on their indoor shoes they were happy.  Happy to run into their classroom.  Happy to hug their teacher.  They came home happy and tired and each and every day they grew more confident.
My boys talk about how much they love their teacher (something they never did after nursery school) and that they love school.  They tell complete strangers that they love school.  It made my heart sing.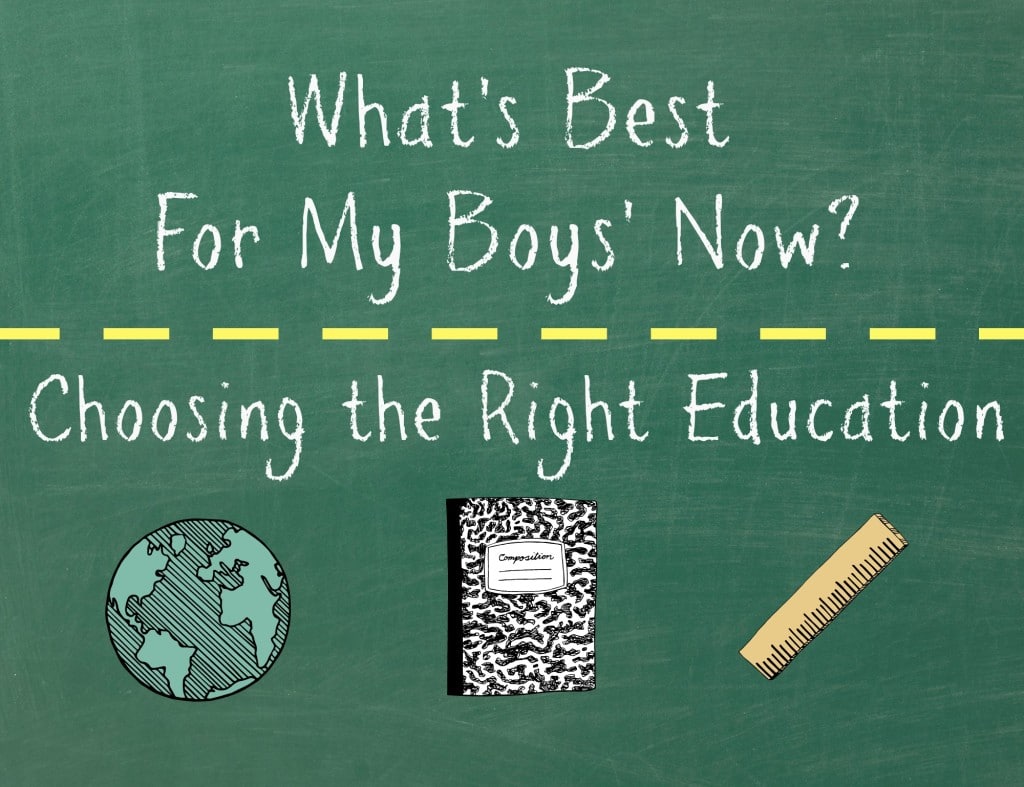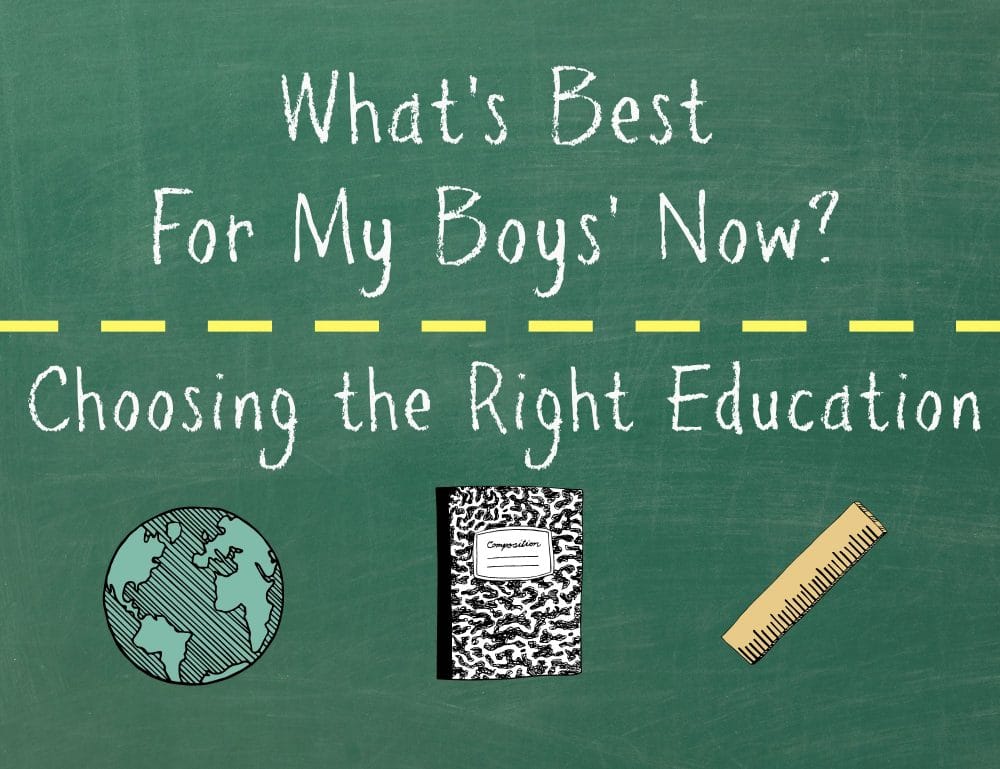 Last night I got a call from their school that there was a problem with the Ministry of Education inspection and the school didn't have the appropriate license for children under 44 months. Apparently, the laws/regulations had changed and the current classroom set up and structure did not meet that standard.
So, my boys can't go to school today.
In fact, we don't know when they can return.
When they do return they will need to change classrooms, and teachers.
It will essentially be starting over (in my mind).
I am heartbroken and mad.
I know I made the right decision sending my boys to this school, but I am infuriated that this error by the school's administration is hurting my boys.
How do I explain to them that their beloved teacher won't be their teacher anymore even though she is in the classroom next door?
For now, I have told my boys that school is out early for Christmas.  Too bad I know that next week is their Christmas concert that my boys can't take part in.
My heart is broken.  I sure hope the next days and weeks provide me with some answers.
I am left wondering what's best for my boys' now?