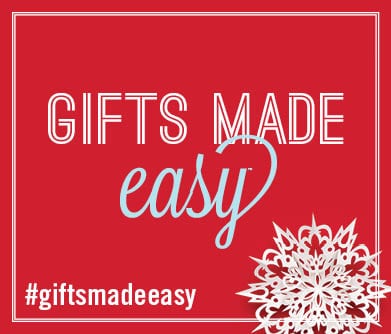 I love Holiday shopping. In fact, I love everything about the holidays.  From the festive music, to the beautiful displays and decorations it is a magical time of year.  Like many Canadians, I shop at Shopper's Drug Mart often and as a mom of twins I am there more often than most!  For that reason, and so many others I love to pick up gifts and Holiday items while also shopping for our regular household and personal needs.  From stocking stuffers to gift sets and everything in between, Shopper's Drug Mart holiday really has it all.
Plus, with added in-store sales and promotions, the awesome Shoppers Optimum Rewards Program (earn points on almost every purchase), plenty of parking, great hours (from early morning to late at night), and short drive from my home to the store are just some of the reasons why Shopper's Drug Mart really excels in the concept of #GiftsMadeEasy.
Shoppers Drug Mart has sent out Holiday Guides and Beauty Books all designed to help choose the perfect gifts for your loved ones.  Here are some of the gifts available at Shoppers Drug Mart I will be buying for my family: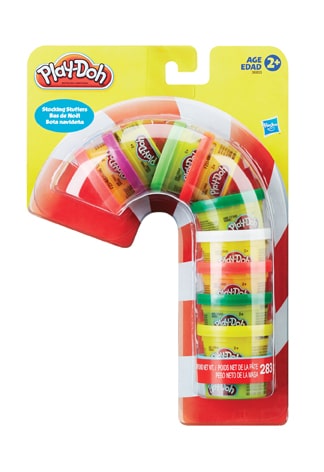 Play-Doh Candy Cane Set – For Ages 2+ – This will be a perfect stocking stuffer for my boys.  They love play-doh and the fun candy cane shape will make it that much more special.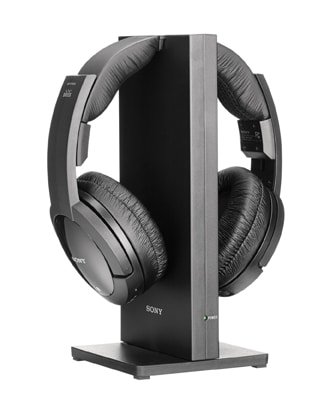 Sony Wireless Headphones – Wireless (RF) Headphones with Charging Base Station  (Environmental Handling or Disposal Fees where applicable) – my husband has been asking for new headphones for almost a year since he lost his favourite ones on vacation.  I love that these are wireless and come with a charging station.  Super easy to keep charged and convenient storage too.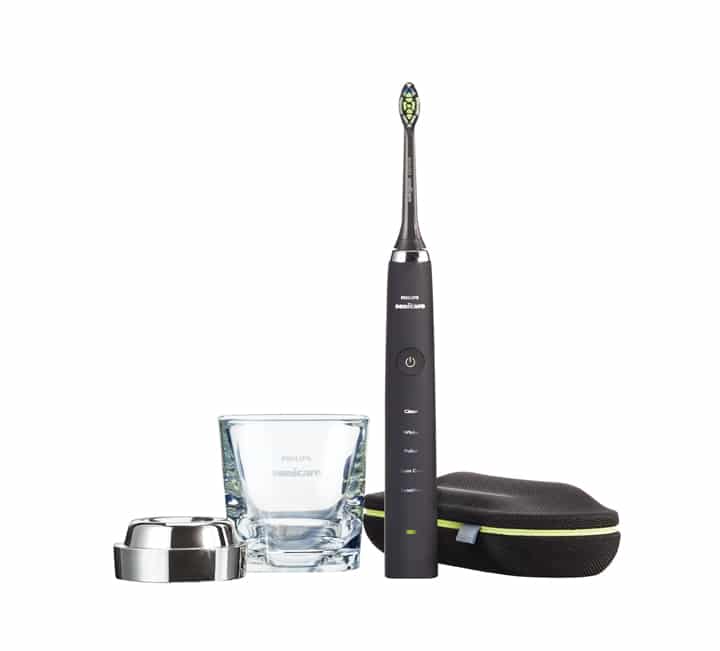 Sonicare Diamond Clean Power Toothbrush (Includes a Charging Glass, Charging Travel Case, USB Cable and USB Wall Plug, Available in Black or White)  Years ago when everyone was getting an electric toothbrush I really had no idea what all of the fuss was about.  Since getting a Sonicare myself I am absolutely in awe of the difference it makes in how my teeth look and feel.  I would love this set as it would be great for travel, but I think it would be a great gift for my parents as they have some big trips coming up this Winter.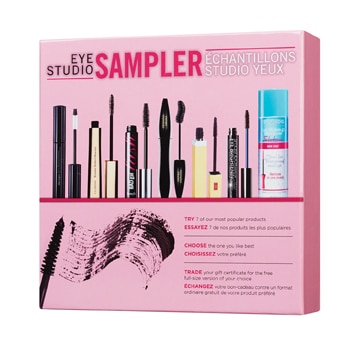 Eye Studio Sampler (Includes 6 Deluxe Mini Mascaras, Deluxe Eye Makeup Remover and a Certificate for the Complimentary Full-Size Product of your Choice) – Love this set.  The perfect gift for so many women in my life but thinking this will be perfect for our babysitter – she's young, always experimenting with make up and would not usually indulge in products like these because she is still in school.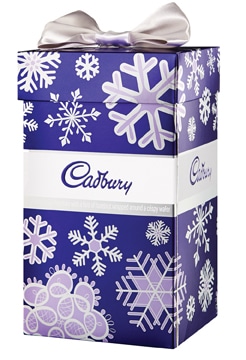 Cadbury Holiday Gift Box – MILK CHOCOLATE WAFER (300 g) – thinking this holiday gift box of delicious Cadbury wafers is something I will get multiples of.  They make the perfect hostess gift, and a great addition to gifts for all of the chocolate lovers in my family.
*Select beauty products will have a free gift with purchase. So visit your local Shoppers Drug Mart, while quantities last.
Look for the Shoppers Drug Mart new Facebook contest in on December 2nd that will include an Advent calendar that will reveal a new product every day and multiple prizes will be given away over the course of 12 days. Like Shoppers Drug Mart on Facebook to be stay up to date on the contest details.

Disclosure: I received compensation for this post.  All opinions are my own.