Cereal has been an essential part of my breakfast routine since I was a kid.  My mom used to set out my bowl, the cereal box, my spoon and a cup for milk at my place every night before she went to bed.  I used to love waking up knowing my breakfast was waiting for me.  I'd eat my cereal and chat with my mom while she drank her coffee.  It was the perfect start to the day.
Now, with my own children I have the same routine.  Before I go to bed, I pack their lunch bags, set out their cereal, their spoons, and their cups.  I want exactly the same memories for my boys as I had as a child.  A healthy, yummy breakfast spent chatting with their mom about the day ahead.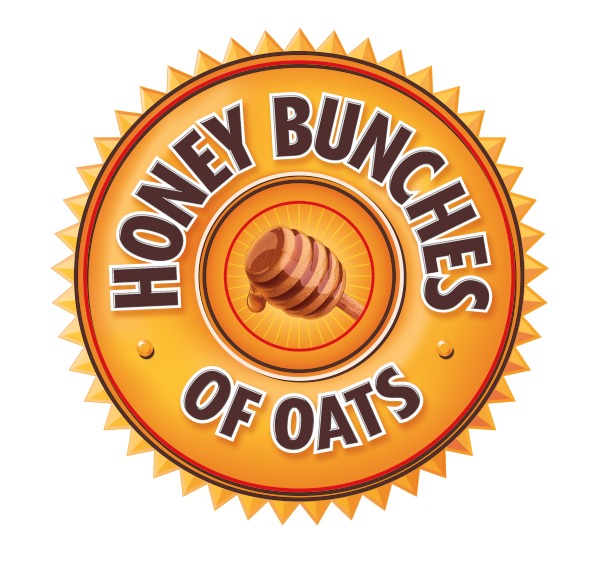 Honey Bunches of Oats has been a favourite cereal of mine for many years and it wasn't too long ago that my boys started eating it too.  They call it "mommy's favourite cereal."  Just like me, my boys can't resist the yummy flakes, granola clusters and a hint of honey.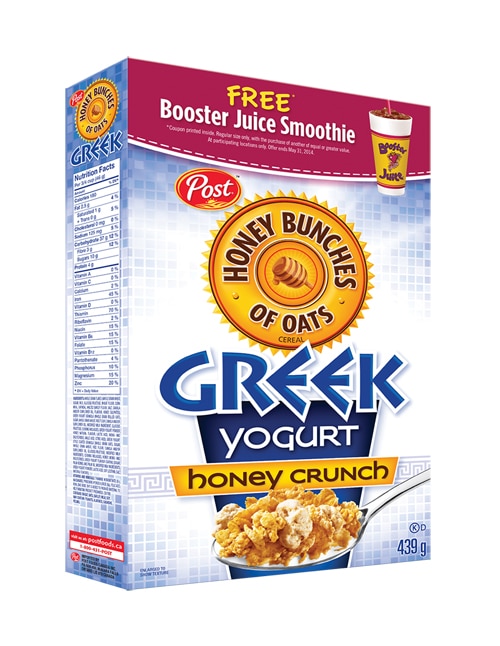 Honey Bunches of Oats will now be your favourite cereal too as participating flavours (Greek Yogurt Honey Crunch, Honey Bunches of Oats with Almonds, Honey Bunches of Oats with Pecan Bunches and Honey Roasted) all contain a free Booster Juice smoothie coupon on each participating pack.  Smoothies + cereal = my kind of deal!  Coupons for Honey Bunches of Oats available at www.save.ca  CLICK HERE to save $0.75 on Honey Bunches of Oats and receive a free* Booster Juice Smoothie with your purchase.

*Regular size smoothie with the purchase of another smoothie of equal or greater value. At participating locations only. Offer ends May 31st, 2014
Plus, Honey Bunches of Oats is now a proud participant of the Health Check Program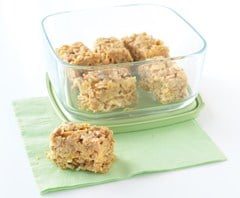 Moms can feel good that in addition to a delicious flavour, Honey Bunches of Oats are lower in sugar content that their competitors and you can make so many delicious treats for your family.  My favourite recipe is this one for Honey Bunches of Oats Easy Trail Mix Cereal Bars.  They take only 15 minutes! 

What's your favourite recipe to make with Honey Bunches of Oats?