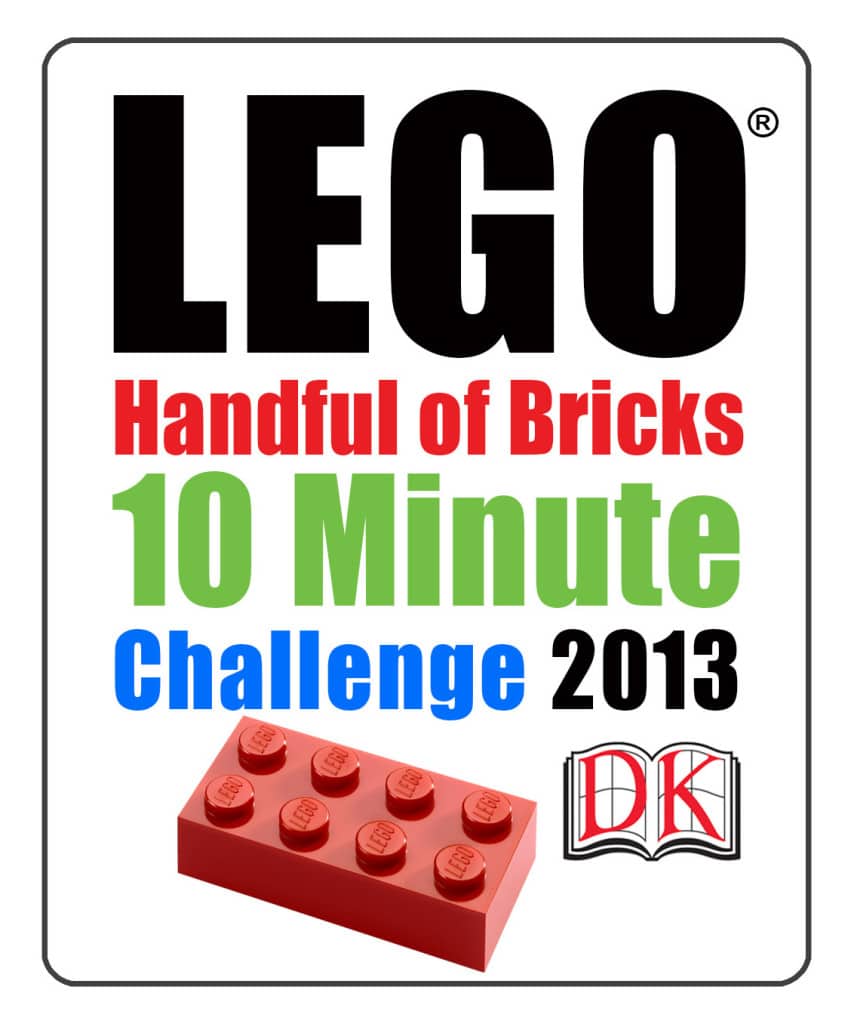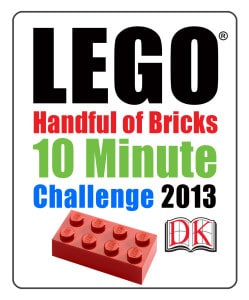 To celebrate the publication of the LEGO Play Book DK Canada challenged the other DK offices around the world to a LEGO 10 Minute Handful of Bricks challenge and the creations of 9 DK offices from around the world are now online!
Inspired by the Handful of Bricks Challenge that appears throughout the LEGO Play Book where LEGO Fan Builders have 10 minutes to build something from just a few basic bricks, we thought this would be a fun way to promote the book – and the fact you don't need a ton of LEGO to have fun!
DK Offices participating in the LEGO Handful of Bricks Challenge 2013 – UK / USA / China / India / Germany / South Africa / Spain / Australia and of course us! There is an element of national pride as we are trailing badly but believe our creation to be very worthy.
We are asking people around the world to vote on them between now and Dec 1st – and better yet – send us pix of what they can build in 10 minutes. We can then share the pictures via our social media pages… the hashtag for social media will be #LEGOPlay
Check out what the Canadian office of DK Books created: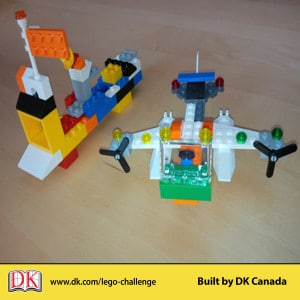 To vote go to the Lego Challenge website