Remembrance Day has held a special place in my heart since I was a young child.  My grandfathers both fought in WWII on the Western and Eastern fronts.  While both were injured, they returned home to Canada and their families.  I got to meet only one and spent my whole childhood wondering why he limped, why he was so quiet and why he wore hearing aids.  I knew that he had fought in the war, but it wasn't until I was much older that I realized all that he had endured and how that had changed him.
A few years ago I had the opportunity to visit Normandy, France and while I was struck by the beauty of the region and the rich history long before the Allies invaded on June 6th, 1944, like most travellers I was drawn to the Beaches of Normandy and the sites were the battles took place.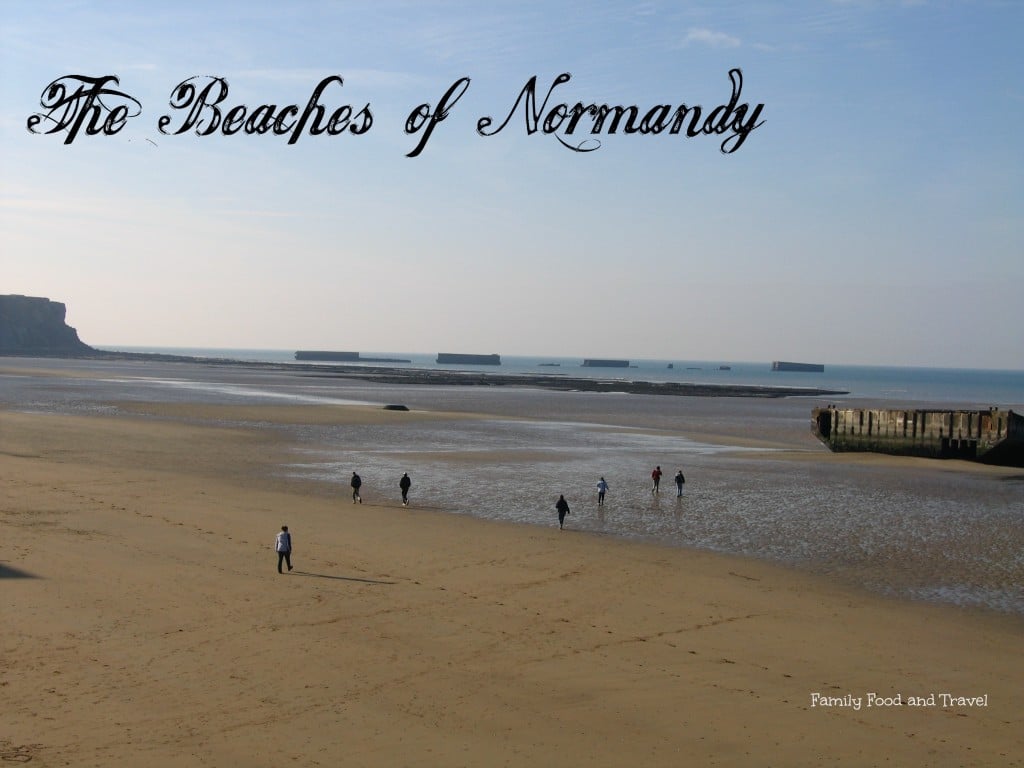 I was struck by the sheer openness of the beaches and the vulnerability of the Allied troops attempting to take the beach.  From my standpoint I couldn't imagine how anyone could conceive that this was a battle that could be won. It was a remarkable feat that came with heavy losses but it was an instrumental battle and a turning point of World War II.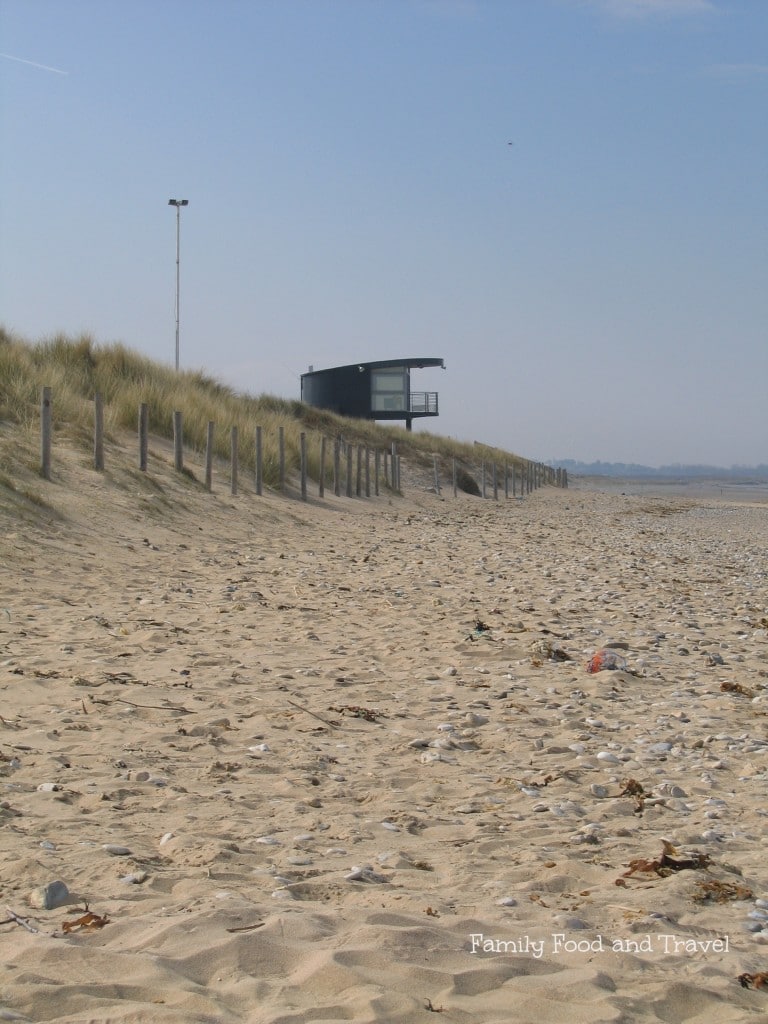 The Axis powers had the advantage at Normandy.  Placed on a bluff above the beach, all incoming forces from air, sea and land could be seen long before they were on the offensive.  The Allies needed to have an element of surprise that was created through a number of decoy missions, poor weather and sheer force of men allowed for a successful raid. The Canadian, British and America troops launched an offensive that was not defeated.   Further reading on D-Day.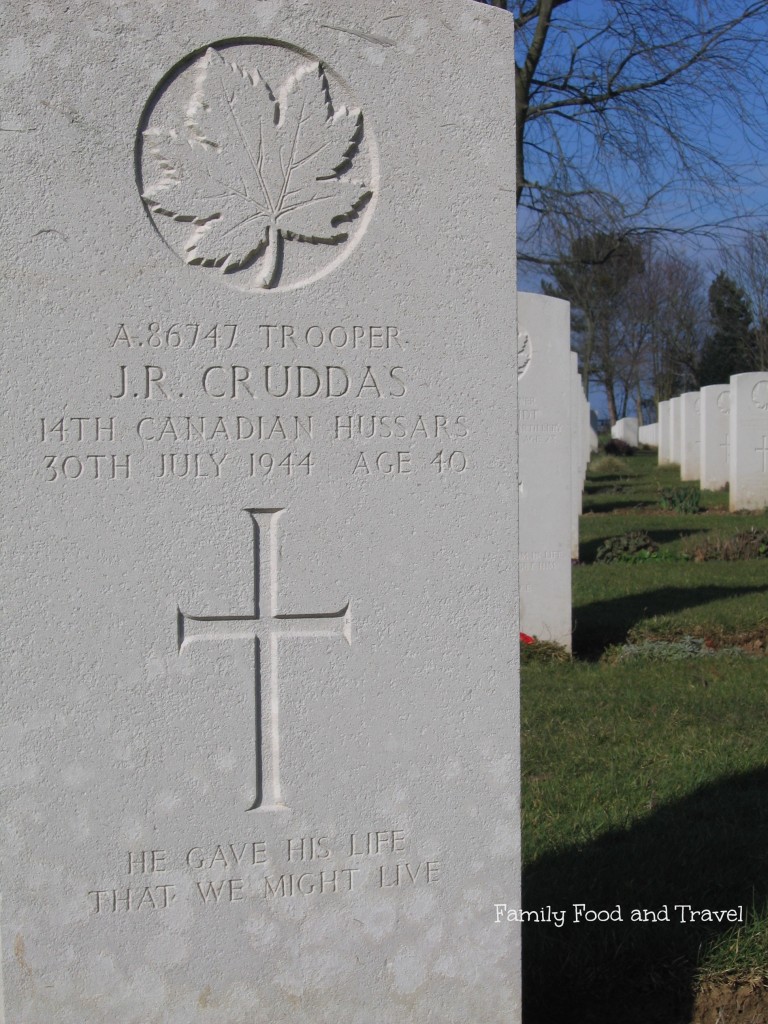 The Canadians who died during D-Day and the lead up to D-Day are buried at Beny-Sur-Mer in Reviers, France.  Their tombstones shine brightly in the sun and the meticulous grounds of the cemetary are a tribute to those who are laid to rest there.  Each headstone recognizing the soldier who gave his life.  It is a humbling site.
My experience visiting Normandy was unlike anything I could have imagined.  After years of studying Canadian History and the many facets of Canada's contributions to the world I was always struck by our important place in this mission, the sheer courage of the men who fought there and the legacy they left behind.  On this Remembrance Day and everyday I feel thankful and blessed.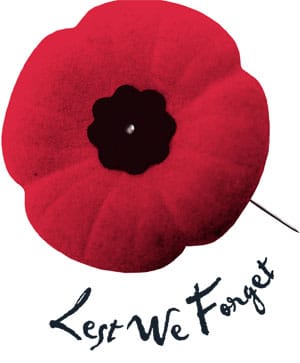 The 70th Anniversary of D-Day and the Battle of Normandy will be honoured from June 5 – August 21, 2014 – for more information visit the 70th website.
For tourist information visit the Normandy Tourism website.
*Note:  This is not a sponsored post.  All opinions, as always are my own.