Salsa is a big part of our home.  My husband, a Mexican chef whips up lots of fresh salsa at our house, but when he doesn't have time, we always have Wholly Salsa in our fridge!  Perfect with Quesadillas, chips, or cooked on top of your favourite meat, Wholly products taste just like fresh, homemade salsa – delicious!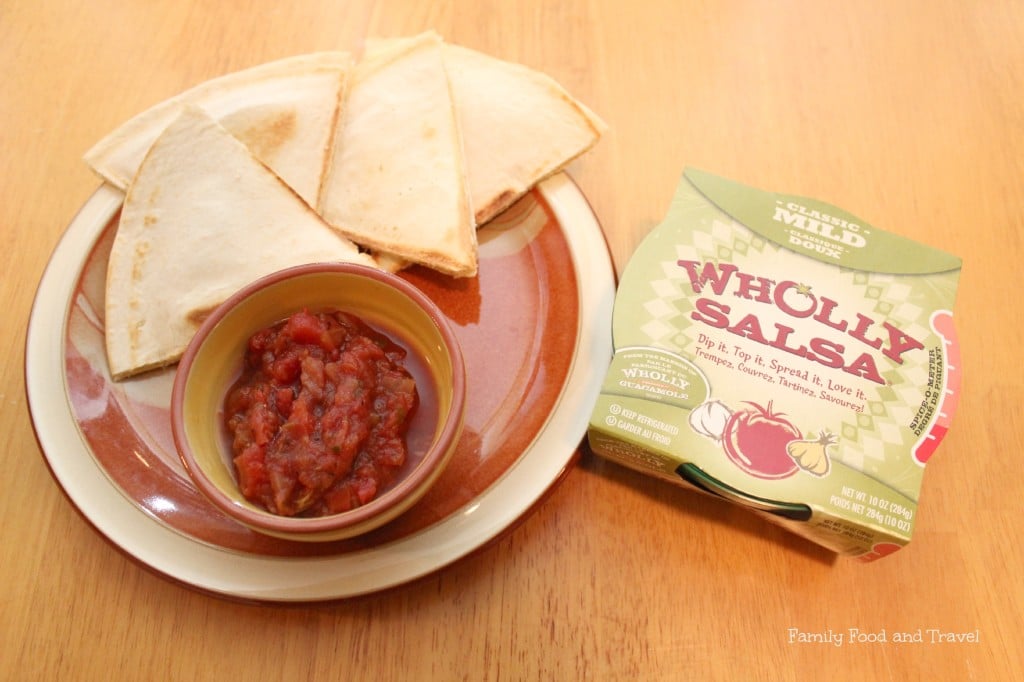 What goes better with salsa and Guacamole than chips?  Beanitos are the perfect combination of yummy and healthy!  Made from beans they are packed with nutrients, protein and fibre all in your favourite chip flavours.  My fav?  Nacho Cheese!  Perfect on its own or dipped in guacamole, they are now my go to afternoon snack.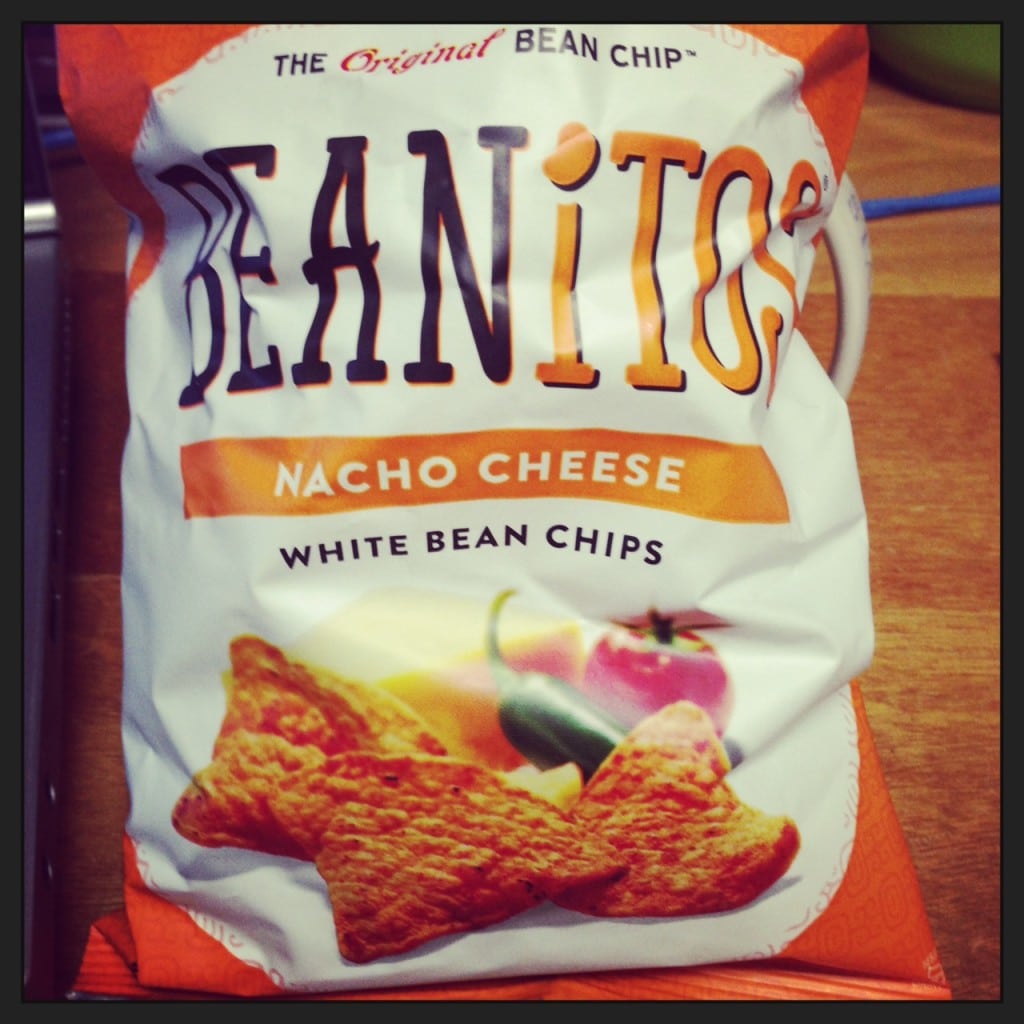 Our family loves these chips and I often put them in my boys' lunch bags for snack time.  They love the crunch and I love that they are filled with whole ingredients without any Genetically Modified ingredients.  These tasty chips have been seen everywhere from the Today Show to Dr. Oz.  They come in a variety of fabulous flavours.  Restaurant Style, Nacho  Cheese, Chipotle BBQ, Original Black Bean, Simply Pinto Bean, Better Cheddar.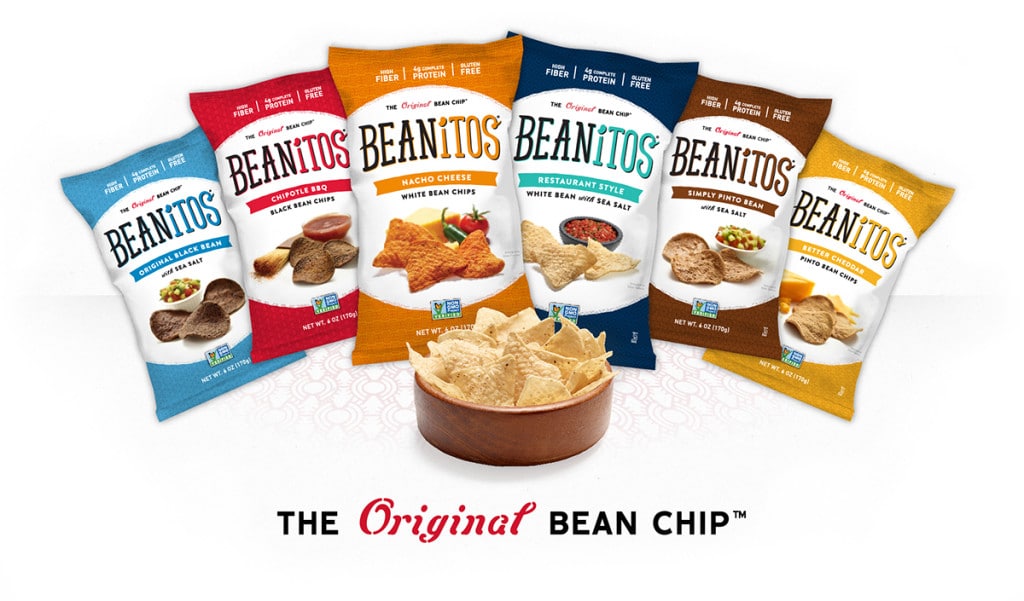 I am SO excited to be giving away this fabulous prize pack of one BOX of Beanitos chip products and Five FREE Wholly Guacamole coupons – total value = $55
a Rafflecopter giveaway

Looking to buy these great products?  Look for Wholly Products at Freshmart, Loblaw's, Safeway, Real Canadian Superstores, Fortinos, Valu-Mart, Zehrs, IGA's in British Columbia, Wal-Mart, Metro, Various Independent Grocers, Sobey's (Atlantic stores only) and Beanitos at Sobey's, Longo's and many independent grocers.
Follow them on Twitter:  Eat Wholly  Beanitos  and Facebook: Eat Wholly Beanitos